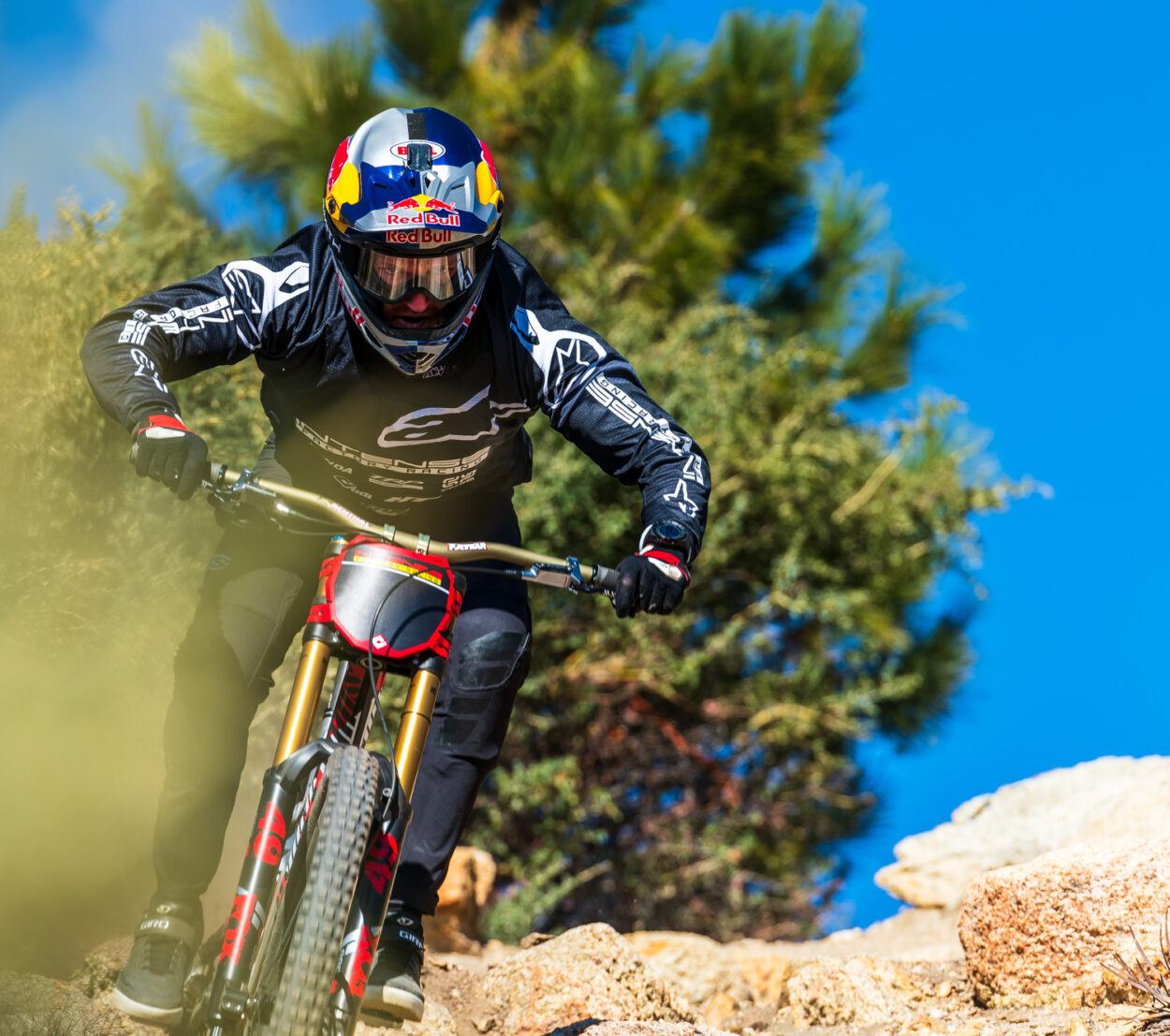 Mountain Bike Photography
Photography and videography resources for athletes and brands.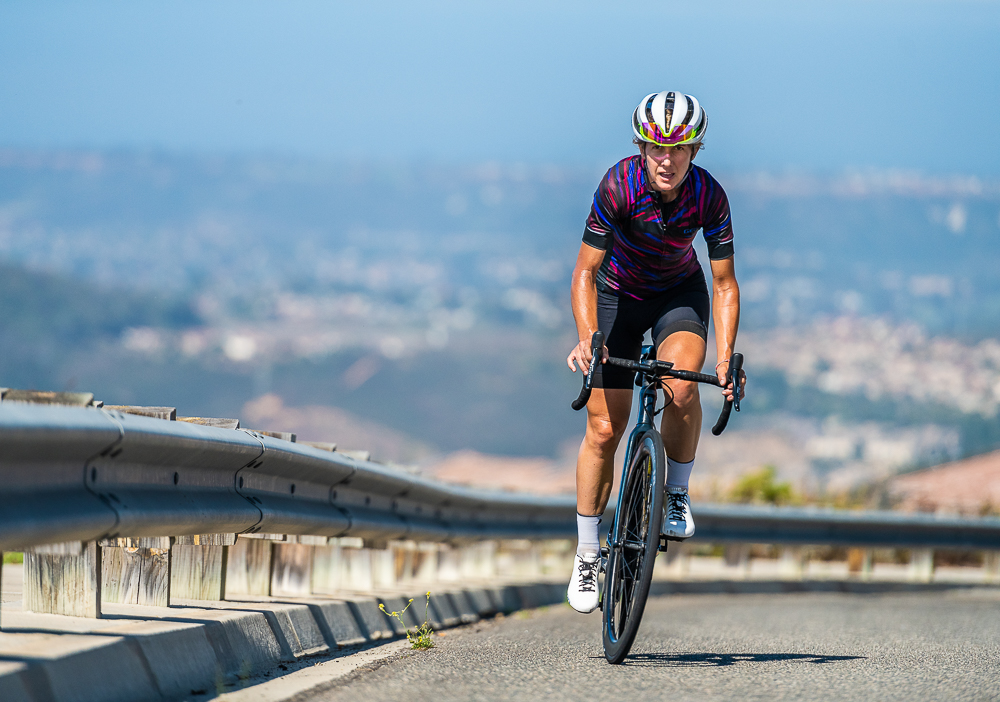 Cycling Photography
Where ever the paved or gravel road takes you.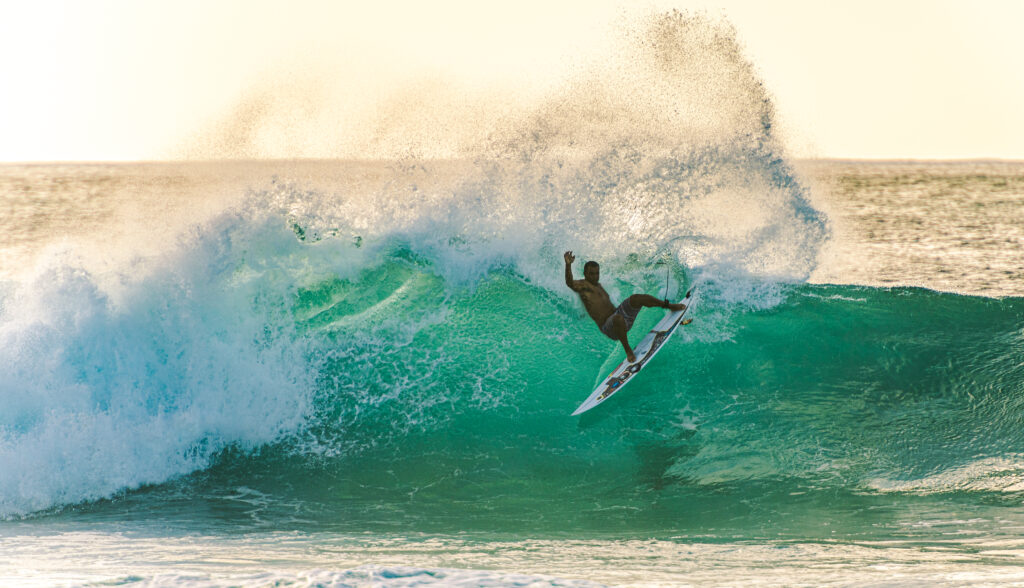 Surf Photography
Have camera, will travel..
Brand Photography
Grow your business. Be seen!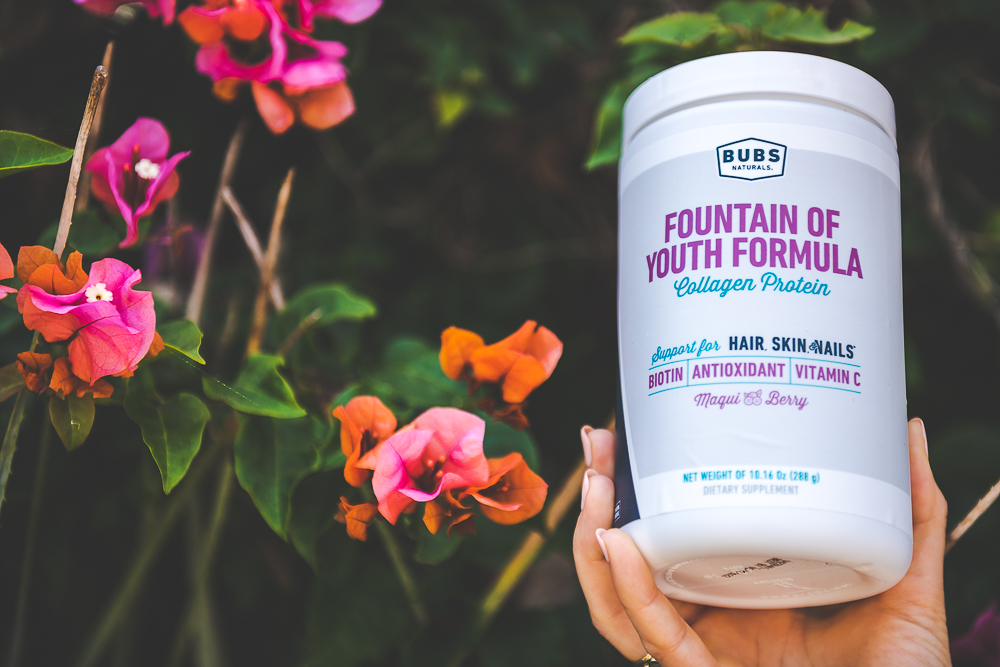 Product Photography
Showcase your products with beautiful imagery.
On location around the world
check out my blog to see where I've been.
For all inquiries
Fill out the contact form and I'll get back to you!