Do it with passion or not at all…
rDUB creative is Photography, Videography and Marketing.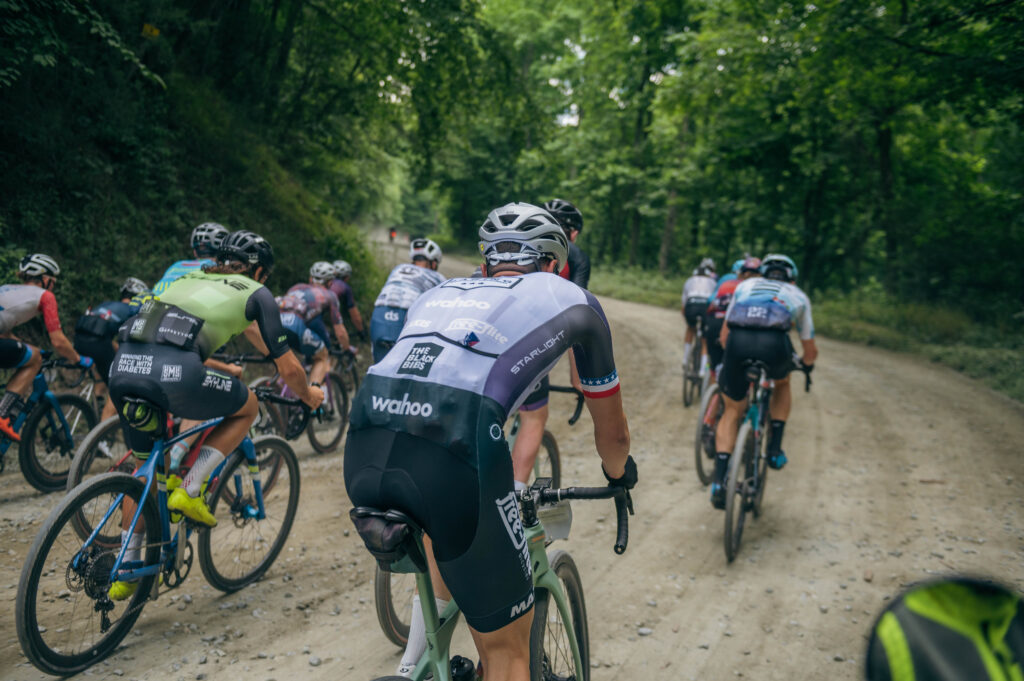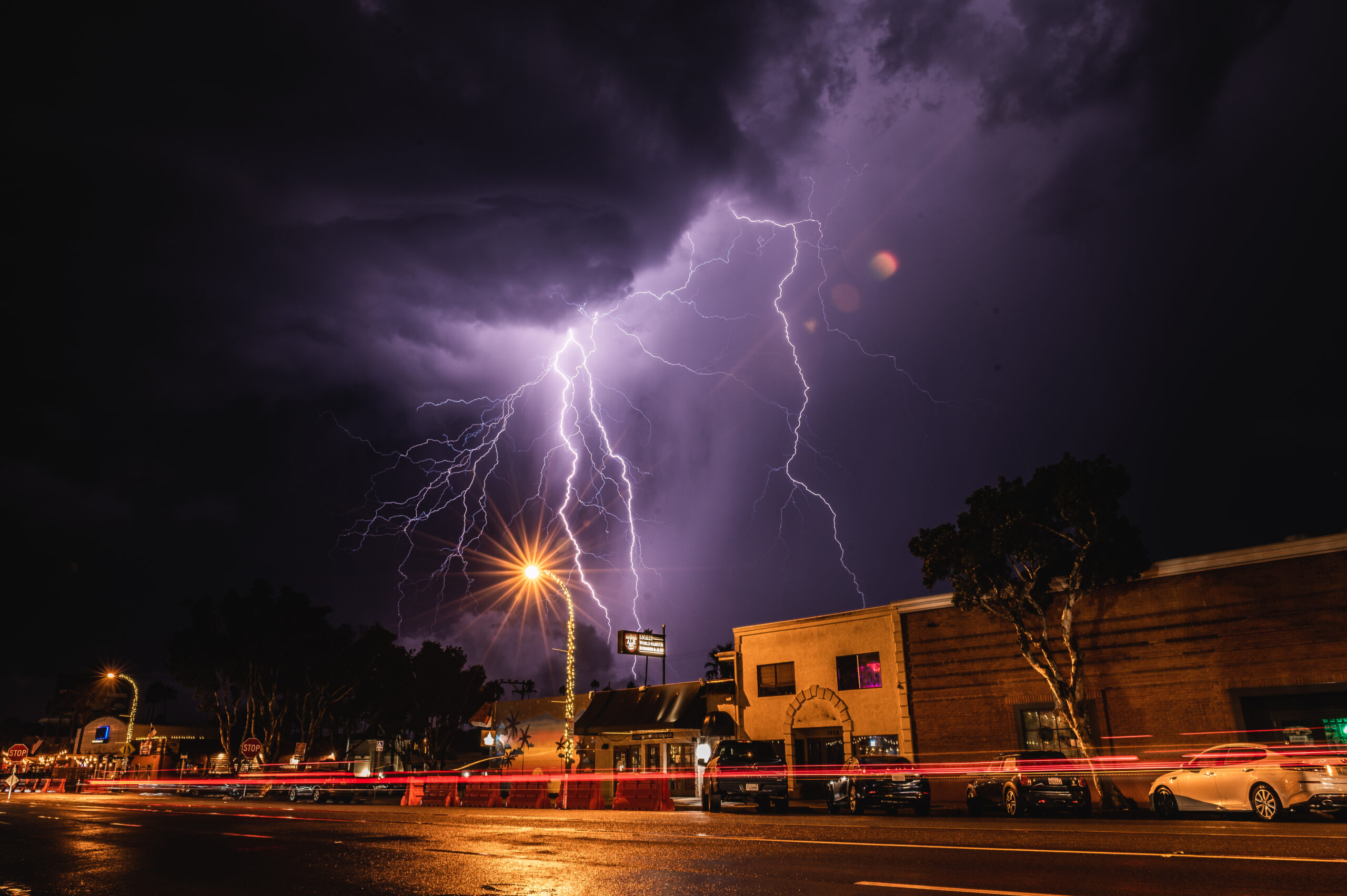 Capturing moments you want to preserve. My passion is to produce a product you'll love.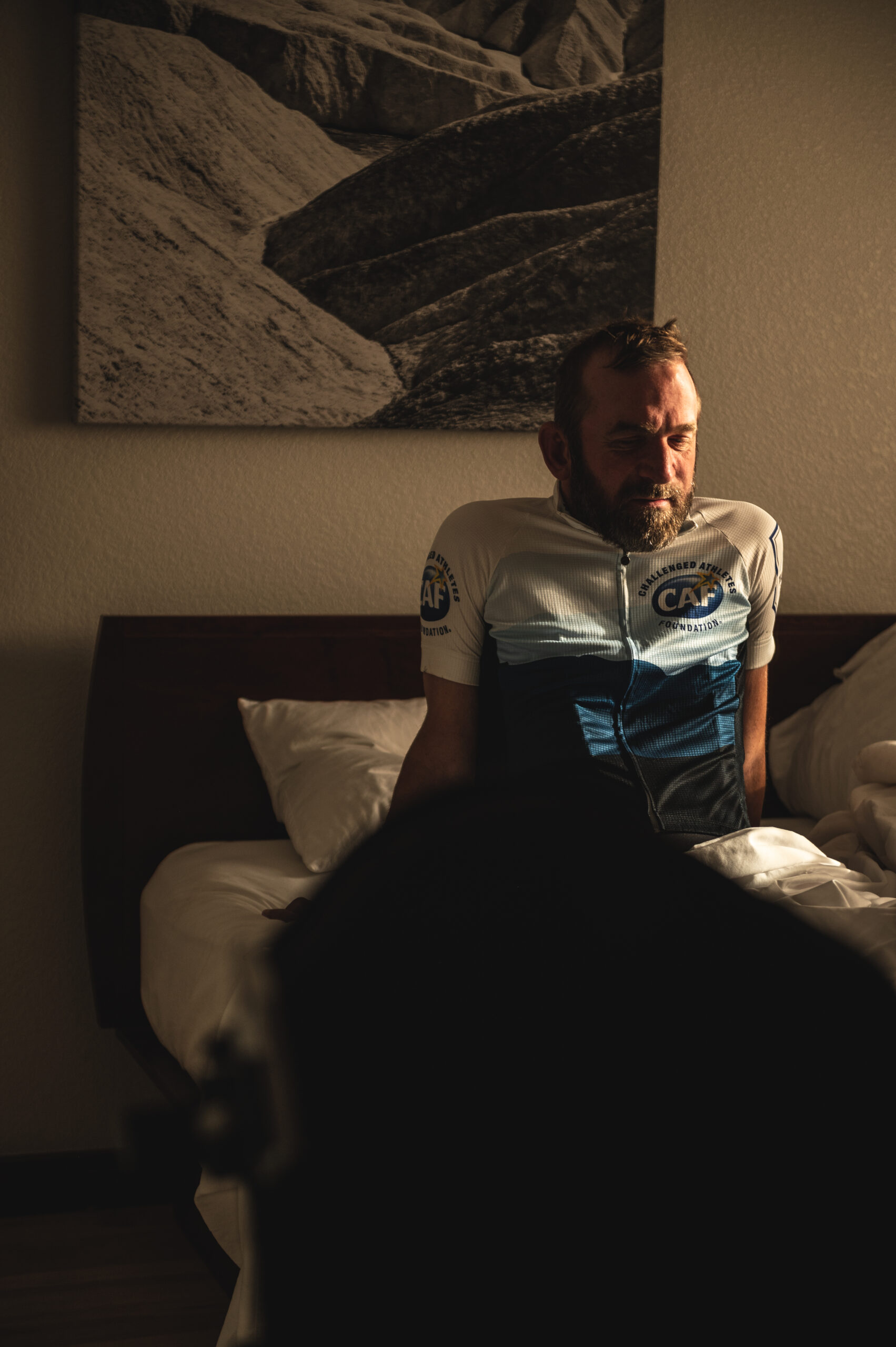 Videography
Captured, processed and placed. One stop shop video services.
Content
Photography & videography
Web
Blogs, websites & social media
Ads
Facebook, Instagram & google ads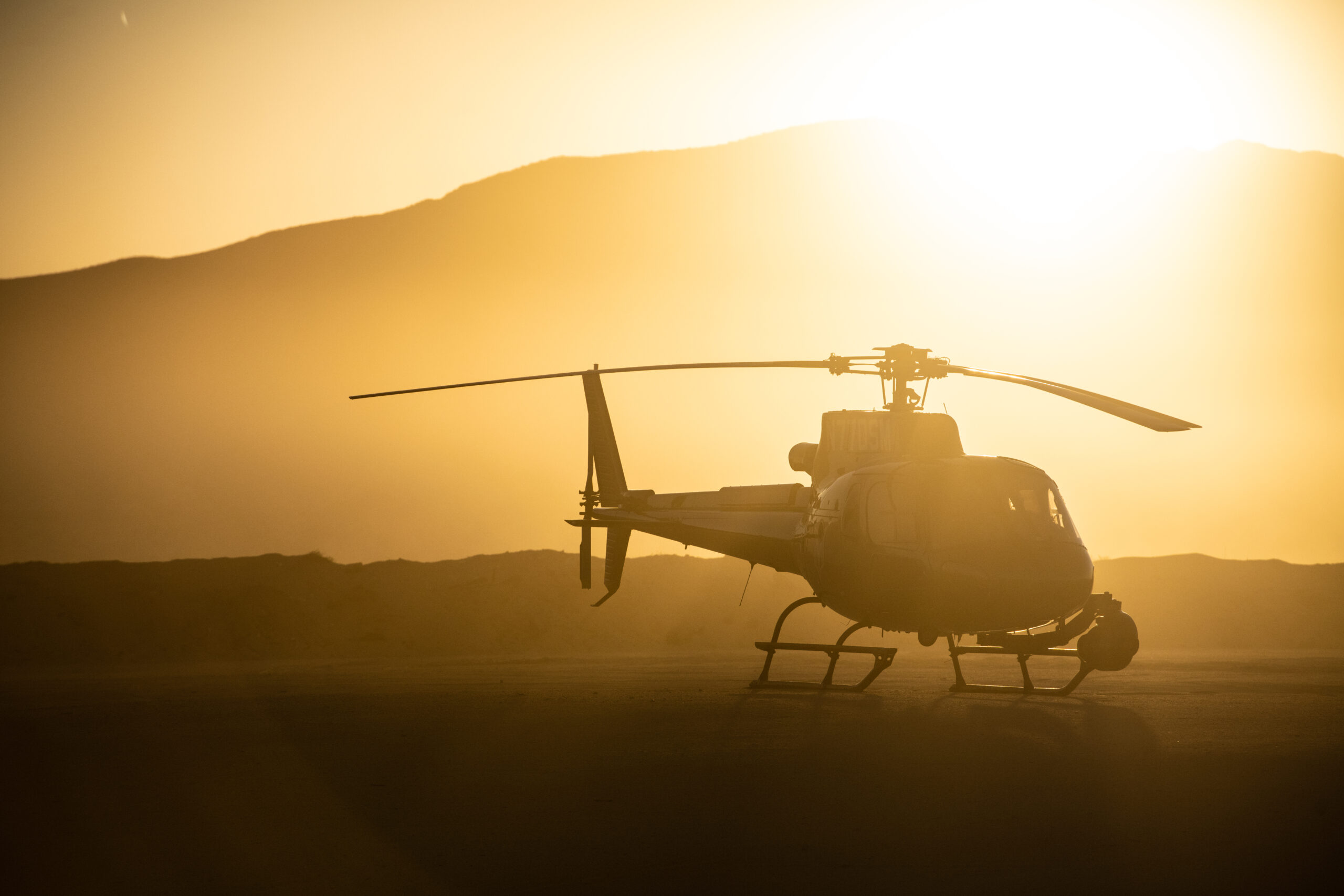 Marketing
I can create content as well as help you use that content more effectively on the web.
Marketing Strategies
Facebook / Instagram ads
Webmaster tools
Google ads
Copywriting
Blogs
Websites / web pages
SEO
Social Media: YouTube / Facebook / Instagram
For all inquiries
Fill out the contact form and I'll get back to you!