I love the outdoors, good coffee and tacos.

Beginning
For me, my passion for photography started with a GoPro. Brining it along to capture adventures with friends. From climbing trips to Mexico, riding bikes up in big bear or surfing in San Clemente. I enjoyed snapping photos and making videos.
As progression would have it, I found myself in front of the camera in 2014 fit modeling for a bike company. As well as riding in some of their advertisements. In 2016 I began working for a marketing company in Carlsbad California. Initially in front of the camera being featured in TV commercials. That transitioned into assisting in production of commercials to be used on television. In addition to filming 2 on my personal camera.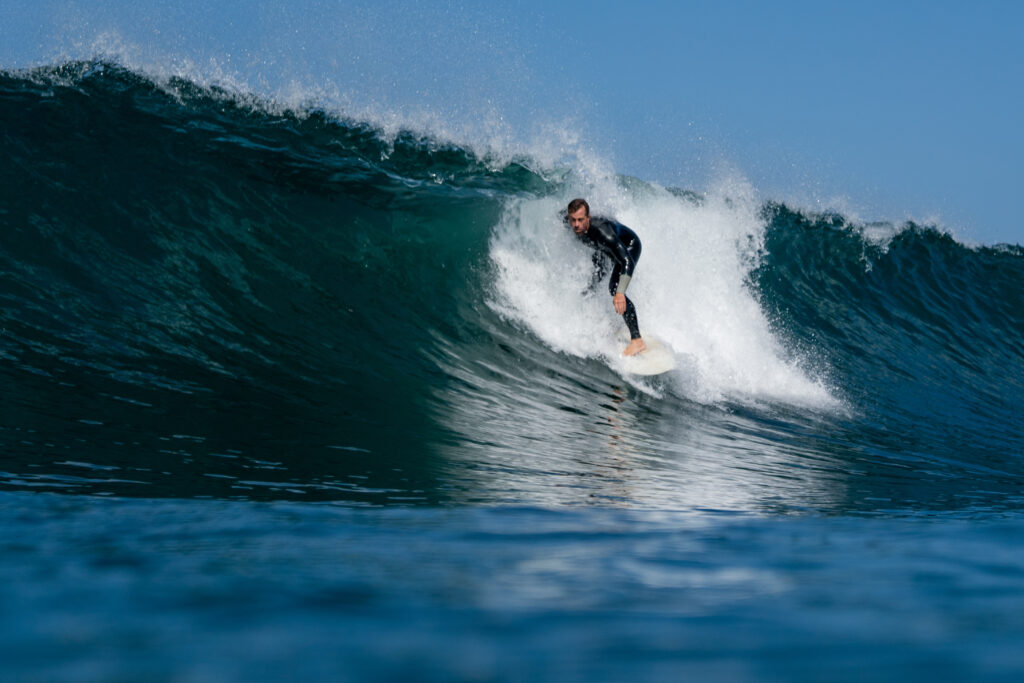 From there, I worked for a textile designer taking product photos for her website. As well as accompanying her on business trips to Europe to document the journey.
Transitioning from that, to the more familiar: Health, outdoor and bike industries. I have been taking photos to be used in ads and on social media.
As much as I enjoy being outdoors and taking action photos. I really enjoy people. Capturing natural and candid moments, either at sporting events or at: weddings, outdoor or indoor portraits.
I aspire to be great at all types of photography and I enjoy the unique challenges that come with that.
Edaptive and versatile
From hostel environmental conditions to the controlled environment of a photo studio. I pride myself on being able to adapt to anything and embrace the creative process.
Get Social
For all inquiries
Fill out the form below and I'll be in contact with you shortly