Rob Wessels Photography
adaptive and versatile.
Ezekiel Lau Lower Trestles. Rob Wessels Photography
Hi I'm Rob, an adaptive and versatile photographer based in the dynamic city of San Diego. With extensive professional experience in the industry, My passion lies in capturing captivating visual stories.
I possess a diverse skill set and a wealth of expertise across various styles and genres of photography. From awe-inspiring cinematic shots to compelling documentary-style storytelling, with acute attention to detail and remarkable ability to bring ideas to life through Images. I excel in adapting to different environments, ensuring that each client's specific needs and vision are met.
Clients consistently appreciate my professionalism, meticulousness, and unwavering commitment to excellence. I take the time to understand clients' goals, working closely with them throughout the production process to ensure a seamless and enjoyable experience.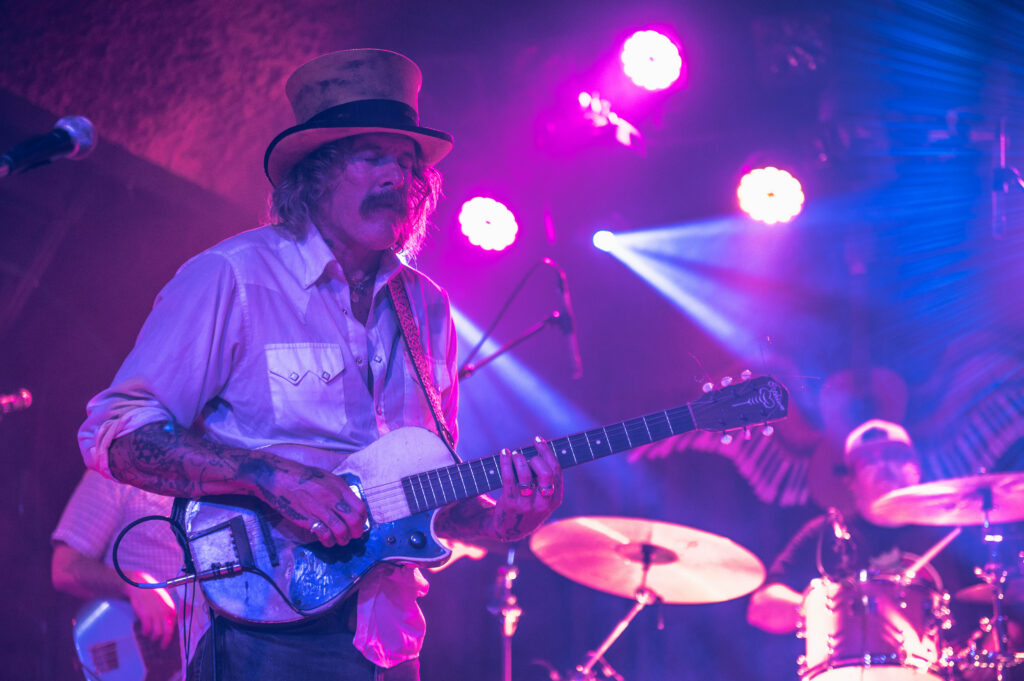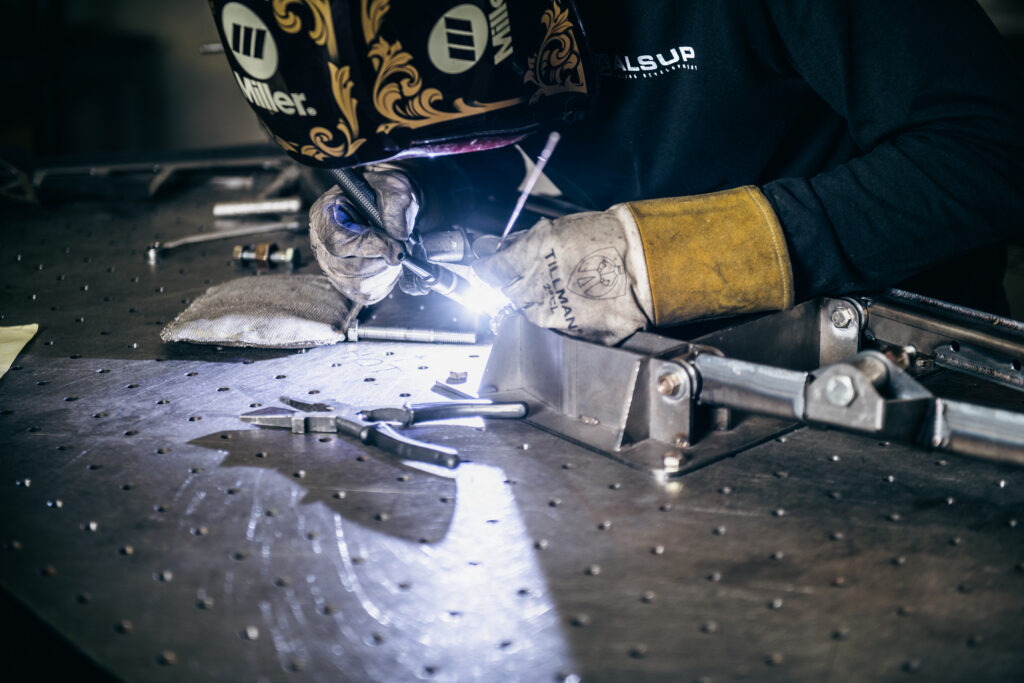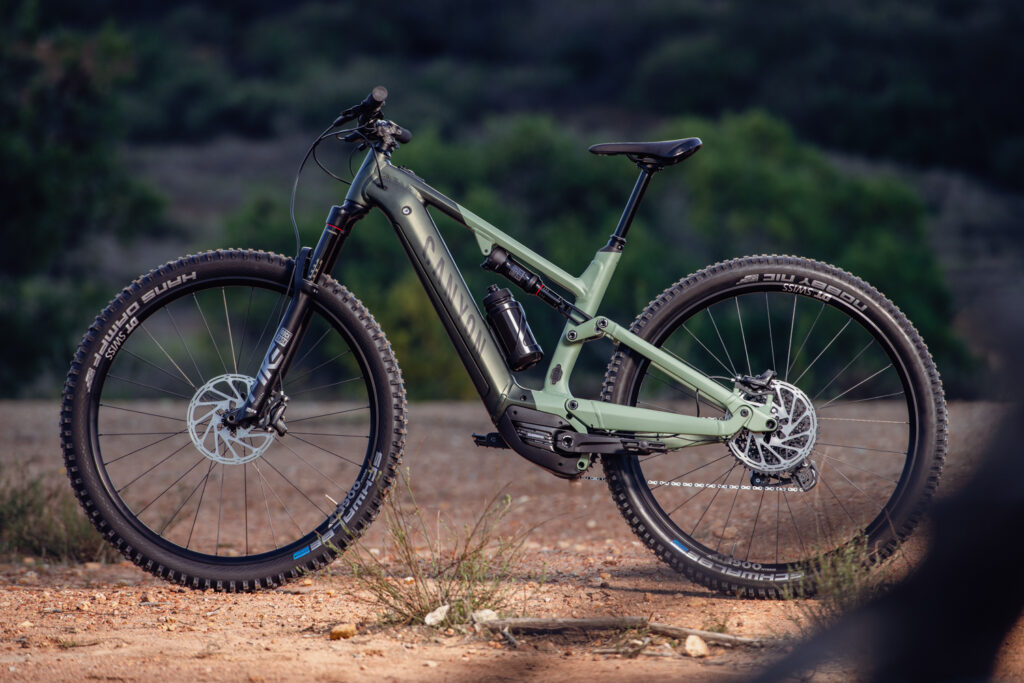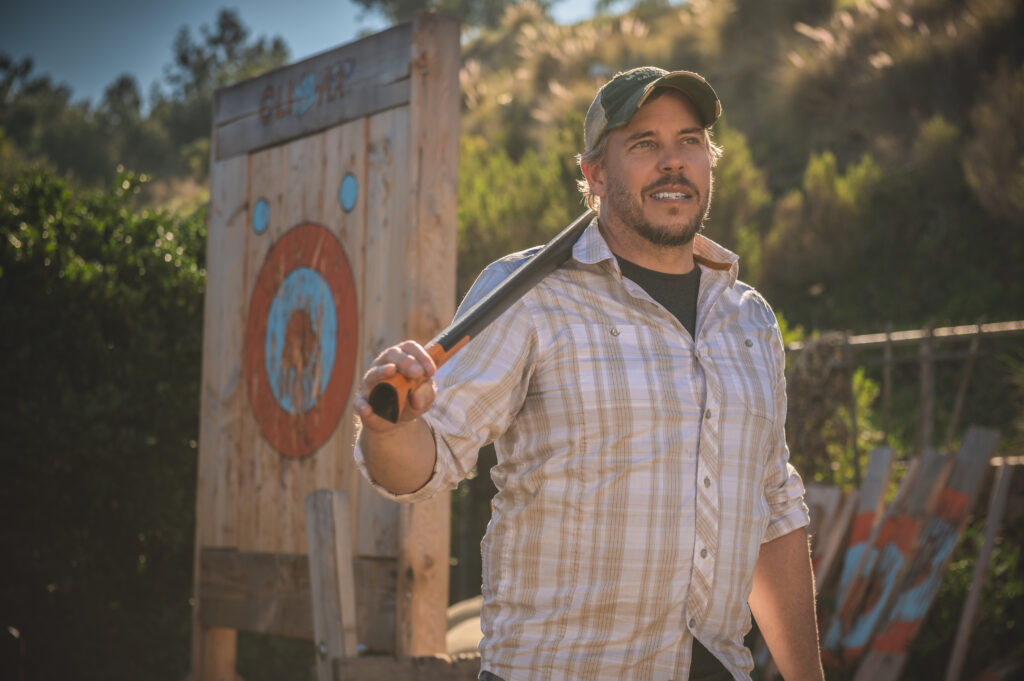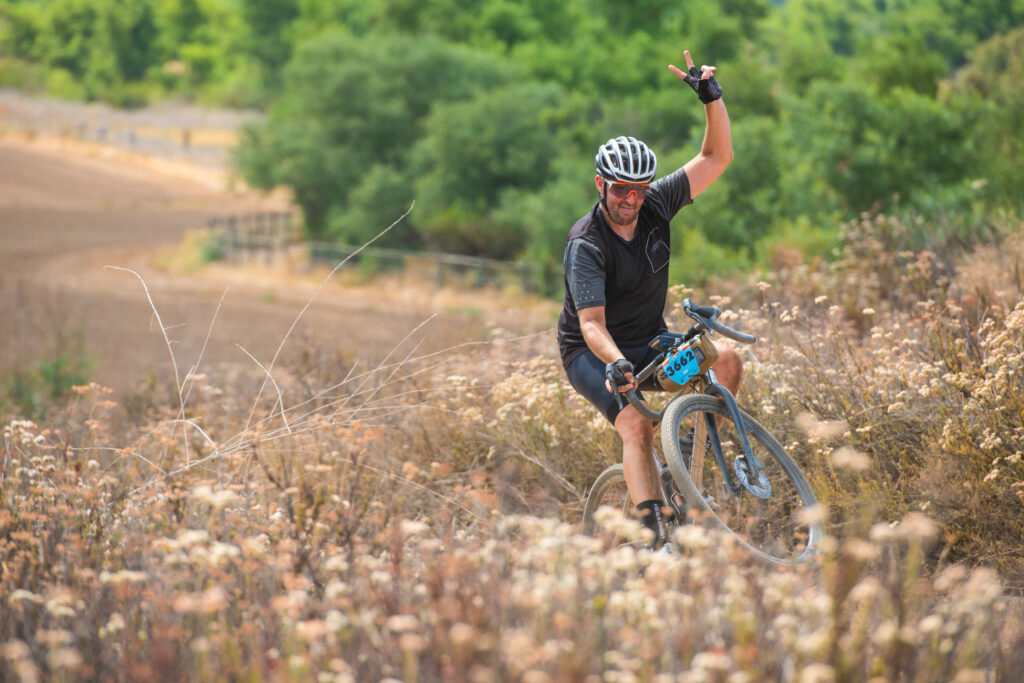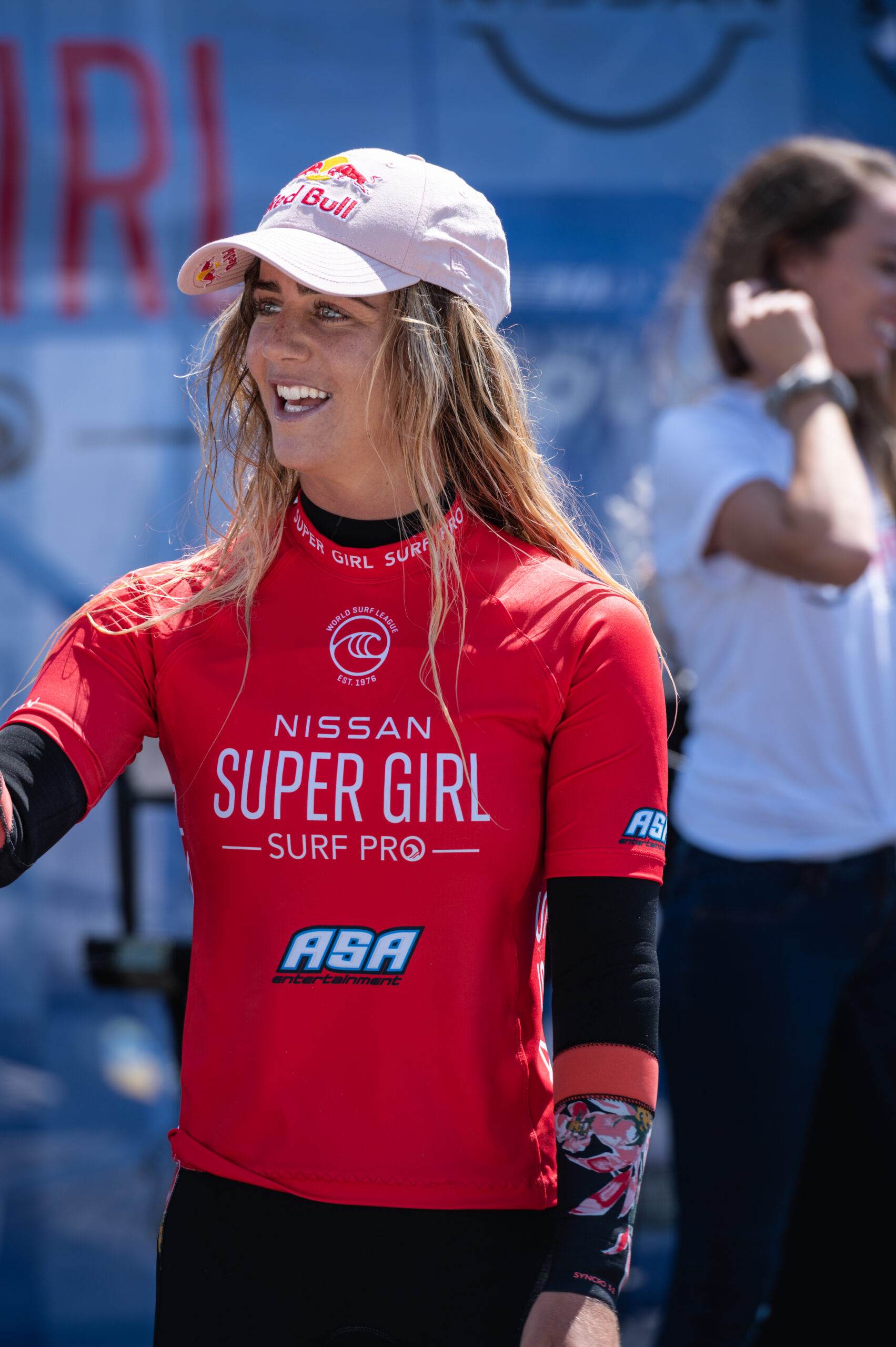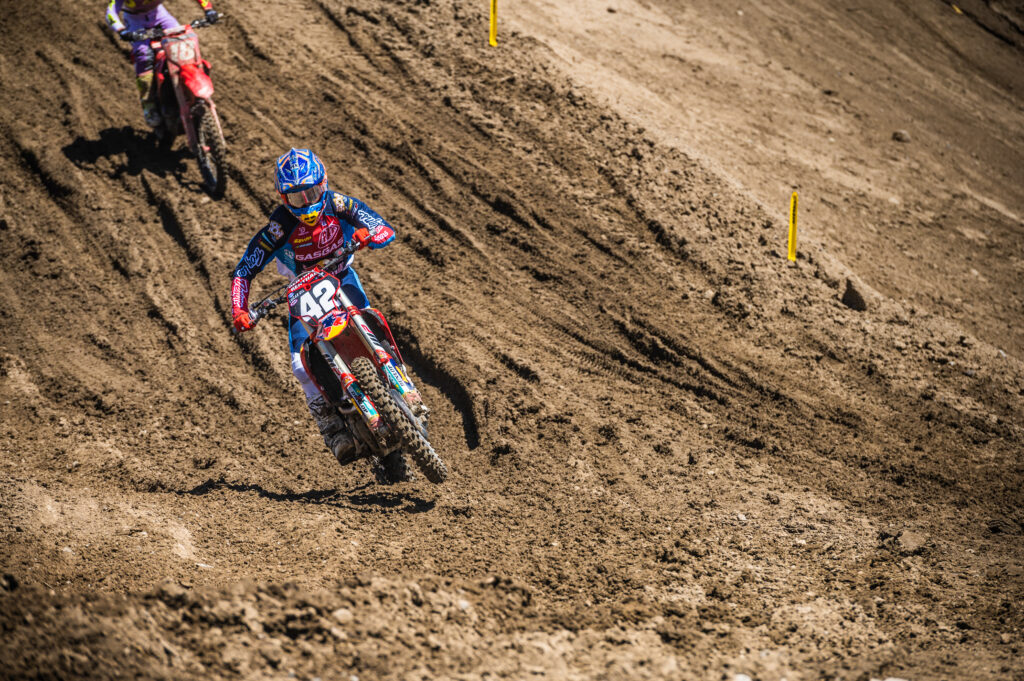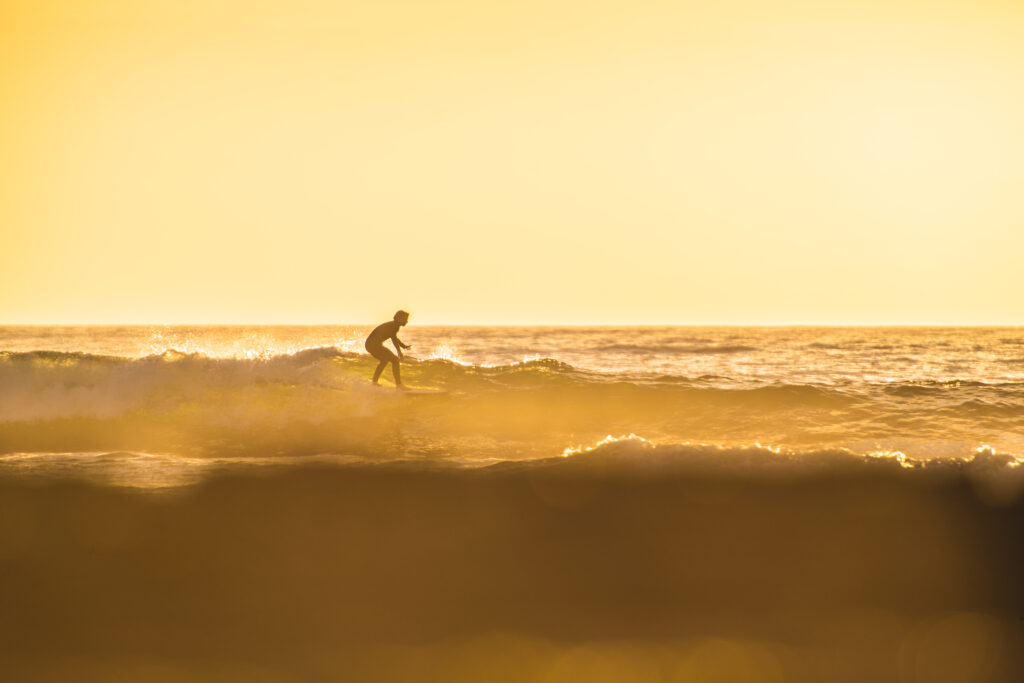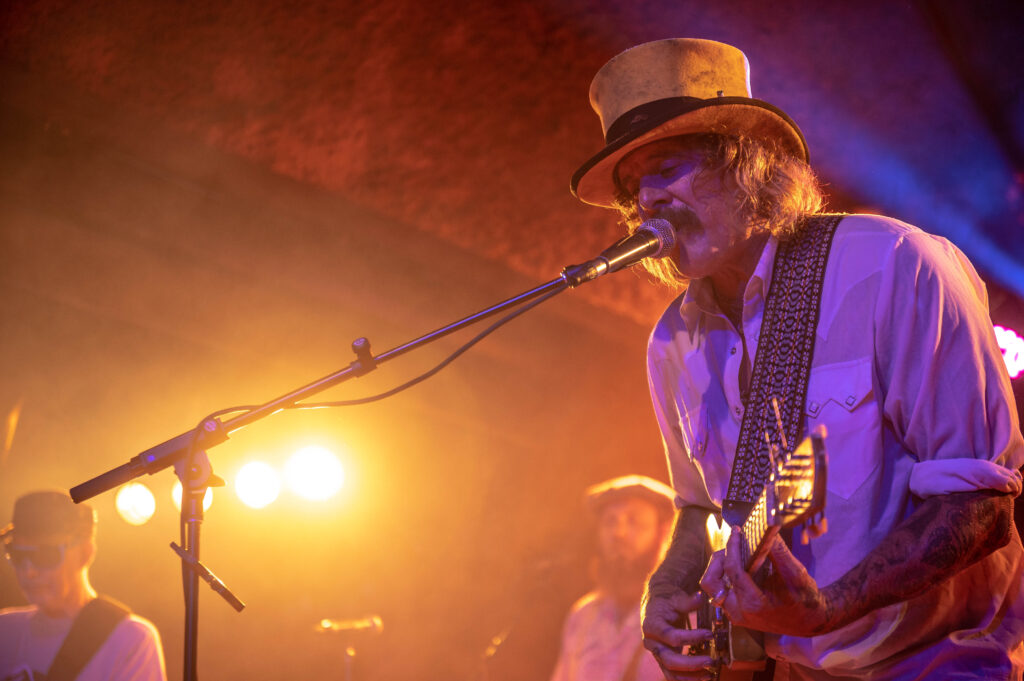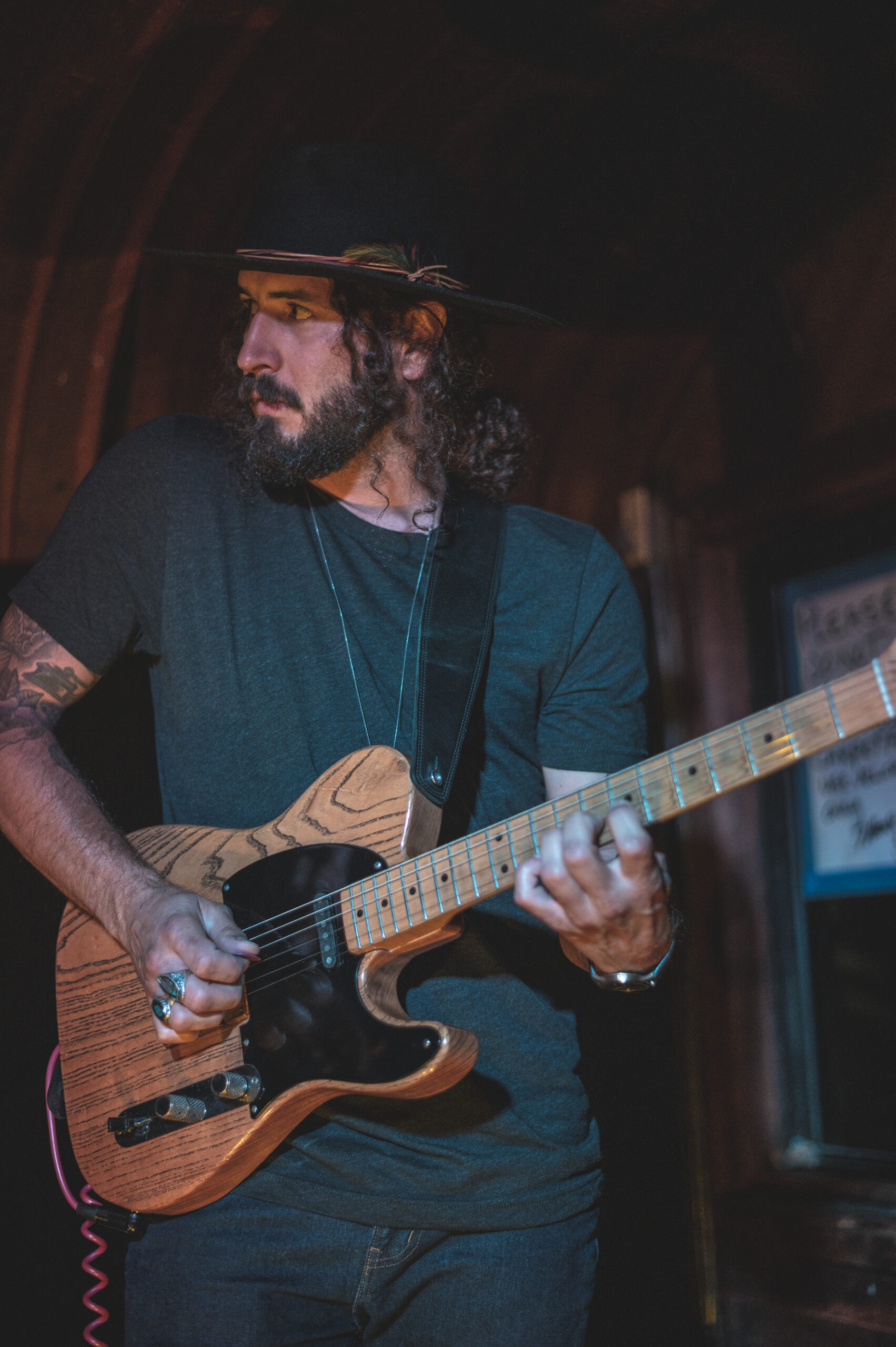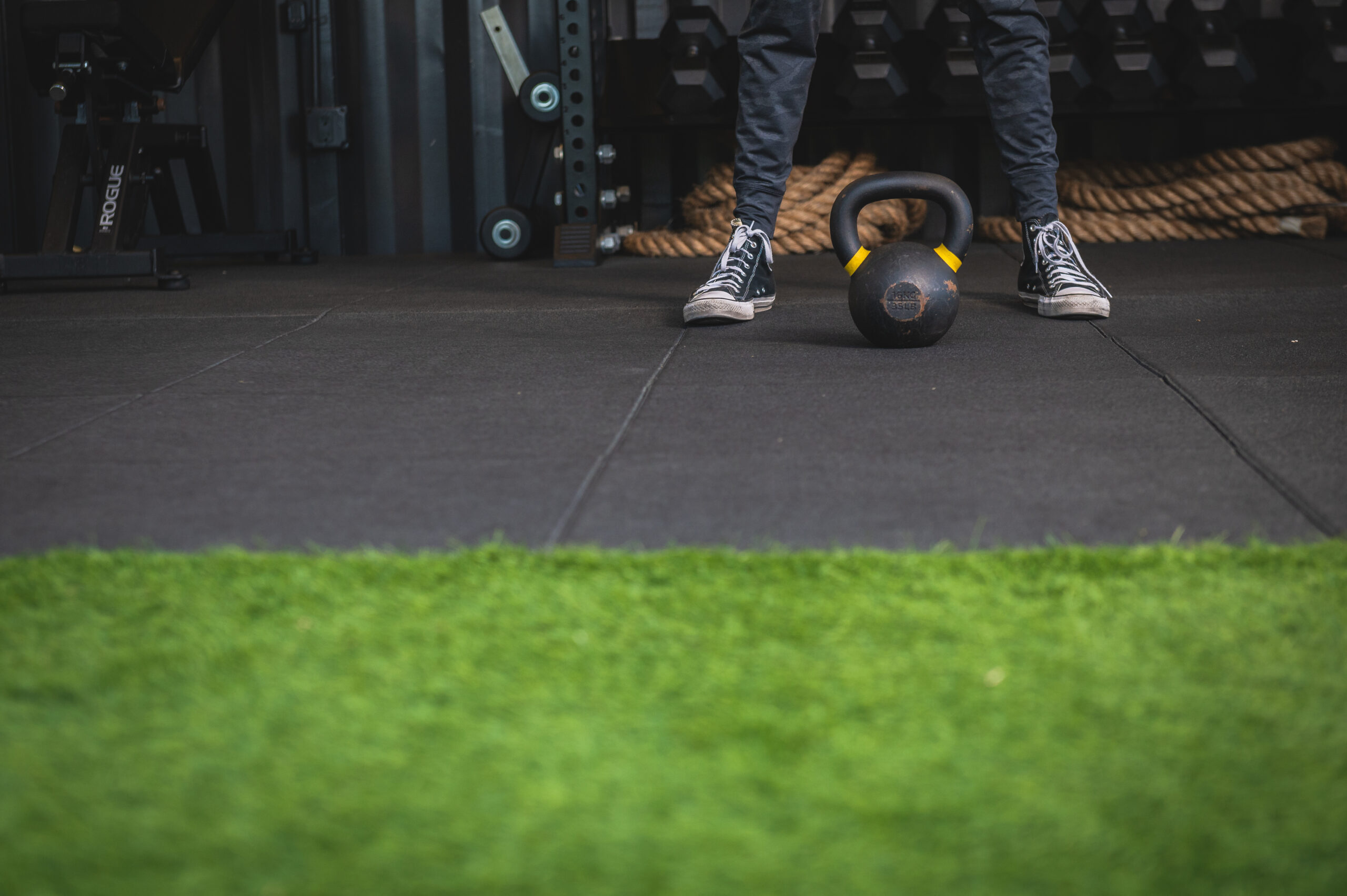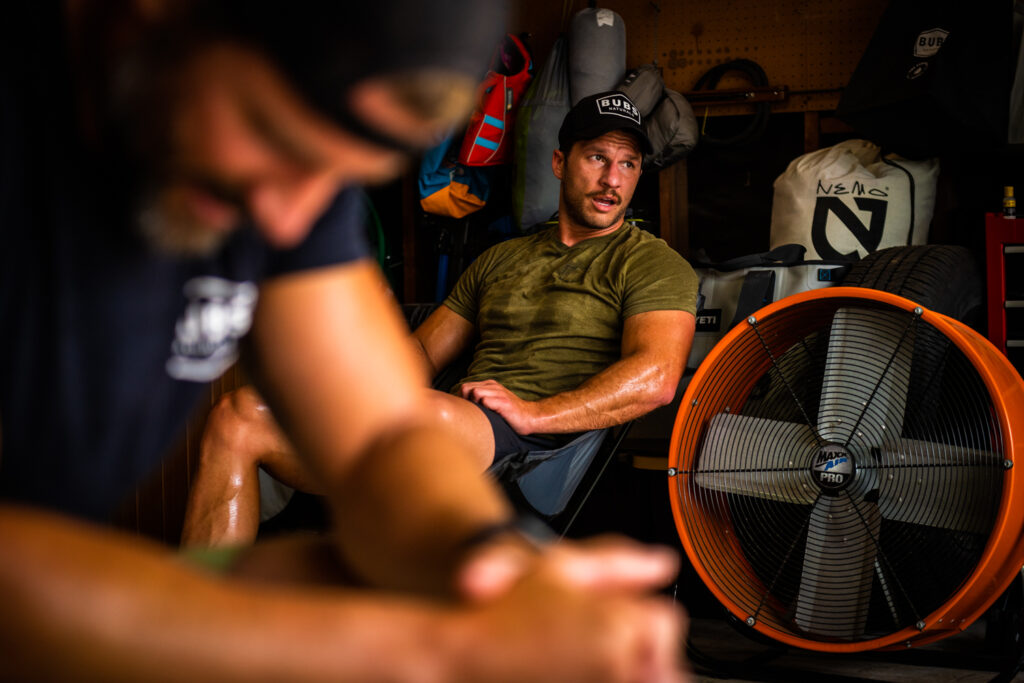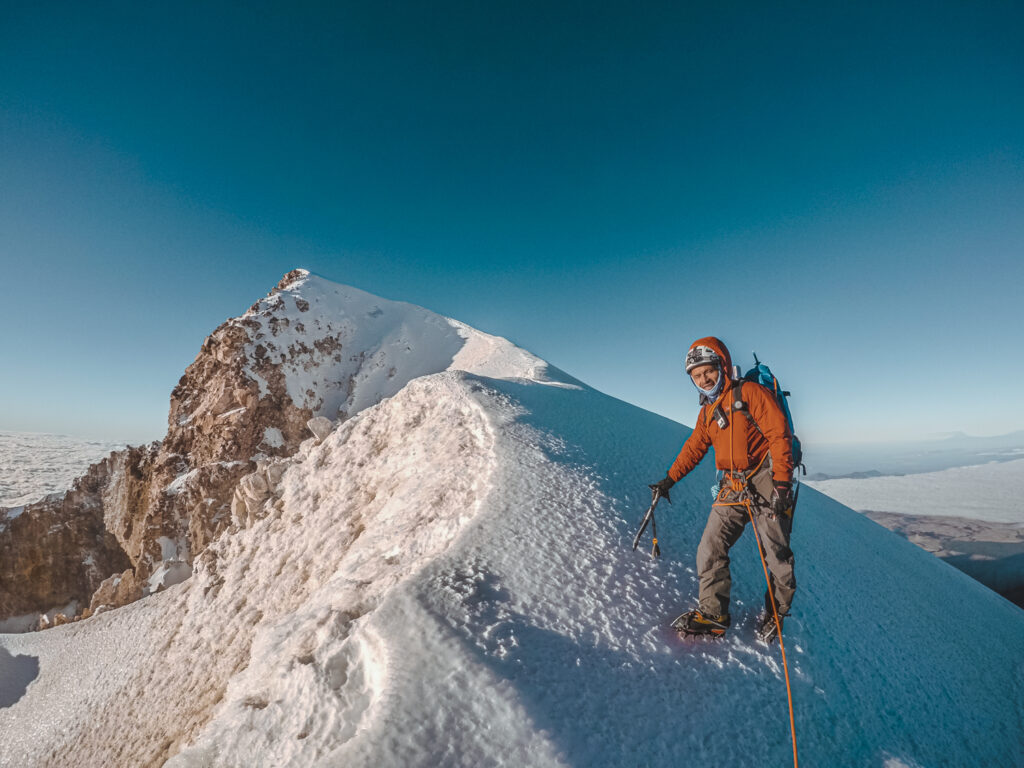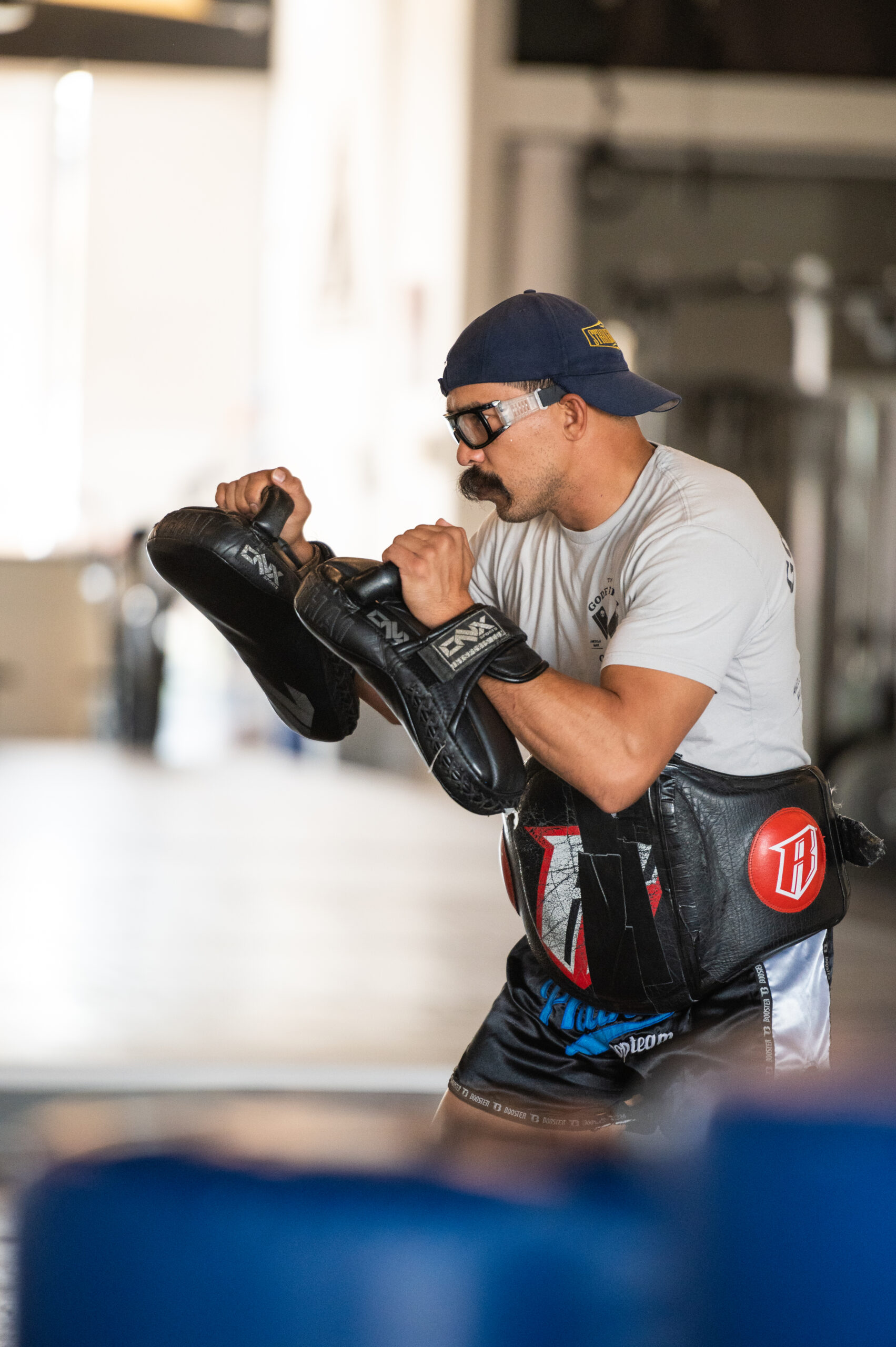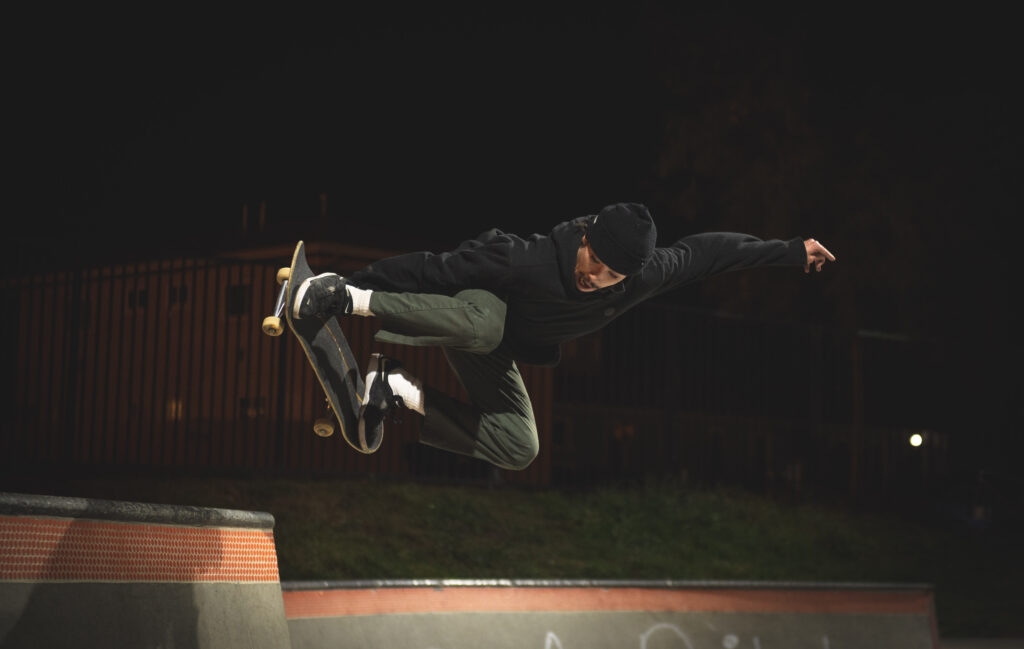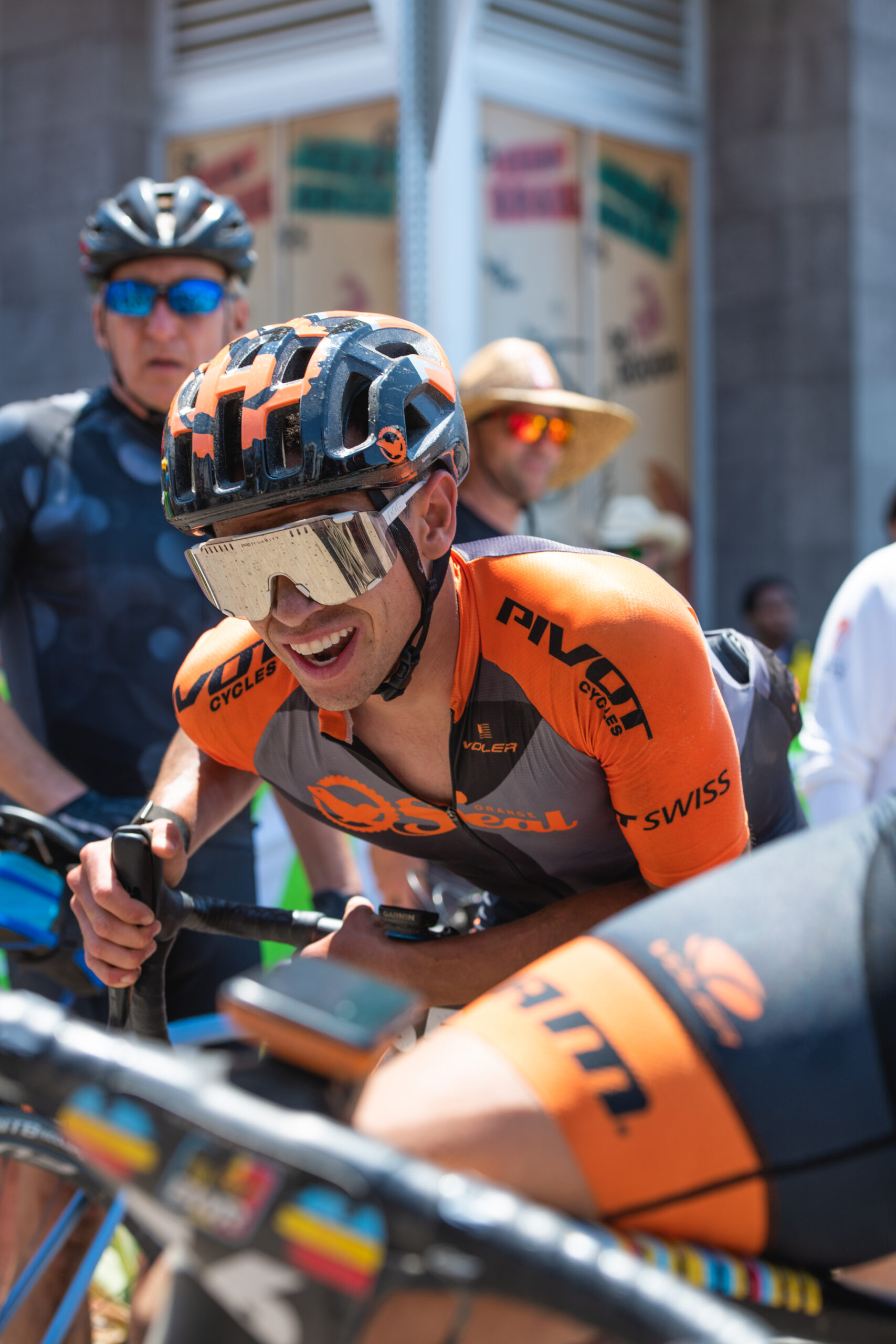 Mountain Bike Photography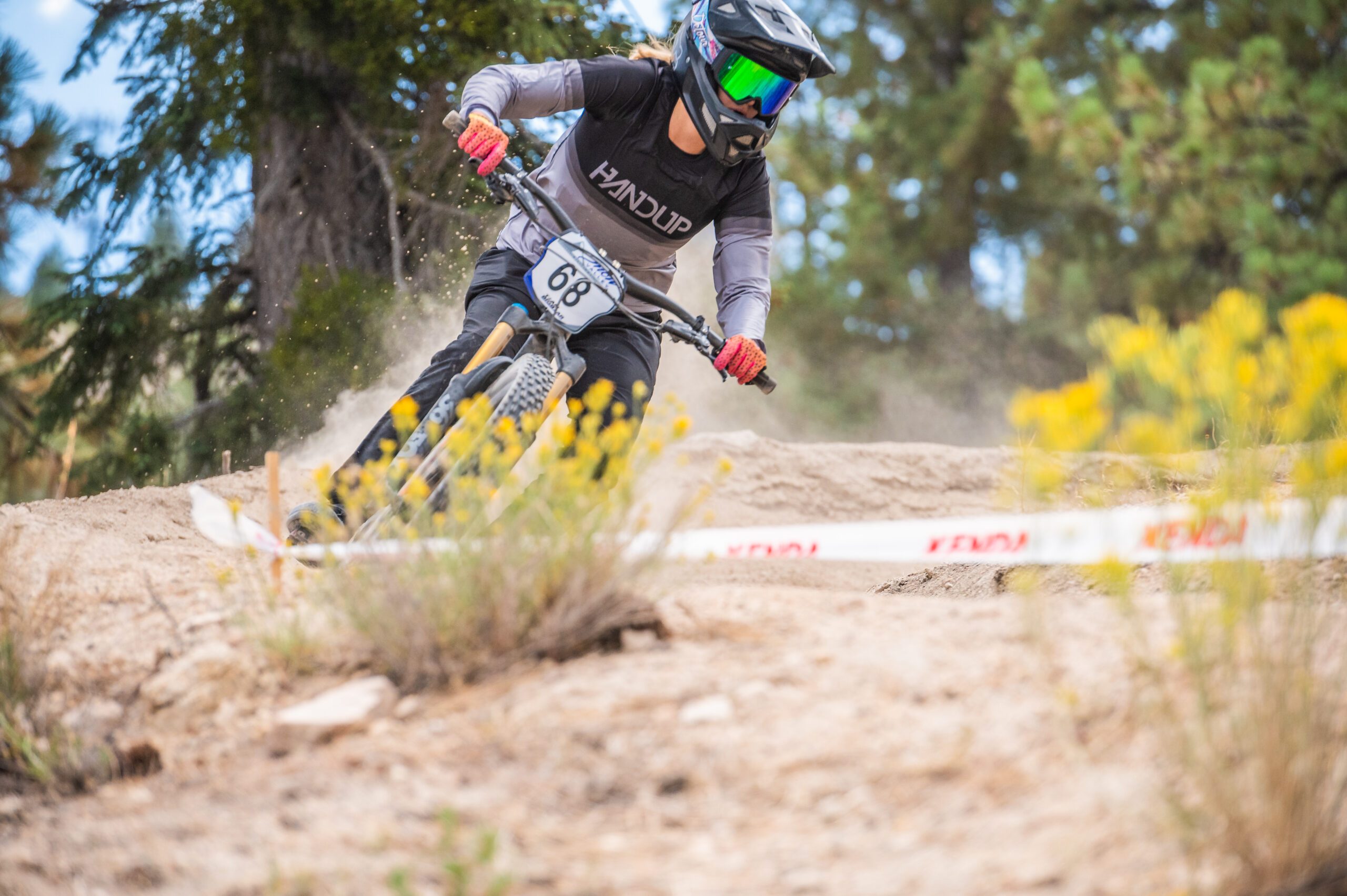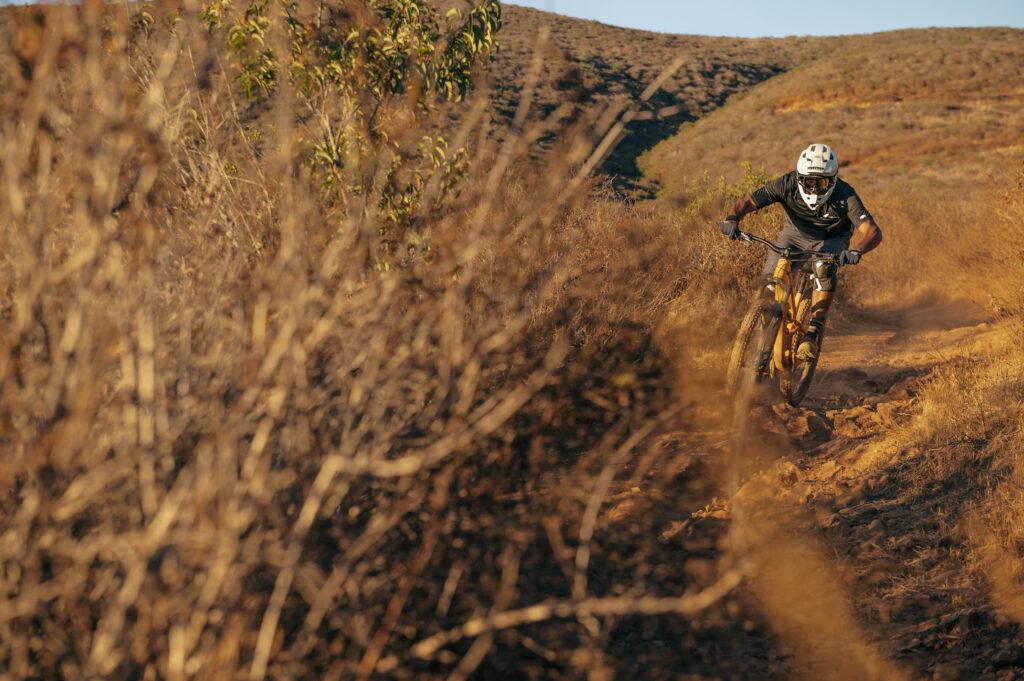 Off Road Racing Photography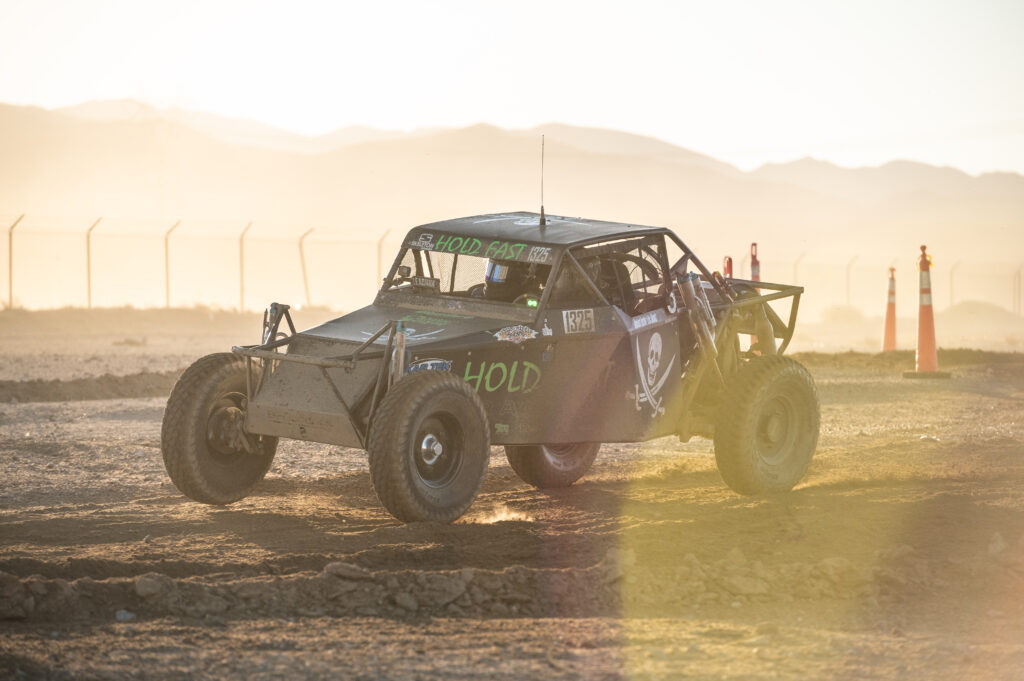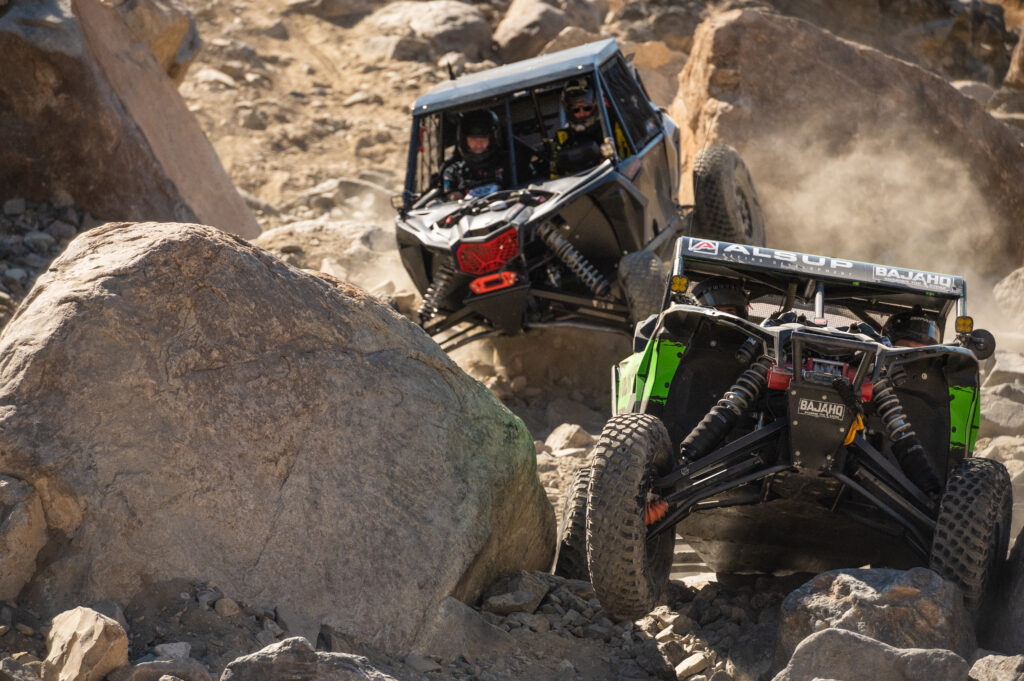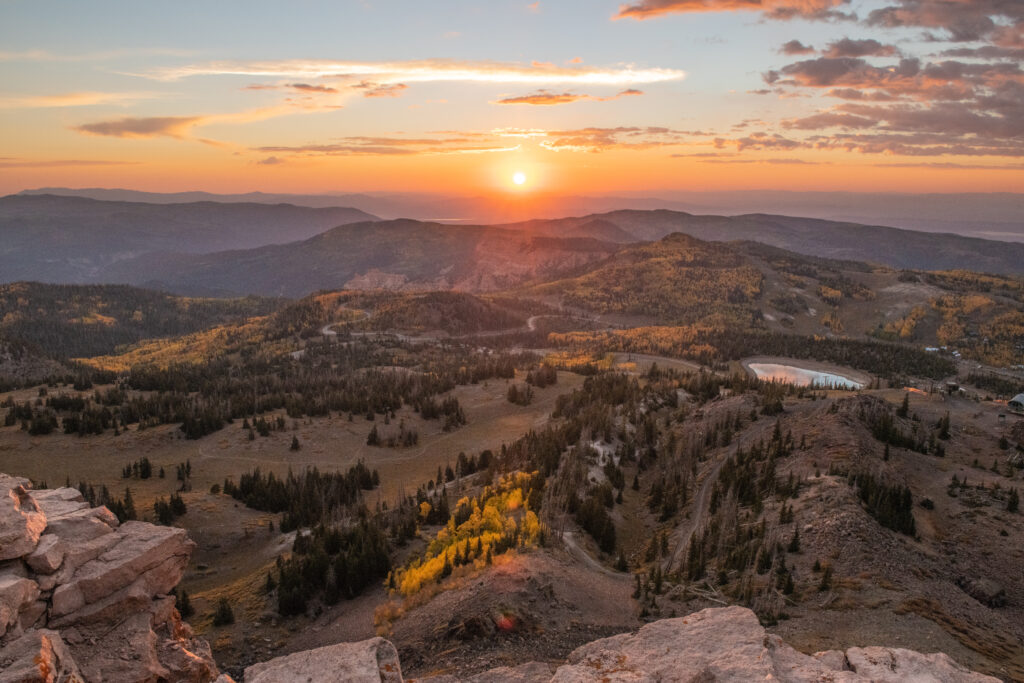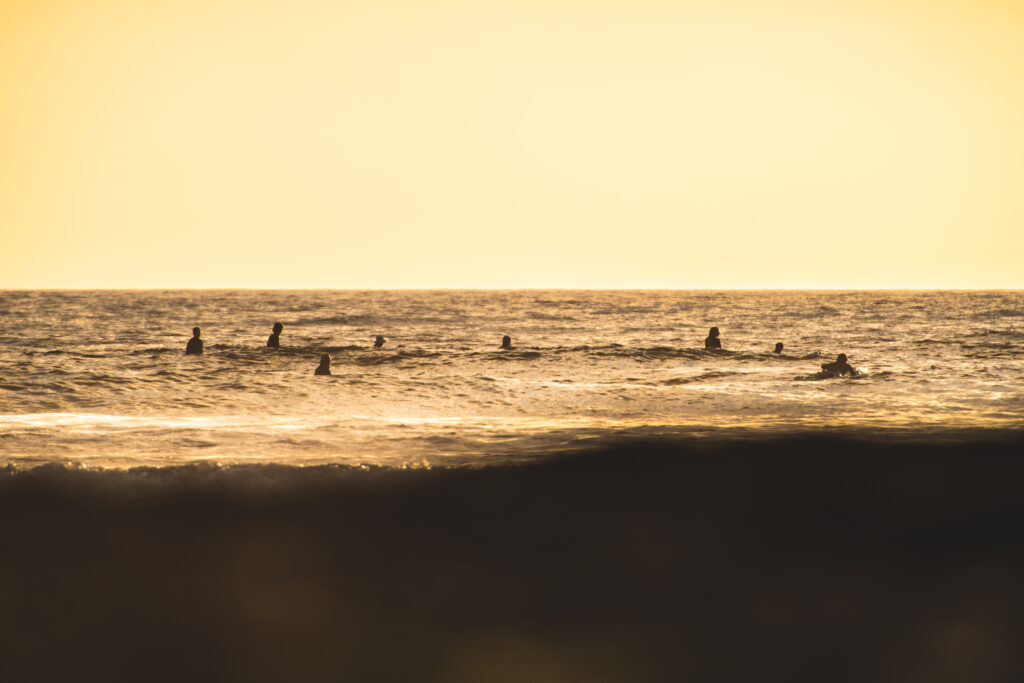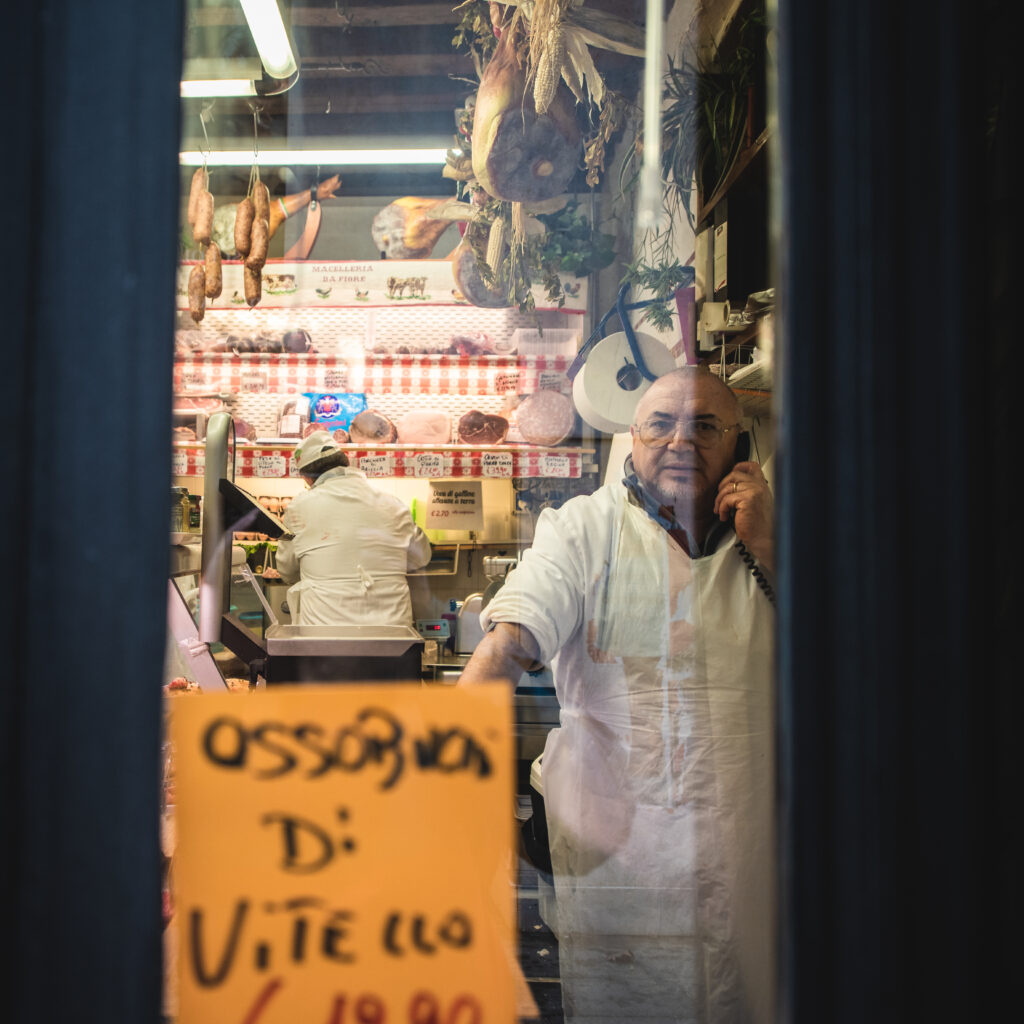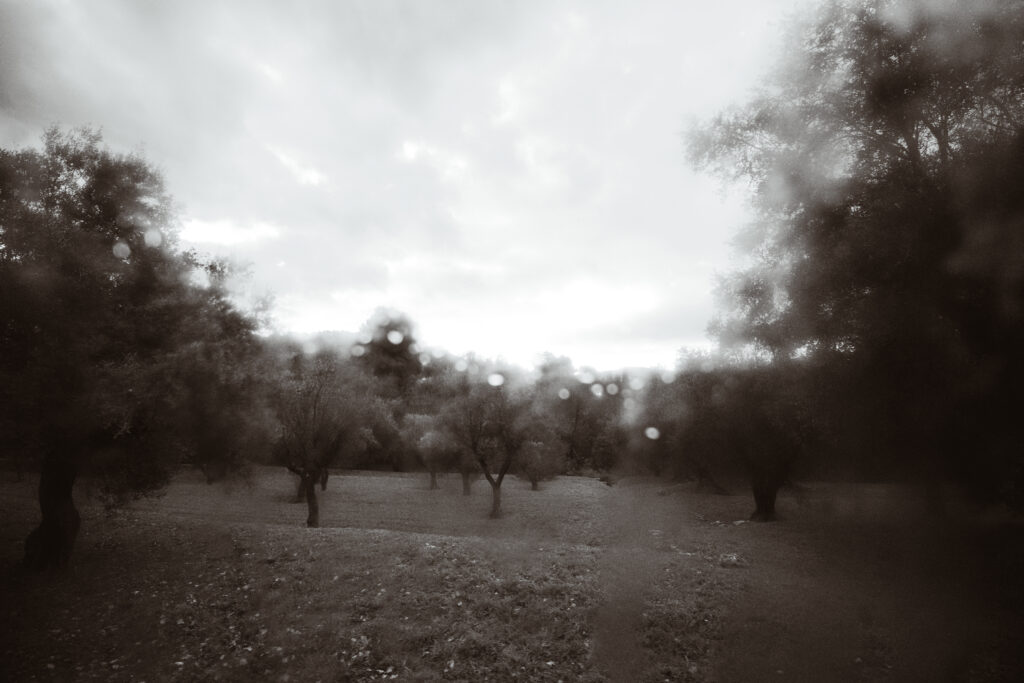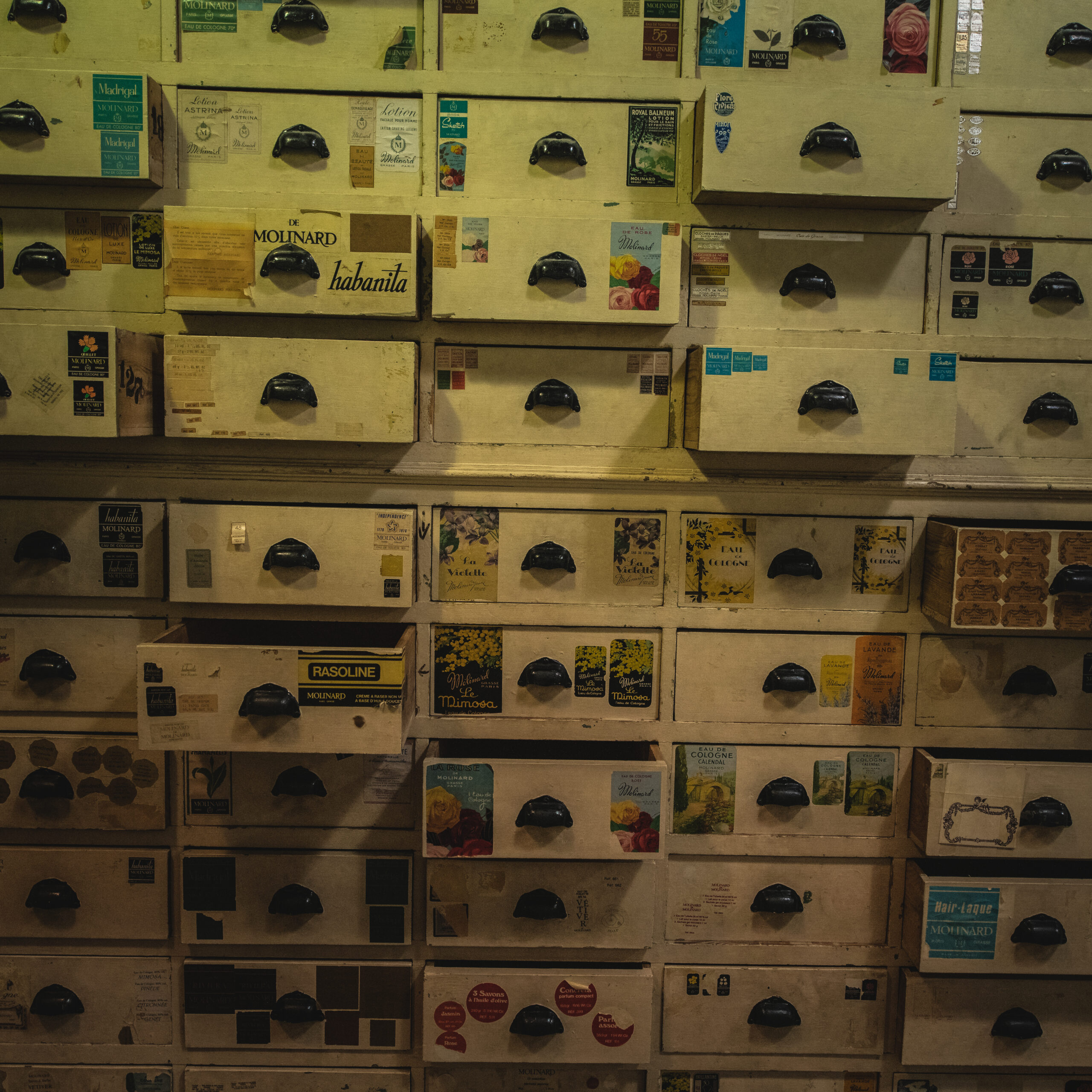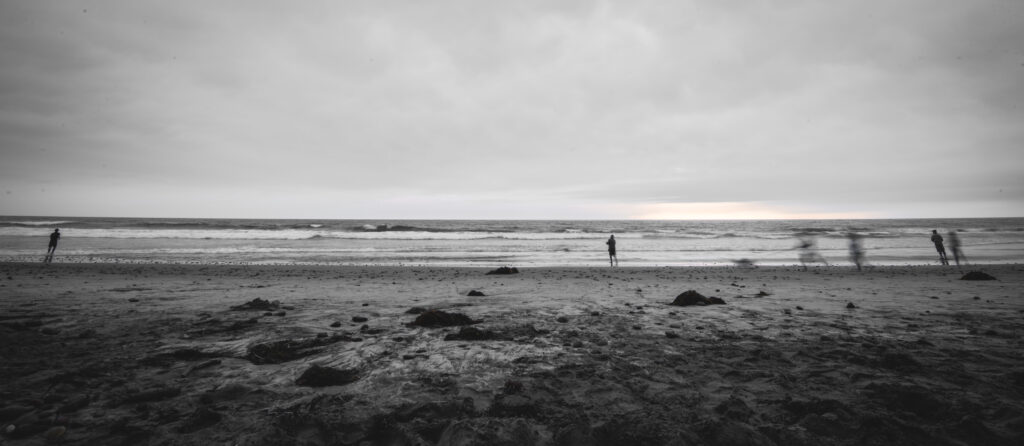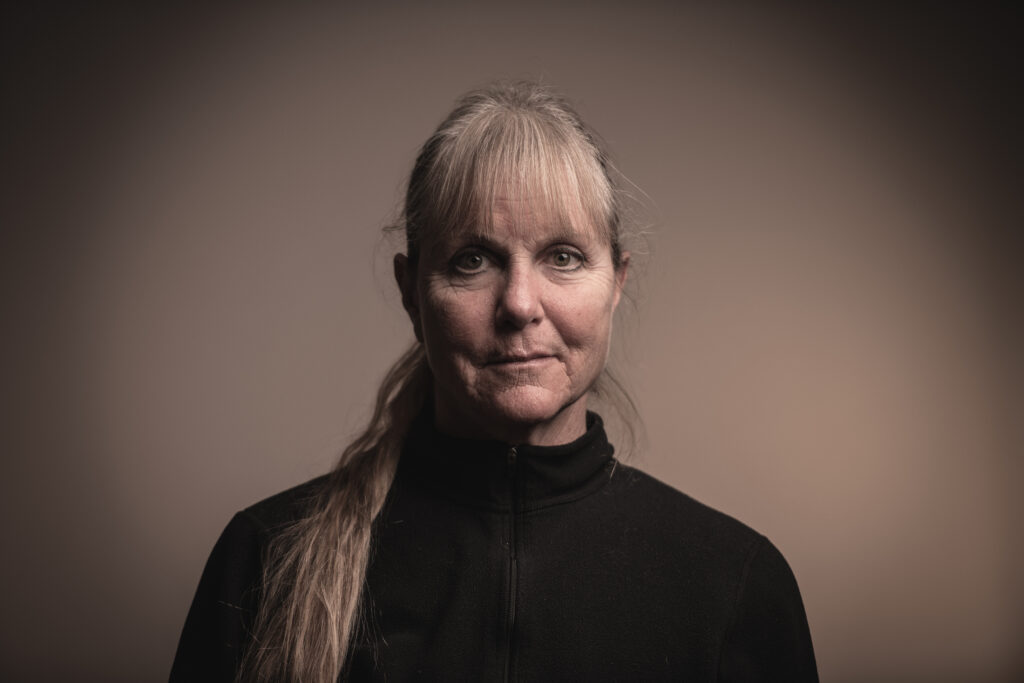 Questions?
Fill out the form below and I will be in touch.
Get social