Destination Wedding in Cabo
Being a lifelong San De – A – gone. Mexico has been one of my favorite places to visit. Baja is so diverse and beautiful. Cabo being at the most southern tip of the Baja Peninsula has great weather year around. Maybe a little warm in the summer months. With world class resorts and amazing vistas it also makes for a great place for a destination wedding!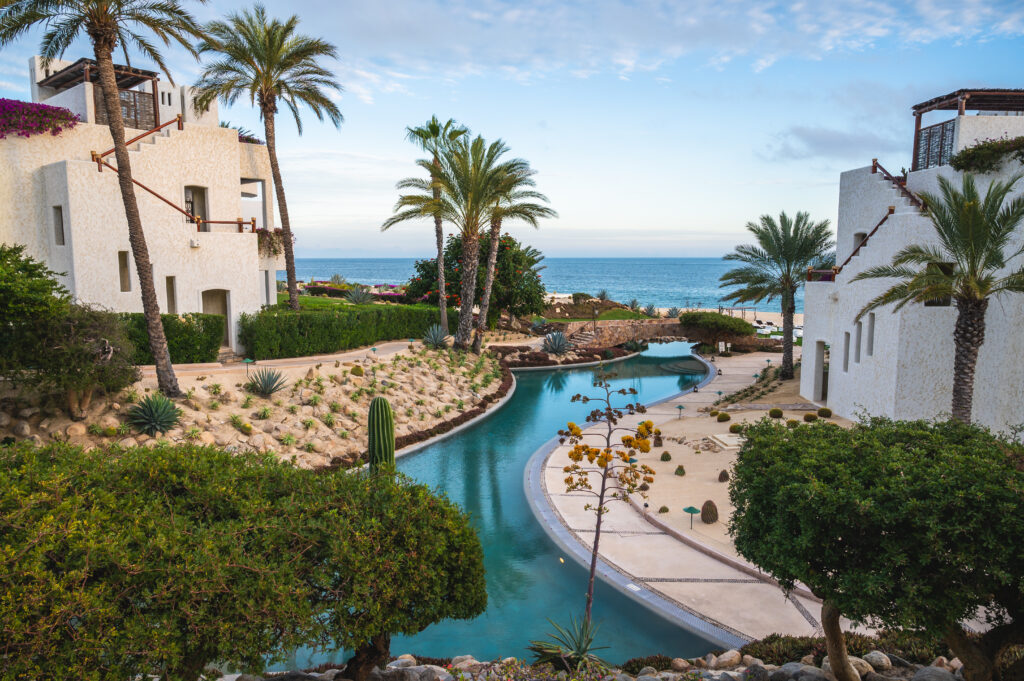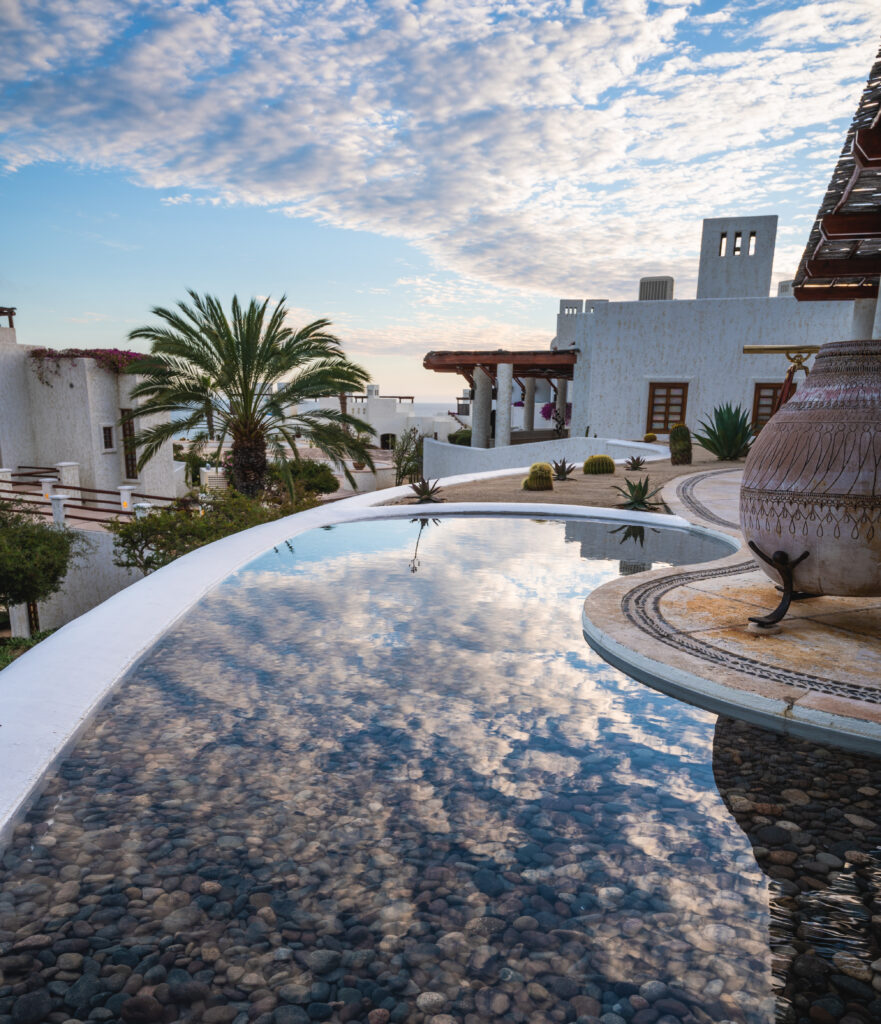 Las Ventanas Al Paraiso
Las Ventanas is Cabo's most high end resort. The grounds of Las Ventanas are absolutely beautiful. The sprawling property has some many nice places to enjoy. over a mile of private beaches with cabanas. Multiple pools and exceptional service.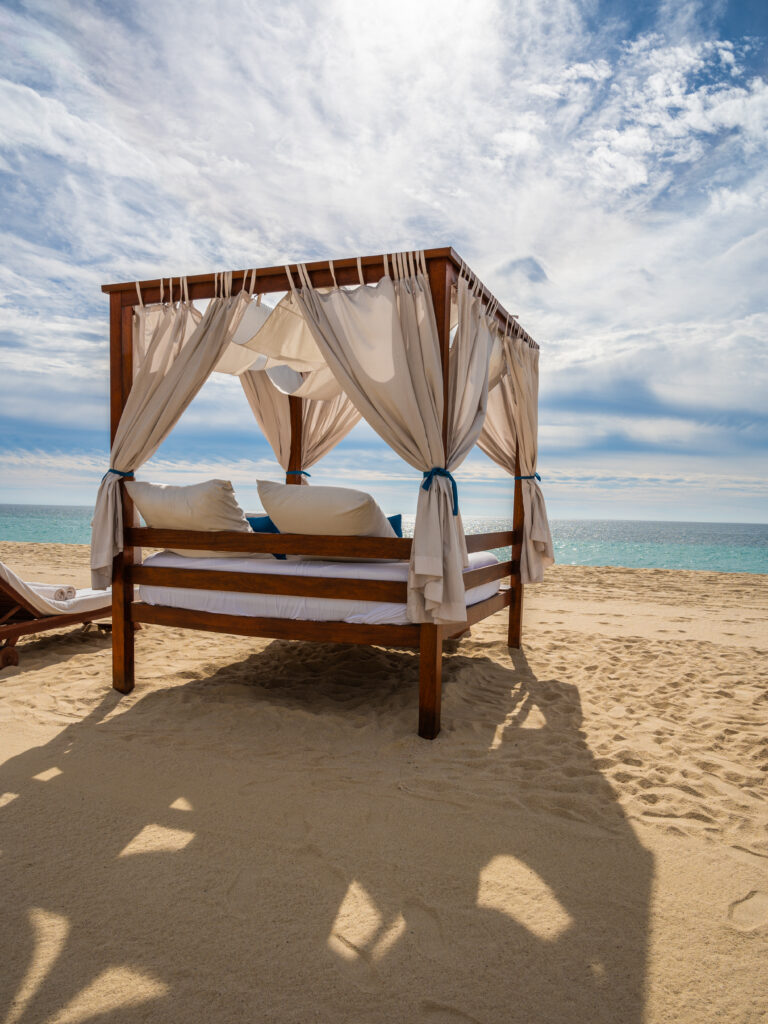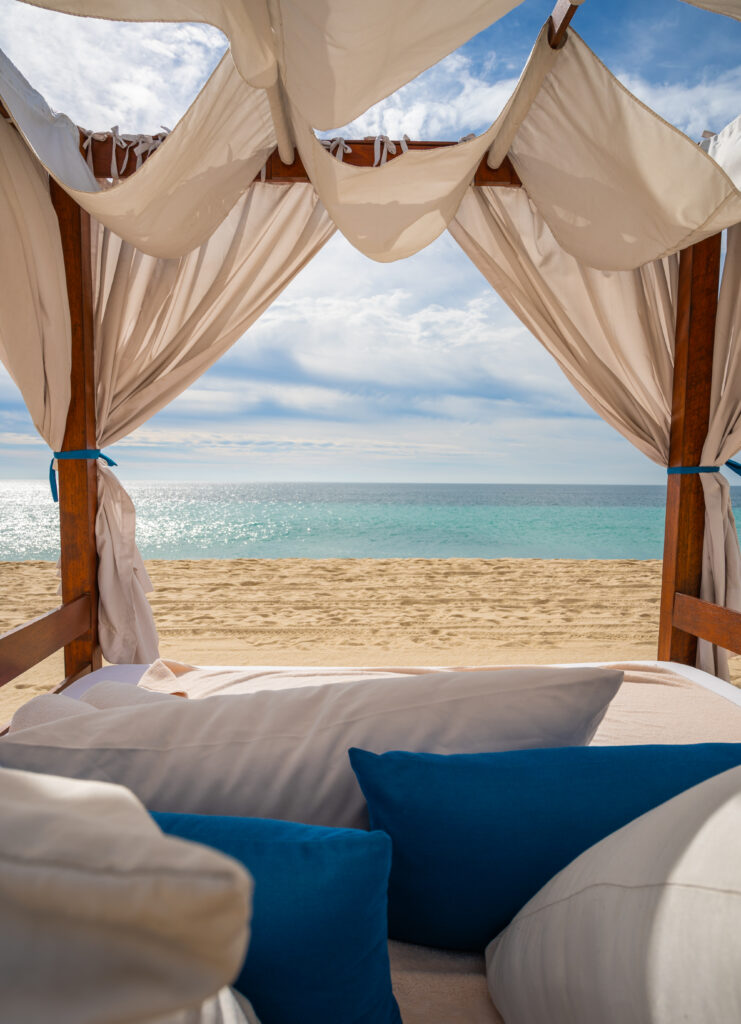 Cabo wedding venue
Las Ventanas al Paraiso makes for a great wedding destination. With multiple locations to have the wedding ceremony. As well as the option to have an ocean front reception on the property.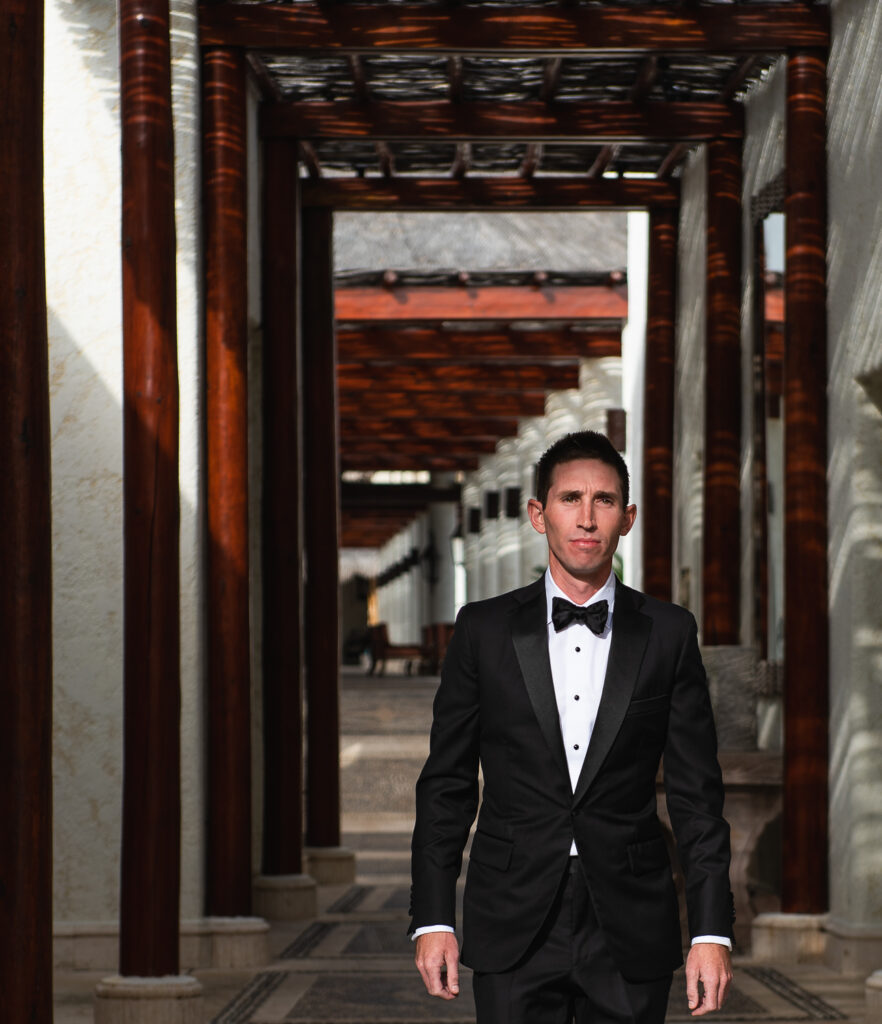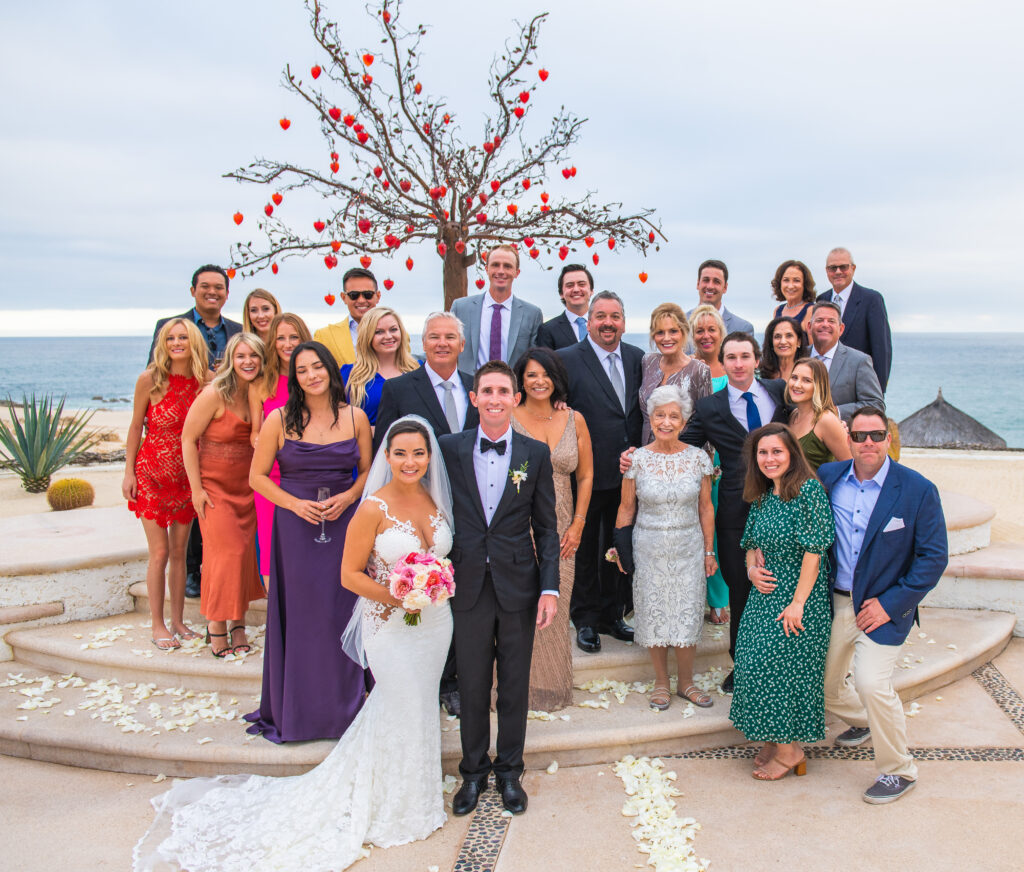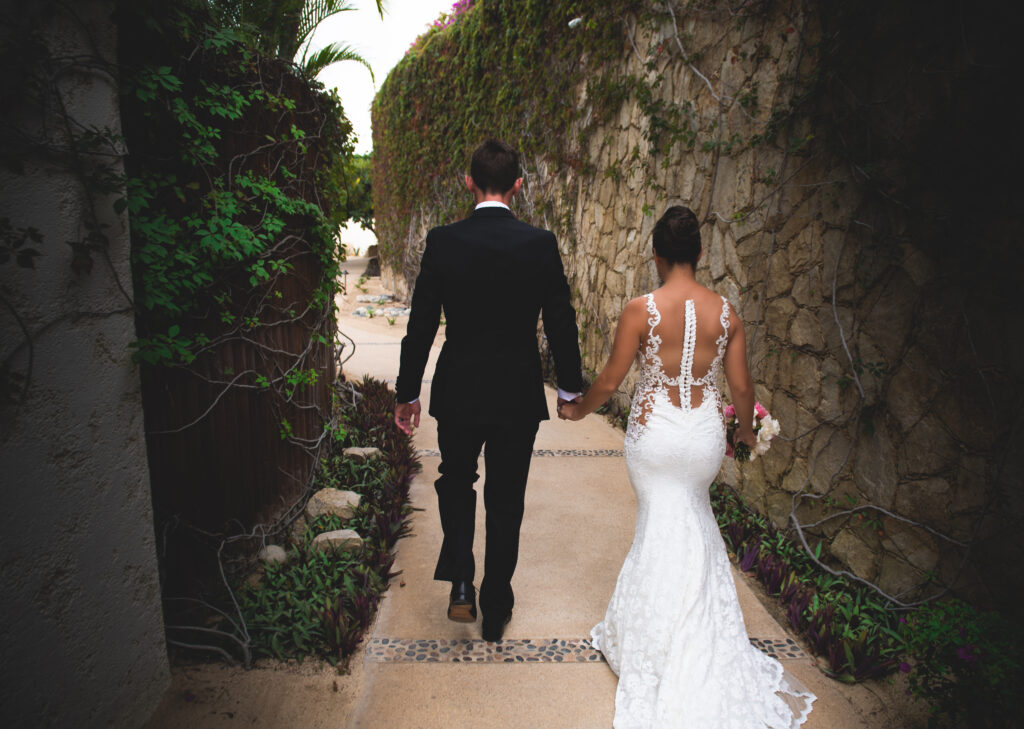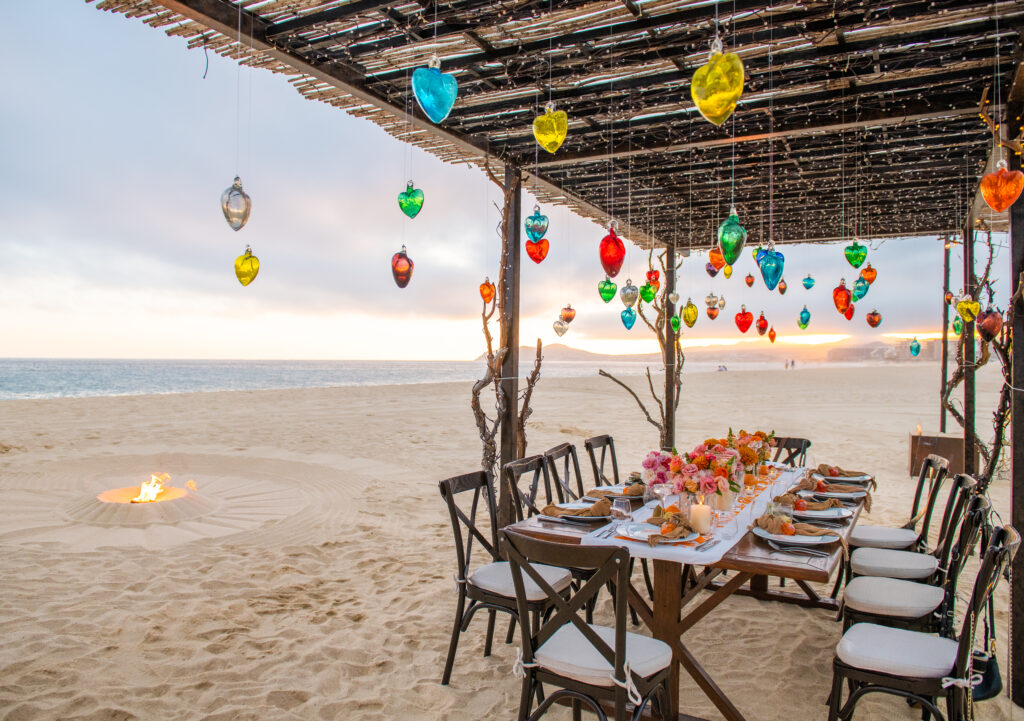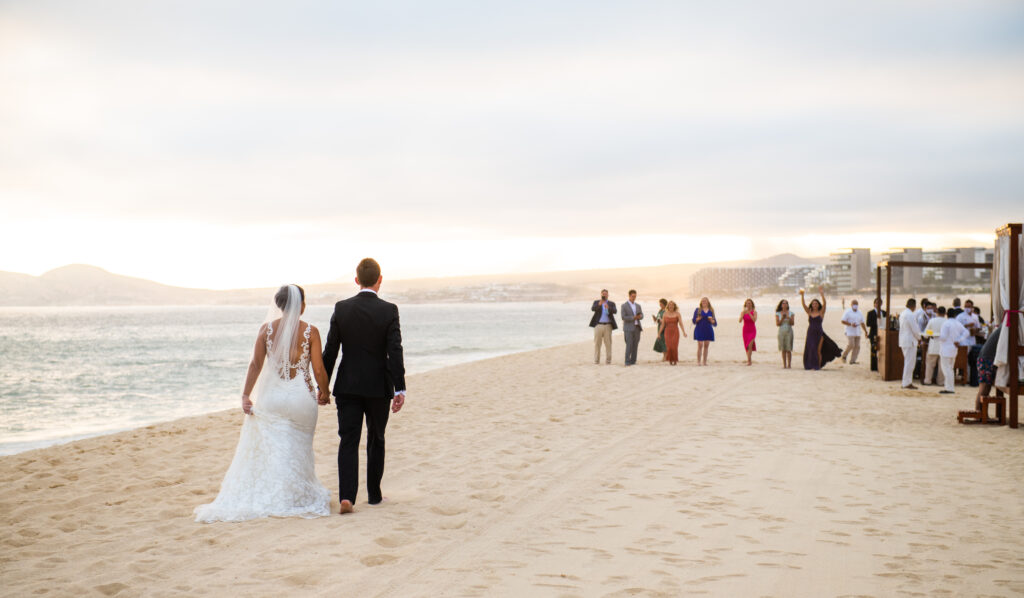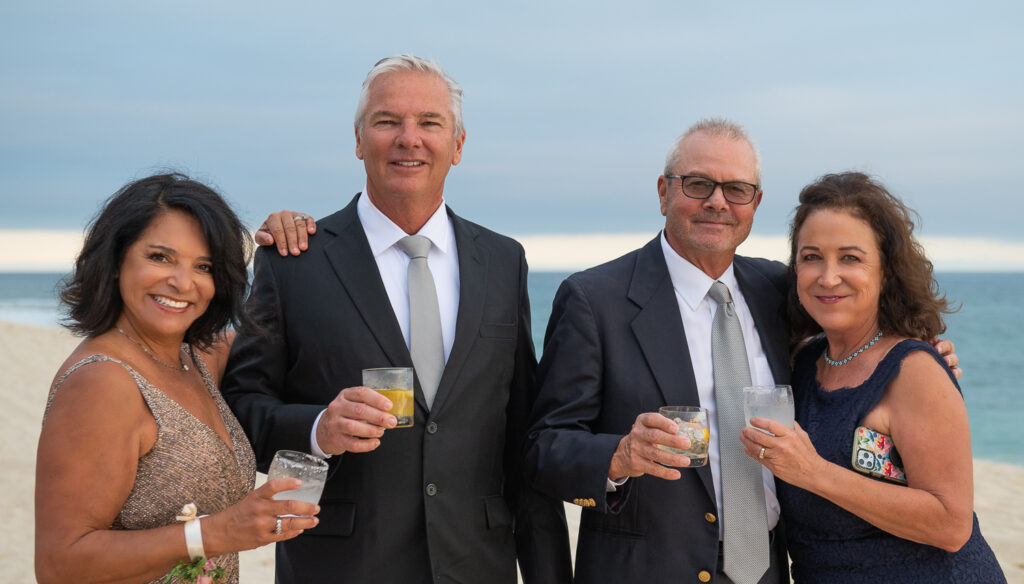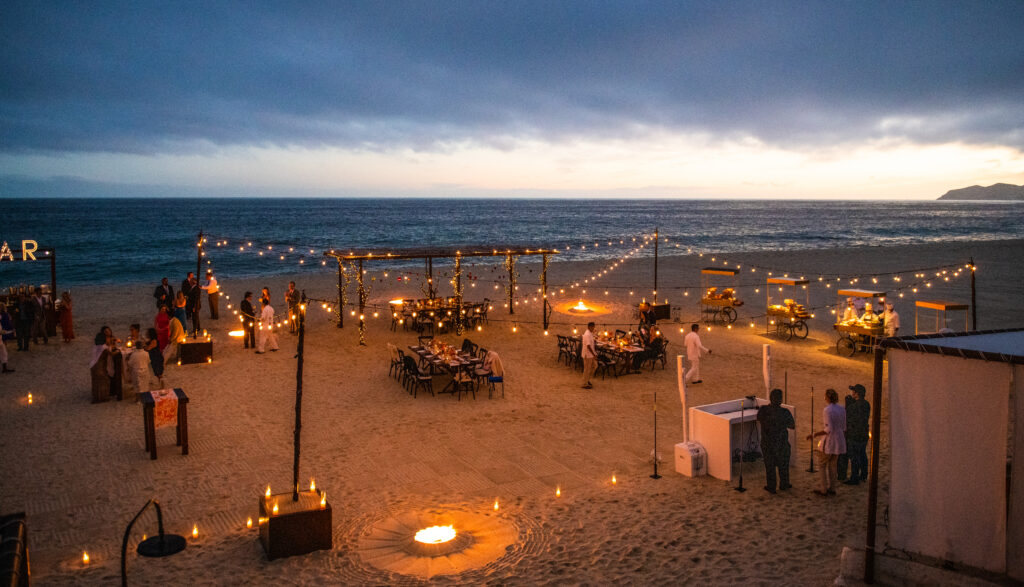 to see all my photography services