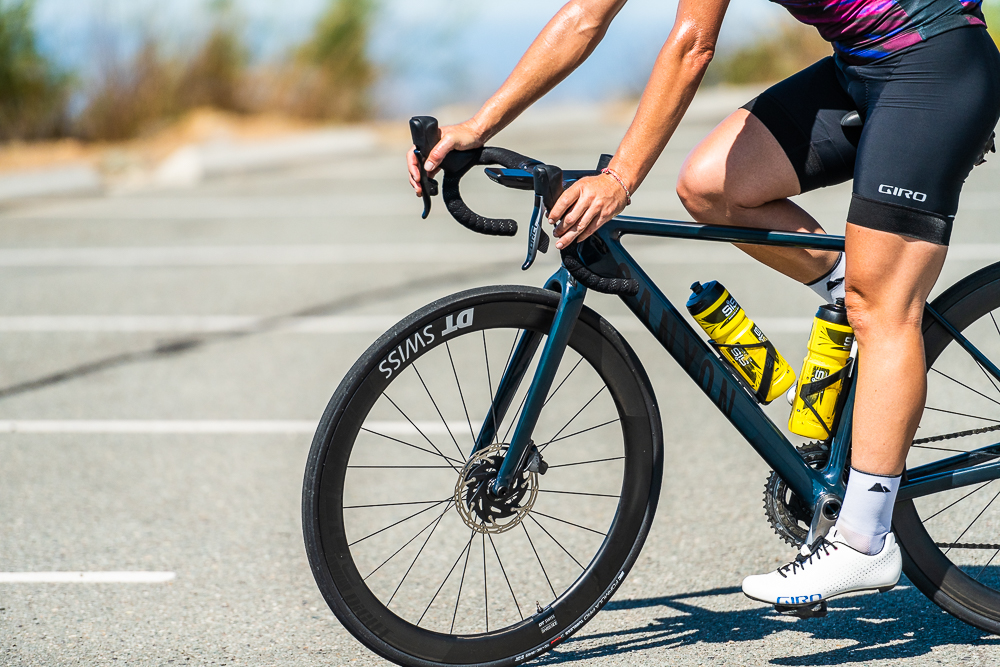 Cycling Photography San Diego
Wherever the ride takes you, I'll be there. Create content for social media. Build your brand. Highlight your athletes. High resolution photos optimized for your specific use. I race mountain bikes, I train on the road, I understand what cyclists want.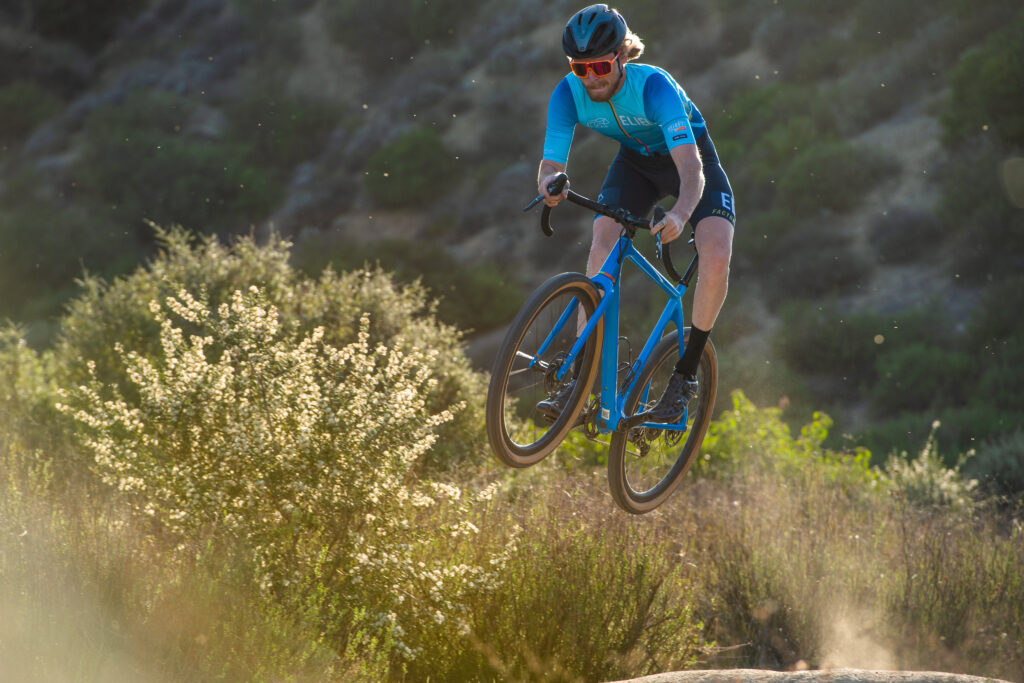 Time to shine
Interested in cycling photography? contact me! Fill out the submission forum below and I will get back to you shortly.
Get social
Check out my instagram for latest post!
Also, visit my blog to see what's going on in San Diego and beyond.