Swami's Beach
Encinitas, Ca.
While enjoying a lovely Southern California day at the beach with a friend. I snapped a few photos of surfers in the water.
Surf
Definitely wasn't "pumping" surf by any means. But the weather has been nice and there is a little bit of south west swell energy in the water. A week's worth of wind swell has dropped ocean temperatures in San Diego. The lifeguard sign is claiming 70 degrees but I would put money on it being more like 65.
Nonetheless as the warmth of the sun is felt across one's body the ocean beckens.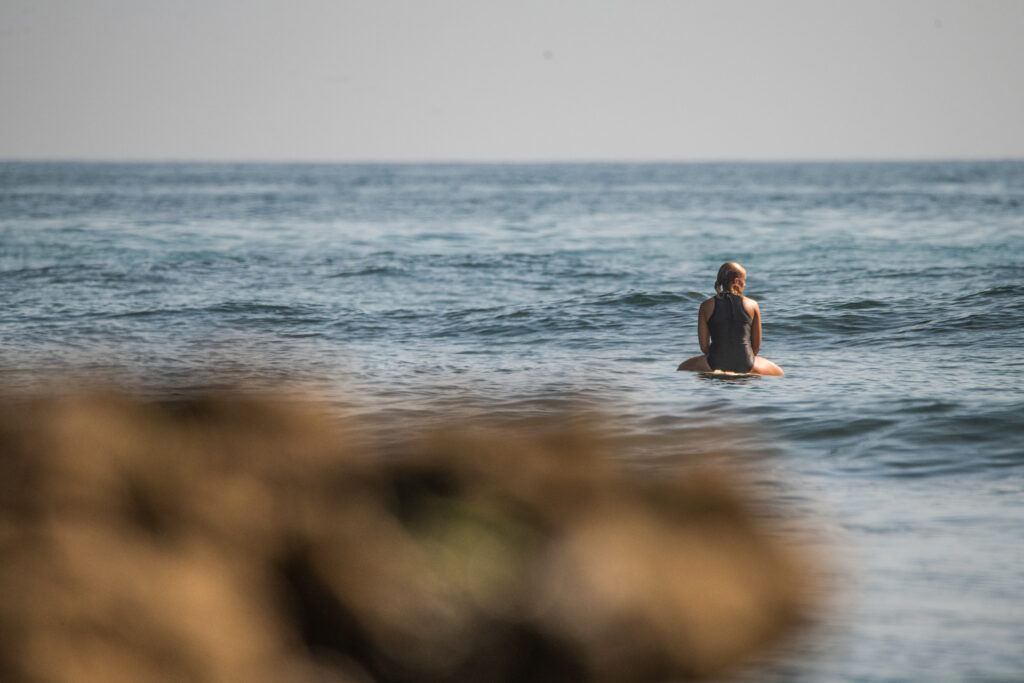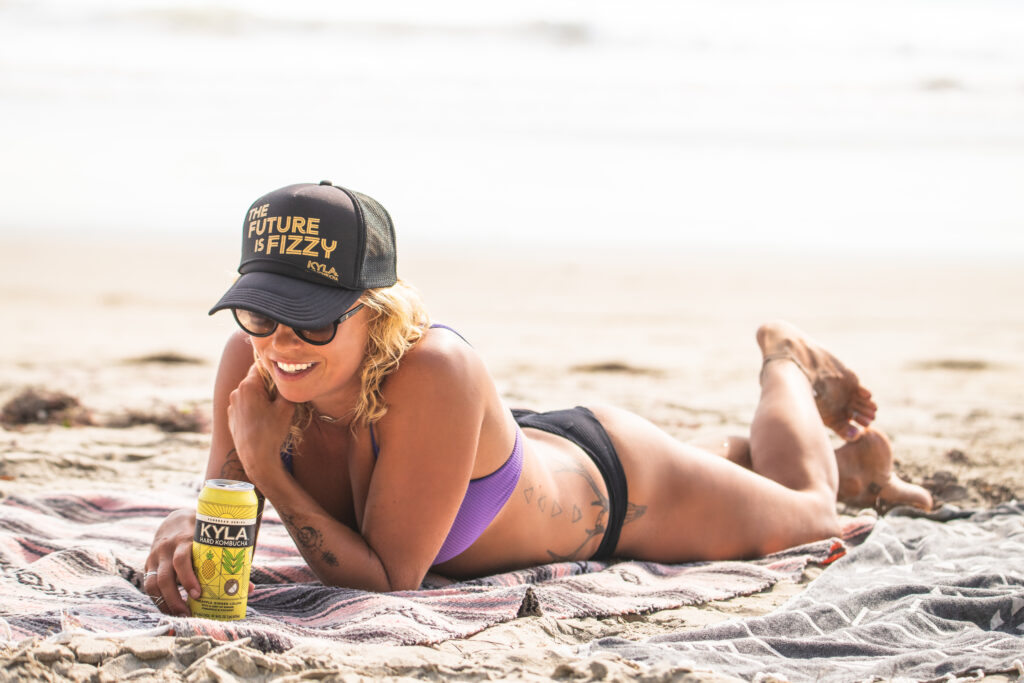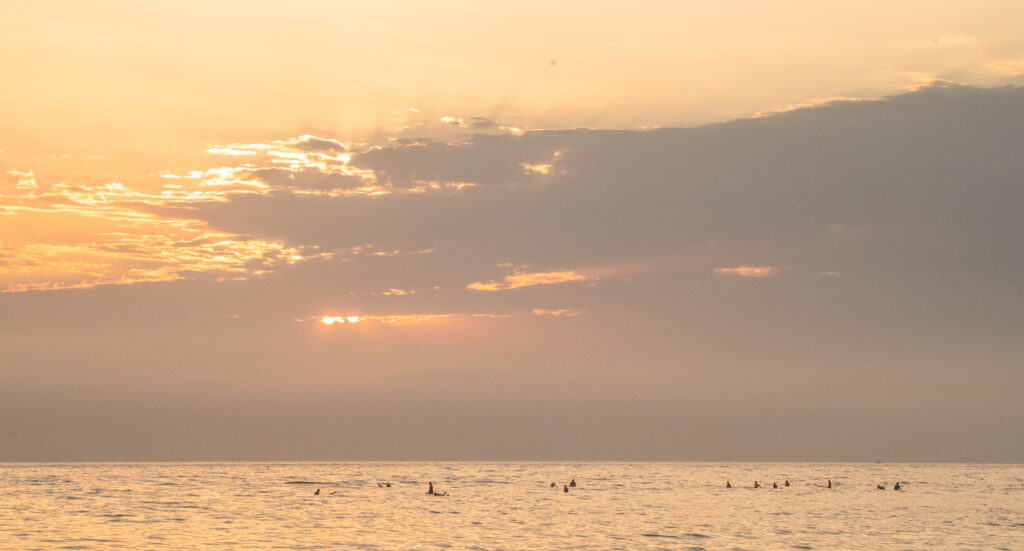 if your interested in my photography services