Lassen Peak
Lassen Peak is the southernmost active volcano in the Cascade Mountain Range. My first time to this volcano but not the first volcan I've climbed, check out my blog about Pico De Orizaba. Located Approximately 100 miles south of Mount Shasta in the Lassen Volcanic National Park. The mountains last eruption was May 22, 1915 and was the most powerful out of the 1914-1915 series of eruptions that happened in the Cascades. I was staying at a nearby Lake Almanor. From there I could see a snowy peak in the distance. Seeing a mountain with snow on it from my vantage point of, 80 degree weather on a lake, surrounded by pines in June was funny to me.
Directions
Above is a google map to lassen peak
Lassen National Park
Phone number: (530) 595-4480
I entered the Park from the South West entrance. Coming from Lake Almanor taking the HWY 36 to HWY 89. Once arriving at the park finding the trail parking lot is very easy. There is ample signage everywhere and they provide you with a very detailed map at the entrance gate.
Price to enter the park
I paid $30 to get into the national park. For a single day use that is a bit pricey. But that $30 will get you back into the park for the next 5-7 days as well.
Lassen Peak Trail
Above is a link to my strava for my hike up Lassen Peak.
The Hike I did I call the Lassen Peak Circuit. Apon getting to the top I hiked around the rim of the Caldera.
Hike stats
1:54:01 moving time 2:45:05 moving time
2,193 ft of elevation gain
The trail up lassen peak is a very well maintained trail. With several informational plaques along the trail. Gaining 2,000 feet of elevation in 2.5 miles. At the time of my trip in June there was still snow on the ground and in areas of the trail. Micro spikes could have been used in sections but a good pair of trail runners were more than sufficient.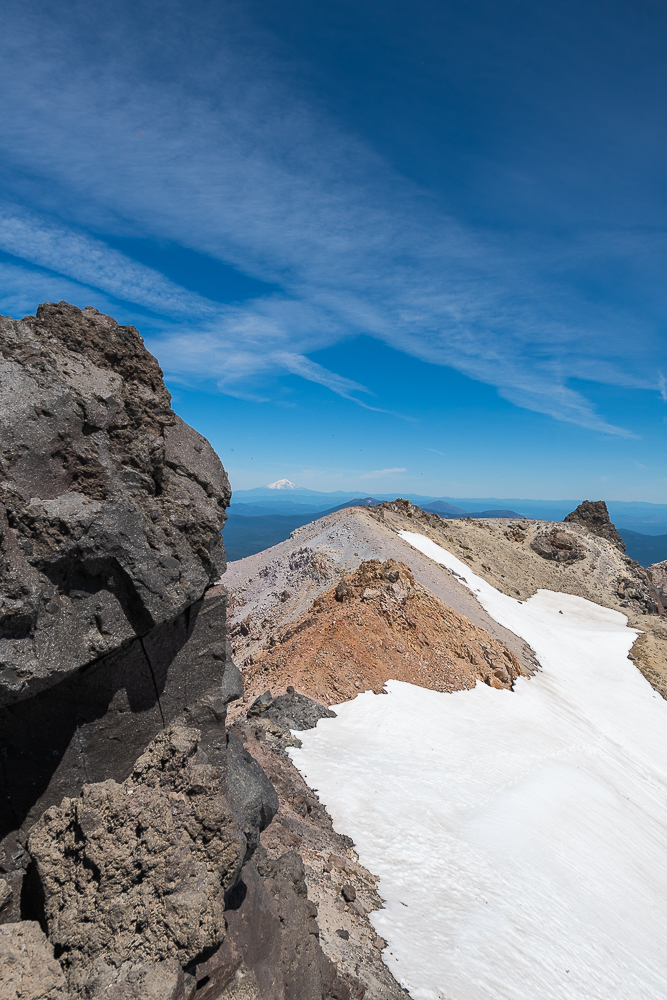 Lassen Peak Summit
Just under 10,500 feet above sea level. It seems that you are above the tree line for the last 1,000 vertical feet. It really reminded me of a Southern Colorado type peak visually. Just a few thousand feet smaller. The views from the top are amazing! to walk around the rim of the volcano I feel was definitely worth it. Just to see the magnitude for that last eruption.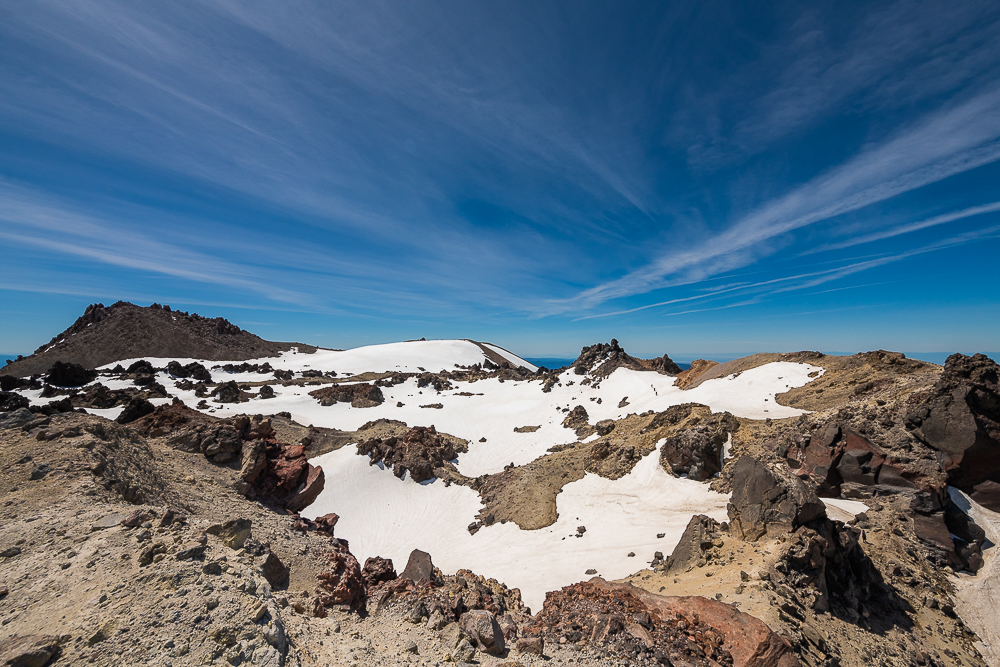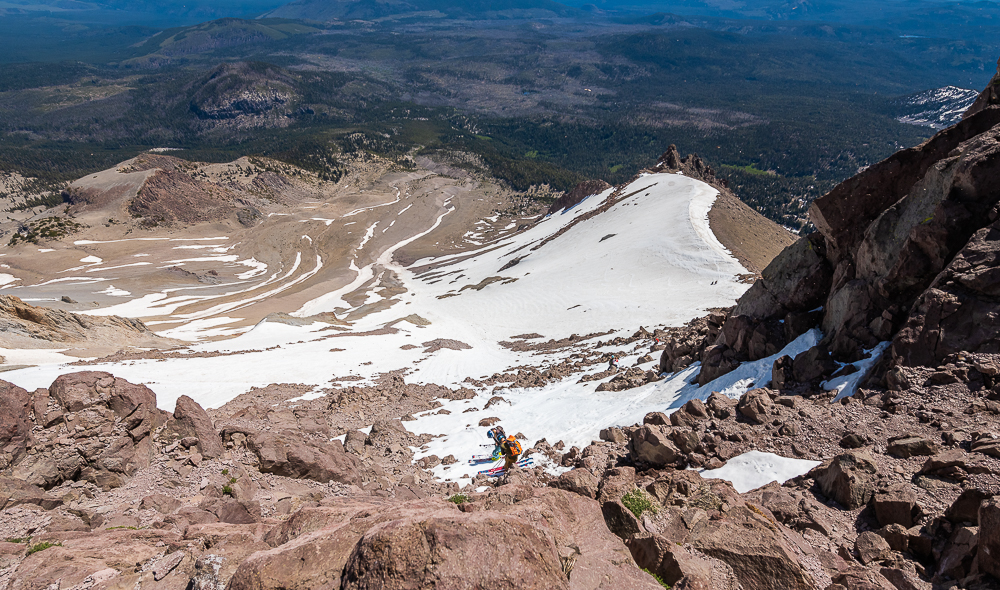 Skiing Lassen Peak
I was hiking Lassen on June 19th and there were at least 20 people hiking various portions of the mountain "earning their turns". With 70 degree air temperatures I think hopes for epic snow would be in vain. Nonetheless a nice day to be outside!
Stay connected
Leave a comment, let me know how your hike/ski was or if you have any questions!