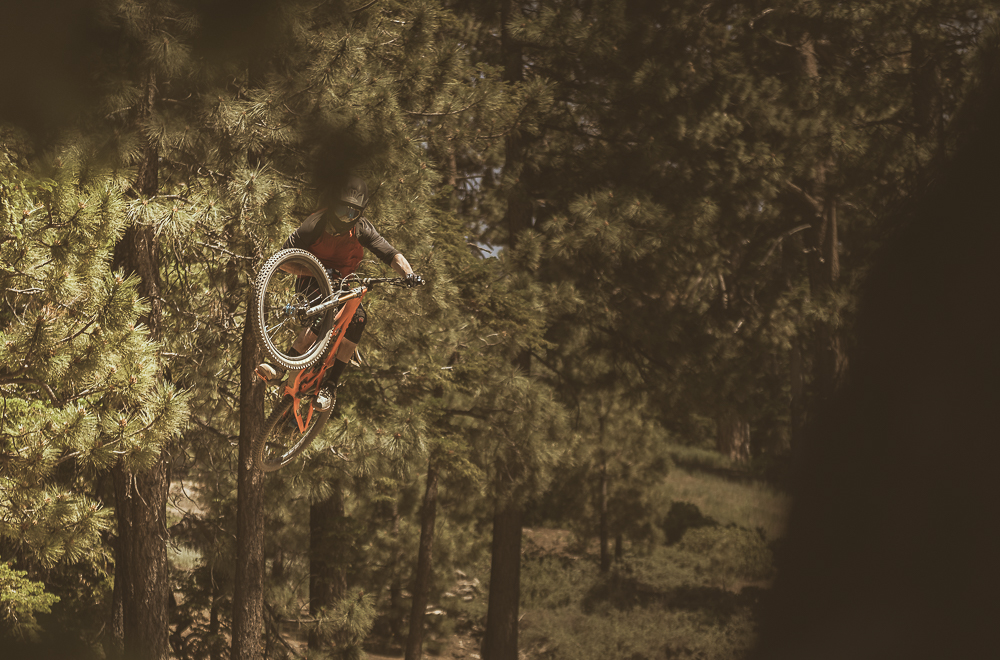 Snow Summit Big Bear Lake California
Standing 8,174 ft above sea level, with 240 acres of skiable area. Once all the snow melts, usually in May Snow Summit opens their bike park. With chair lift access to 5 "in park" downhill runs. Varying from easy to pro level trails. Also Accessible from the top is multiple single track and fire roads including the beautiful 8 mile "Skyline Trail".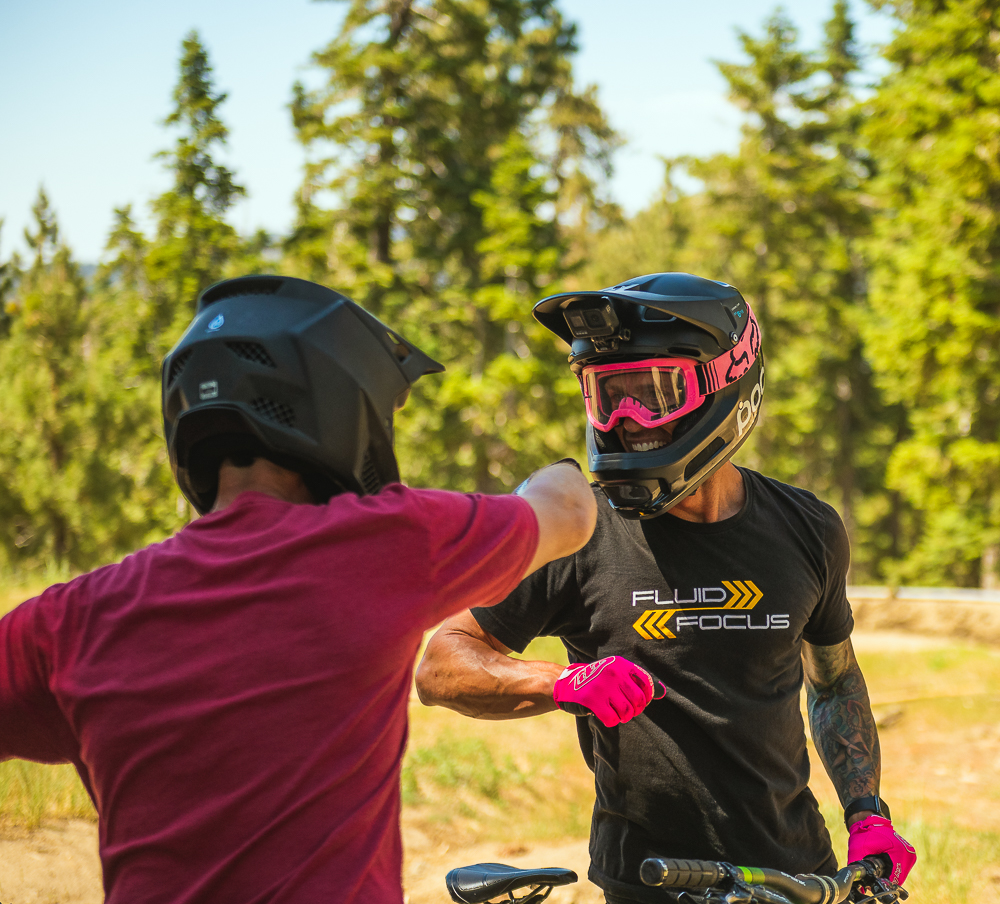 Directions to Snow Summit
There are 4 ways to get to Snow Summit. The most Popular 330 from the south west. Second most popular would be the 38 from the South east. After that there are 2 other ways to make it to the top of Big Bear. Highway 18 from the west or from the east. These are mountain roads and sometimes there is work going on. I would always recommend checking Caltrans for current road conditions. Click here to go the Caltrans website.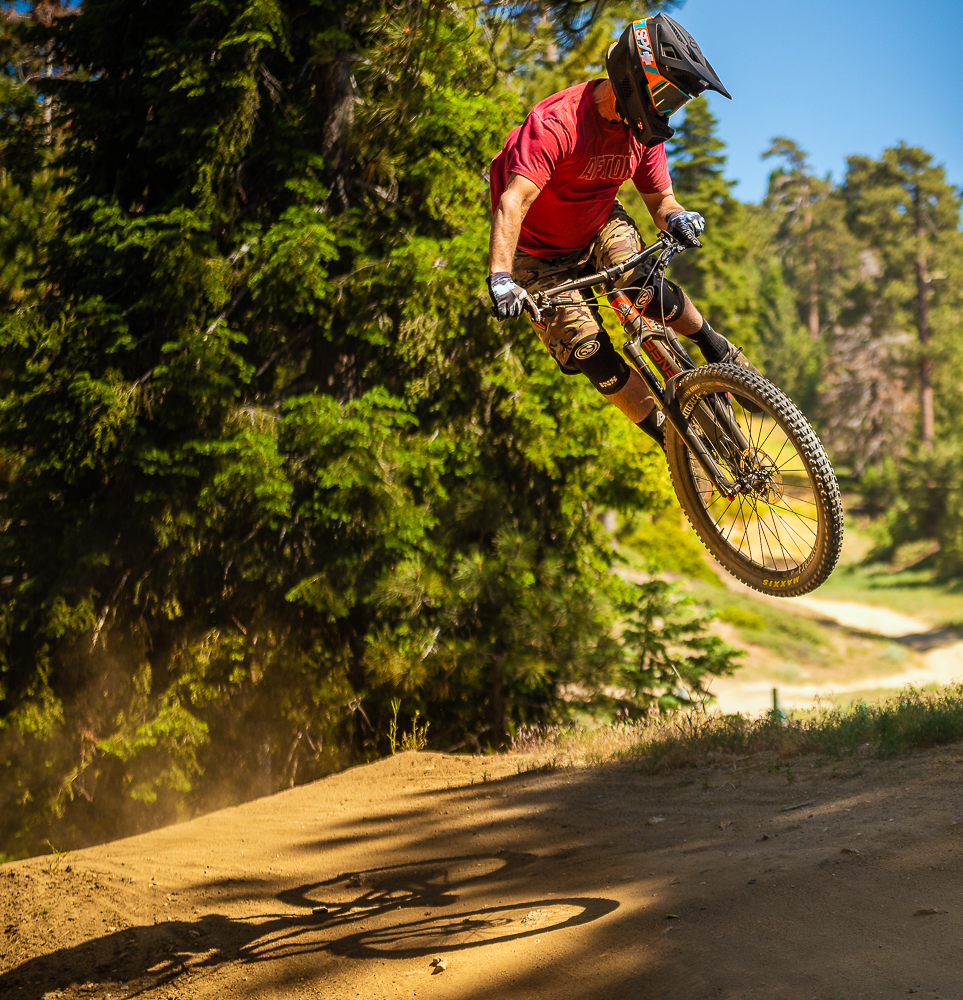 Bike rentals
Snow Summit offers bike rentals on site. There is also another shop that offers bike rentals. Chains Required is on Summit Blvd before you get to the Snow Summit chair lifts.
Big Bear Lake
With a surface elevation of 6,743 ft above sea level. The lake at Big Bear is completely snow feed. Stretching approximately 7 miles long (east to west). And approximately 2.5 miles wide (north to south). Perfect for kayaking, paddle boarding, pontooning or wakeboarding. There are a few place to rent water sports gear in big bear, click here to see some options.
Big Bear (the town)
A 6.5 square mile town to the south of Big Bear Lake. Provides plenty of available vacation rentals as well as several eateries and shops.
Places to eat:
Cool place to check out, it can get busy.. Correction, it will be busy. Best if your an early eater and you get there when they open.
Sandwiches, Salads and Burgers nothing fancy just good food.
Good food, great burger. Plenty of beers on tap and mixed drinks.
for all my photography services