Rip Curl WSL Finals at Lower Trestles.
This year the WSL World Champion title was decided in one day.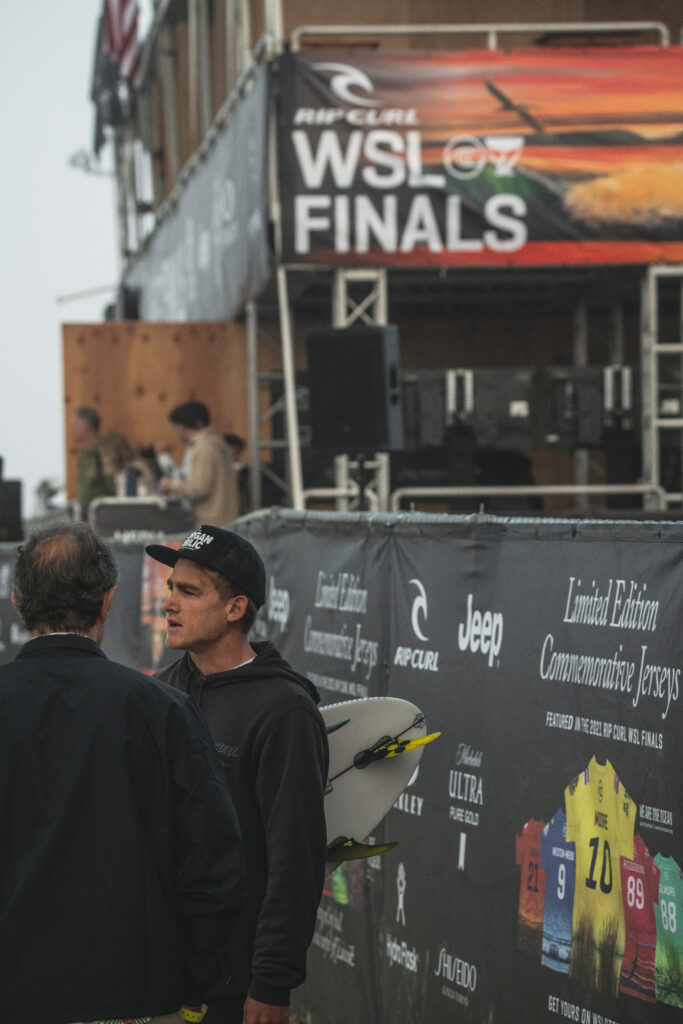 Lower Trestles, San Clemente Ca.
A familiar stop for the surfing Championship Tour, Lower Trestles has been a gracious host to many of the world best surfers over the years. The Rip Curl WSL Finals was a first for the World Surf League. 5 surfers entered the draw on both the mens and womens side.
Format:
5th ranked vs 4th ranked, winner advances.
Winner of first round vs 3rd ranked, winner advances.
Winner of second round vs 2nd ranked, winner advances.
Winner of third round vs world number 1. For this it is a best of 3 series, which means the winner has to win 2 heats against opponent.
If 5th ranked where to go all the way, that would make for a lot of surfing in one day..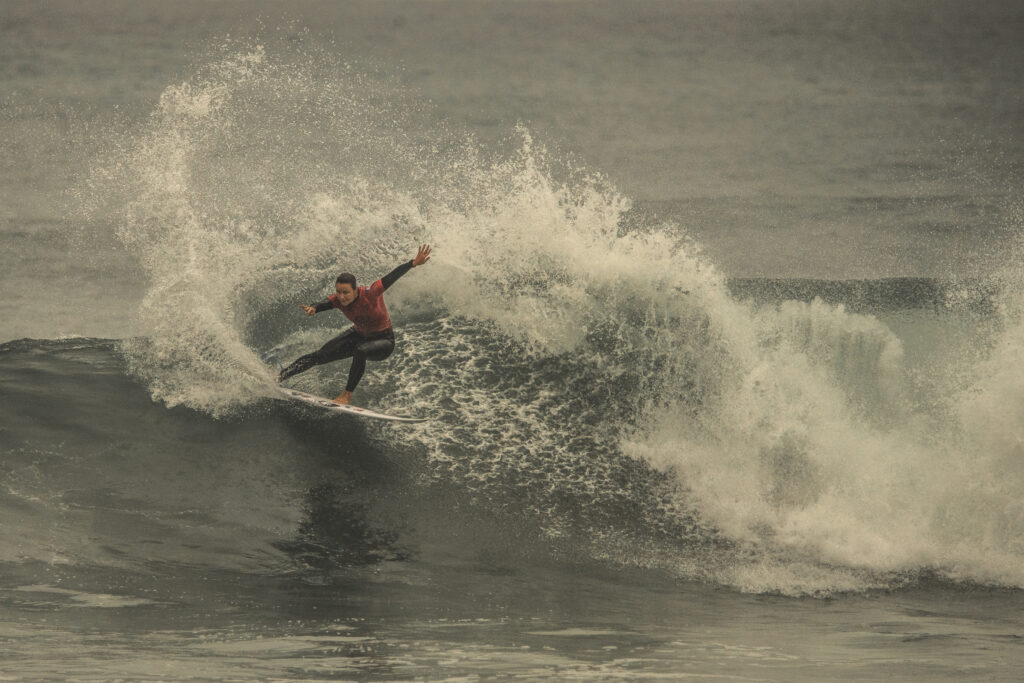 Womens round 1
Johanne Defay (W) Stephanie Gilmore (L)
This would have Stephanie Gilmore falling to Johanne Defay. Johanne was tearing some Socal surf apart on a dreary morning.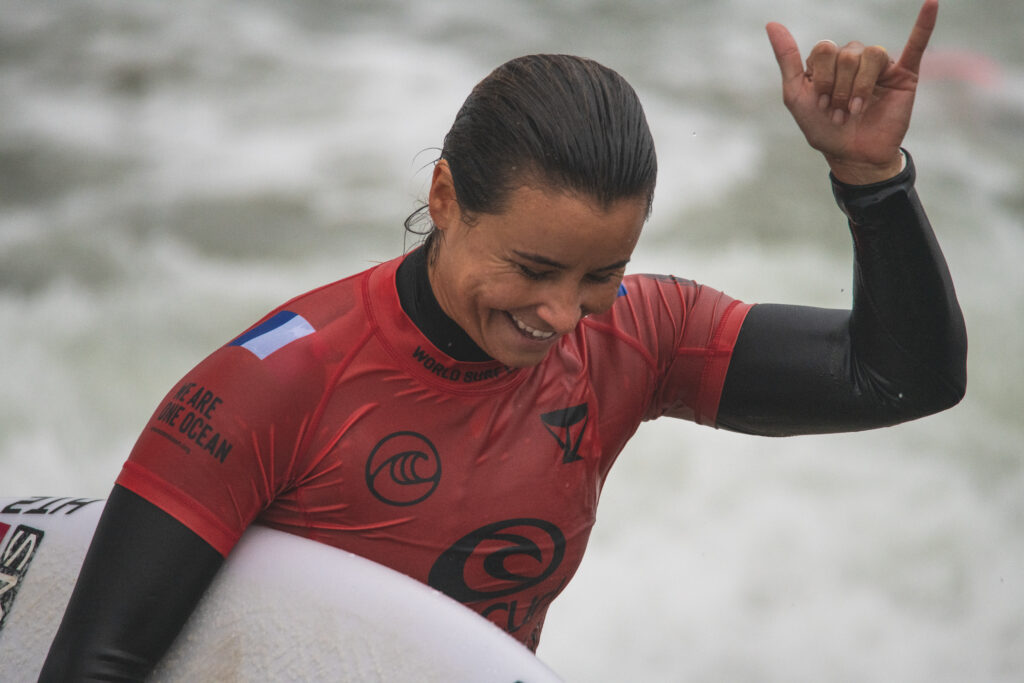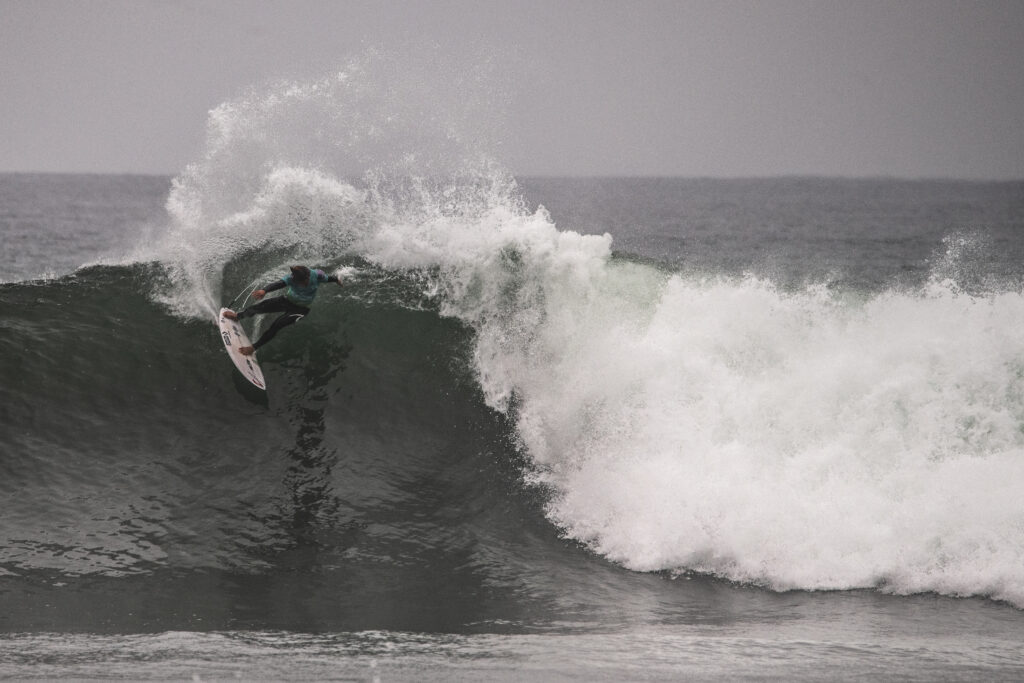 Mens round 1
Conner Coffin (W) Morgan Cibilic (L)
This round saw Conner Coffin besting the rookie of the year in Morgan Cibilic.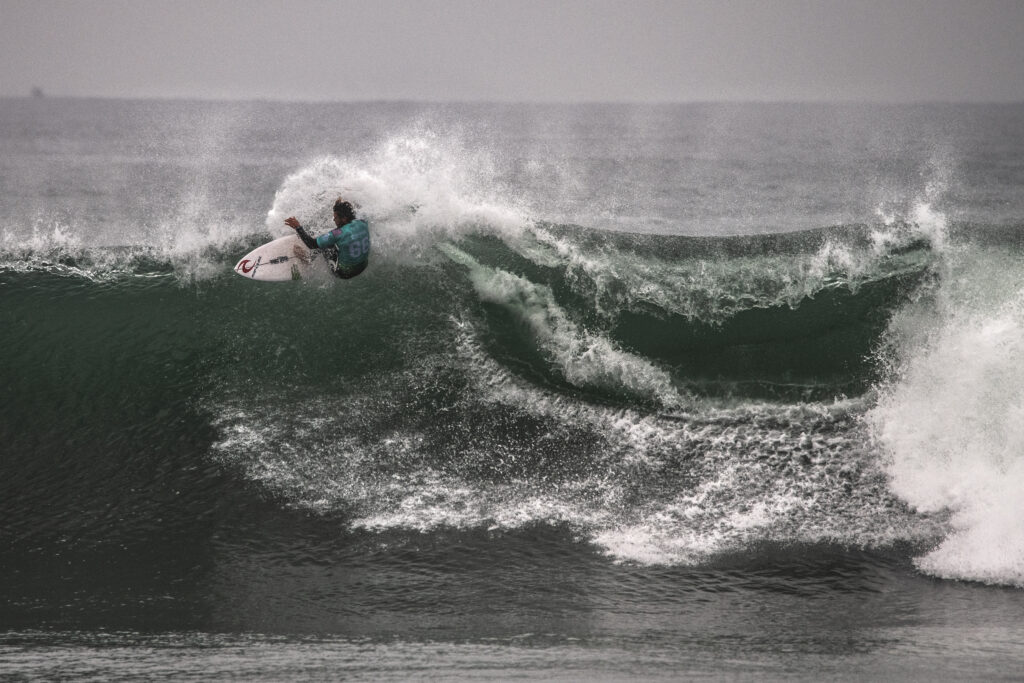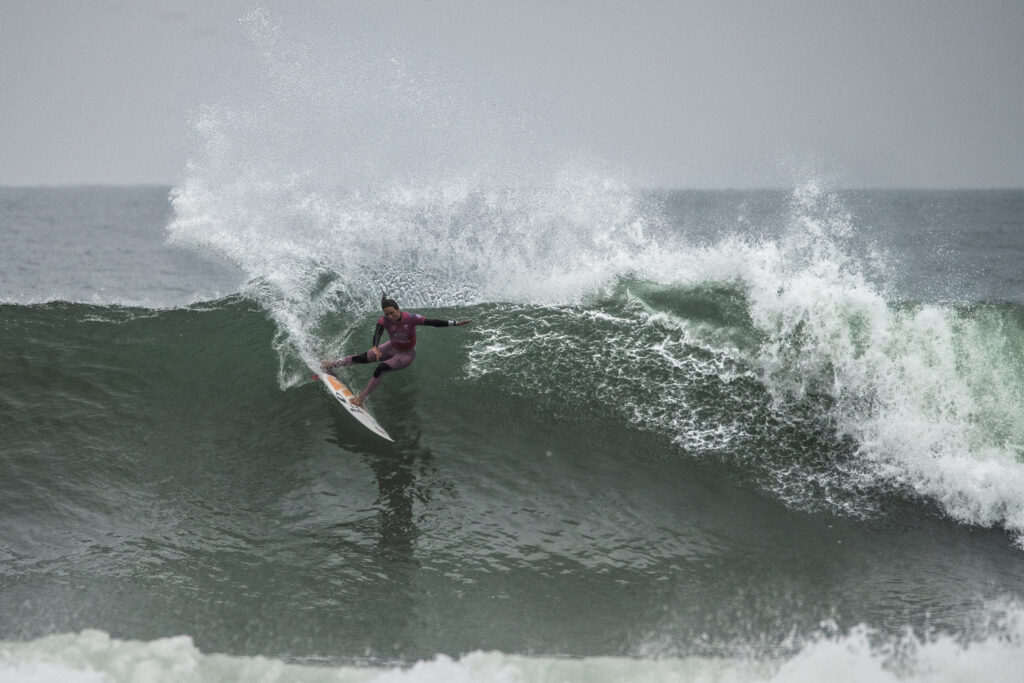 Womens round 2
Sally Fitzgibbons (W) Johanne Defay (L)
Mens round 2
Filipe Toledo (W) Conner Coffin (L)
Filipe Toledo was in second for the majority of the heart. Only grabbing the score he need to advance with a minute remaining on the clock.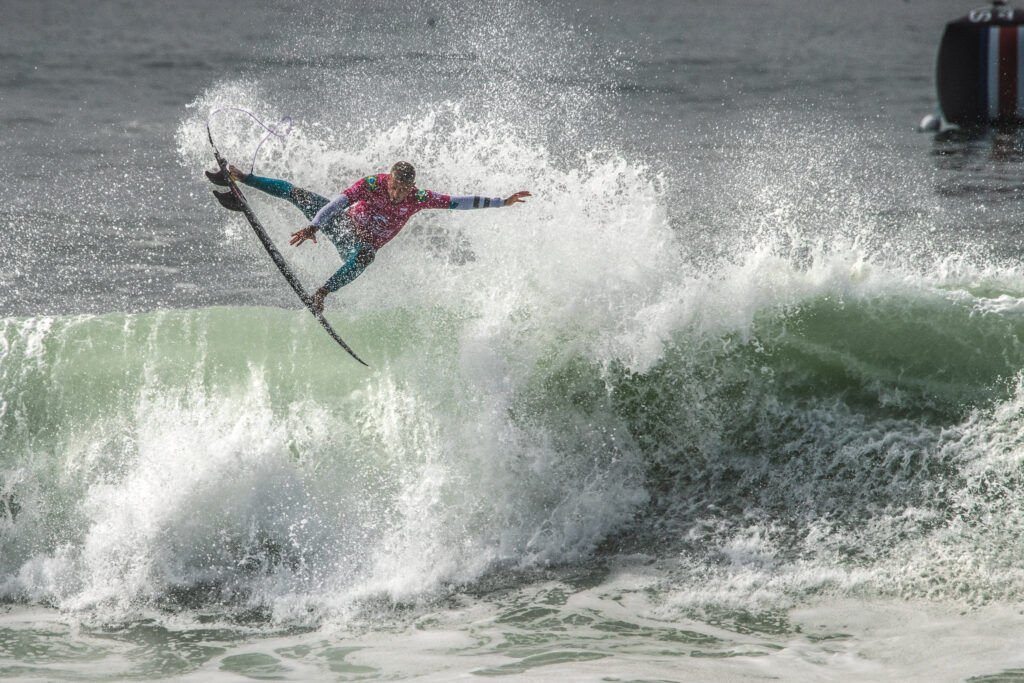 Womens round 3
Tatiana Weston Webb (W) Sally Fitzgibbons (L)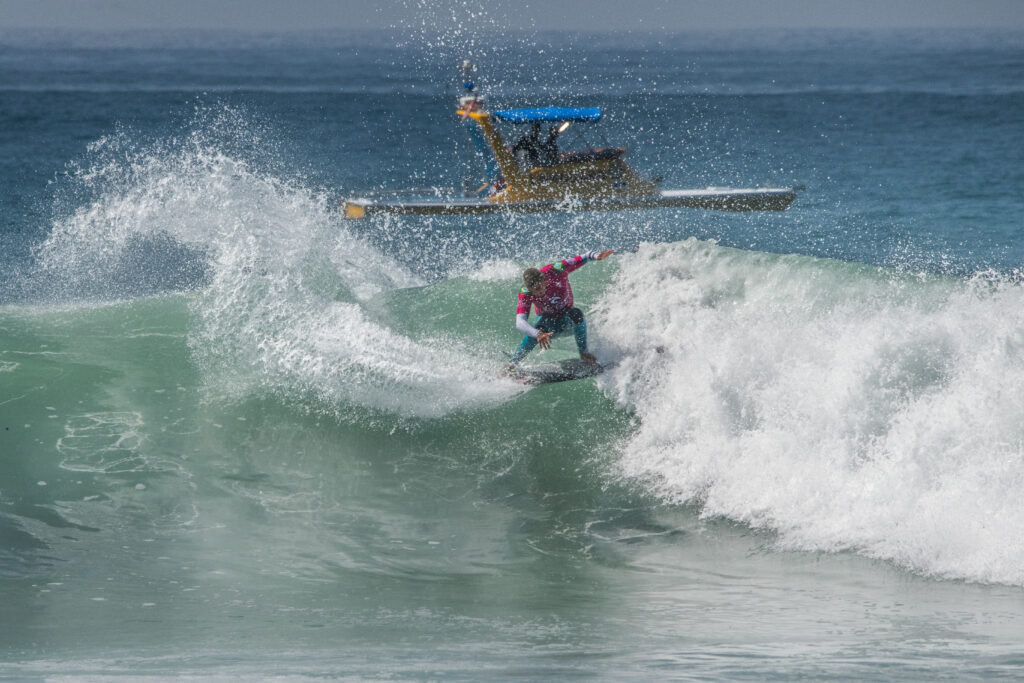 Mens round 3
Filipe Toledo (W) Italo Ferreira (L)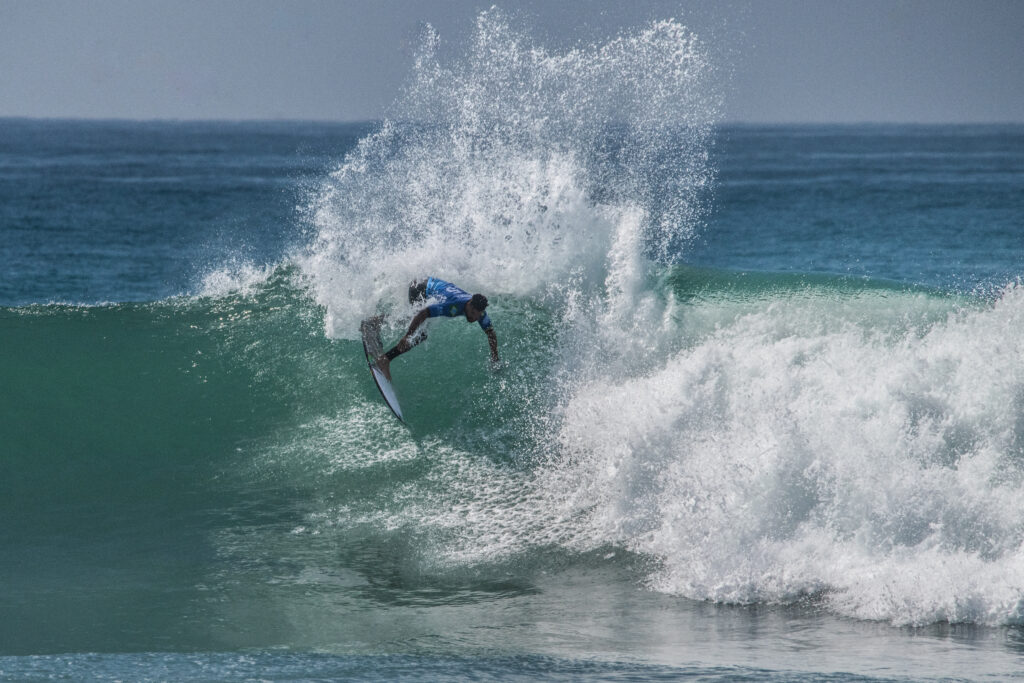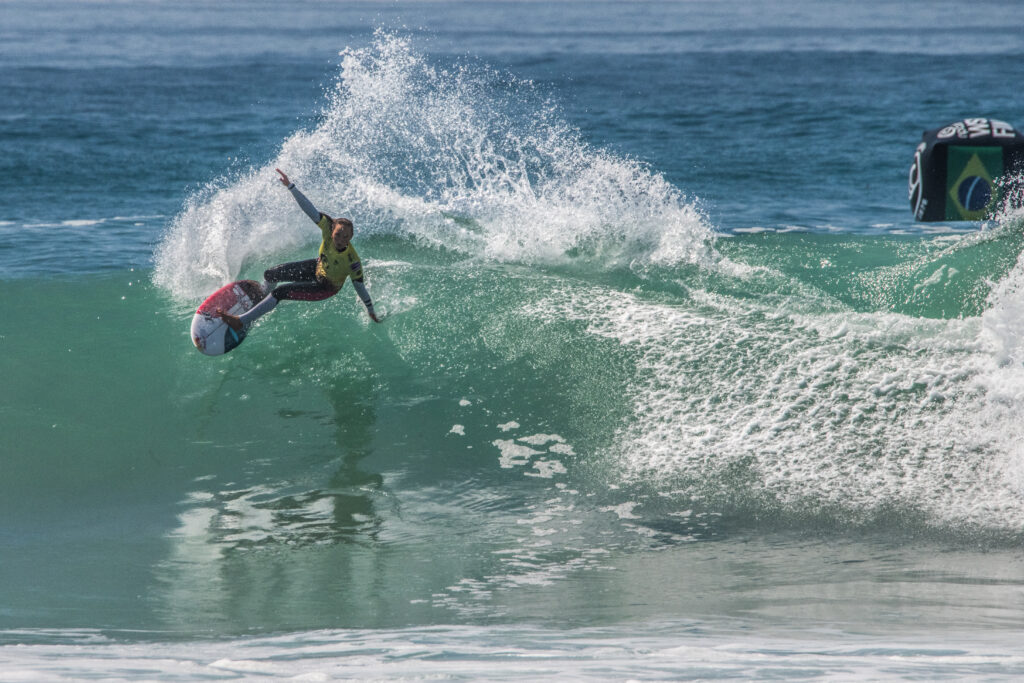 Women's final
Tatiana Weston Webb vs Carissa Moore
This final would be decided in 3 heats. Ultimately having the current world number 1 Carissa Moore add another world title to the mantle.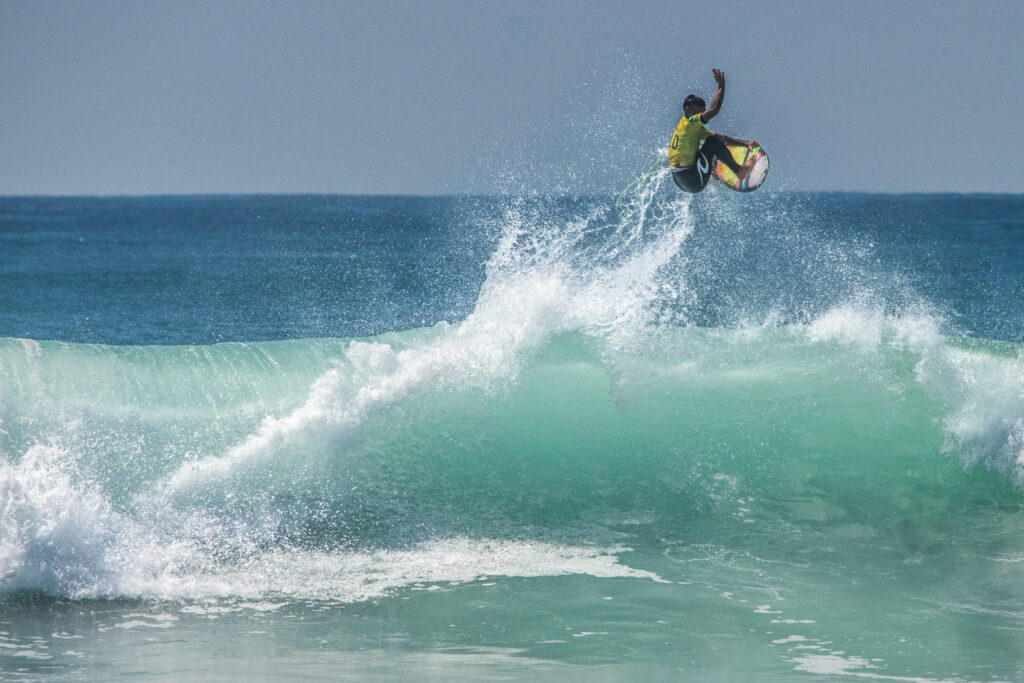 Men's Final
Gabriel Medina vs Filipe Toledo
An absolute aerial attack by Gabriel Medina. Having him clinch the title in 2 heats.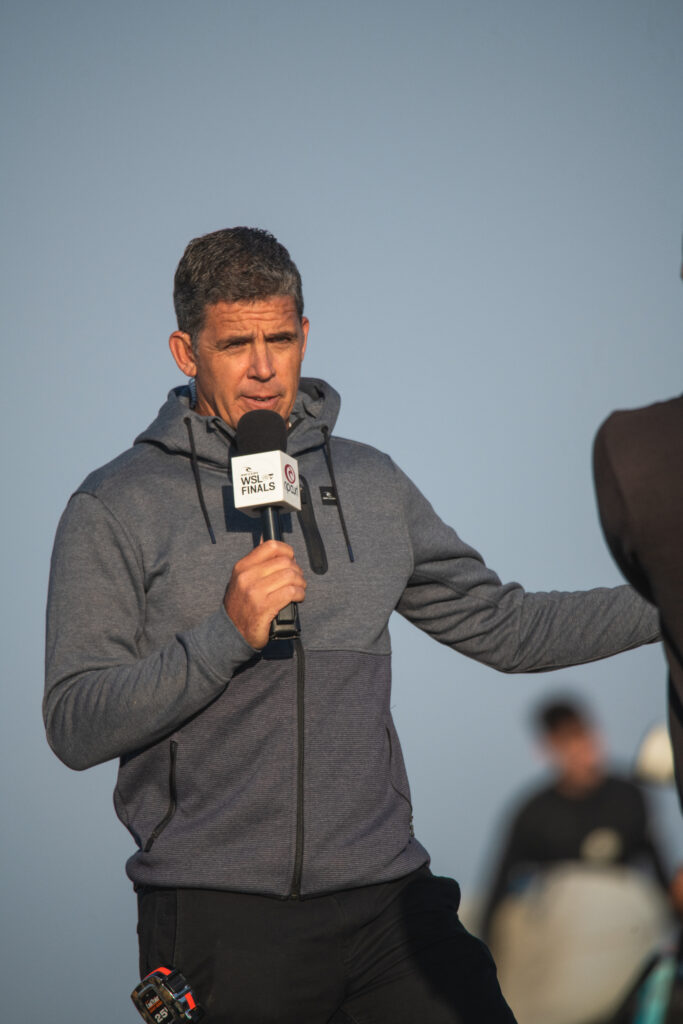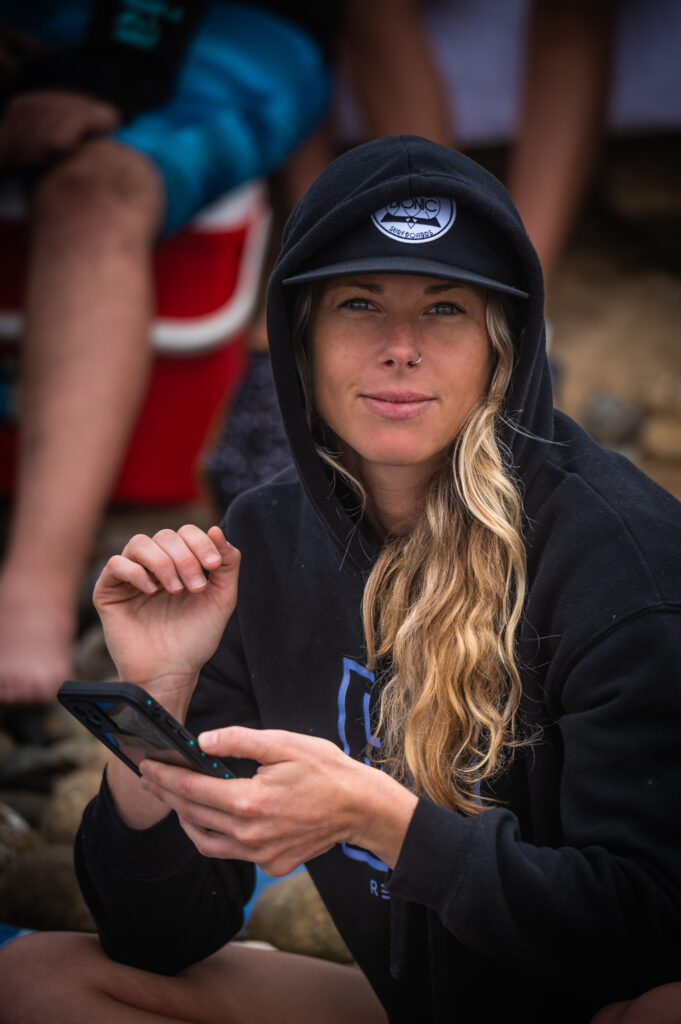 For all your photography needs