Bubs Naturals
Crafting MTC and collagen protein from the best possible ingredients. Their office is located in Leucadia. If you are from North County i'm sure at some point have seen the sign as you cruise down PCH. 
Product Photography
Below are some images I took the first time working with Bubs. Some of these were taken in the Bubs Naturals office. Others right out the back door in the streets of encinitas.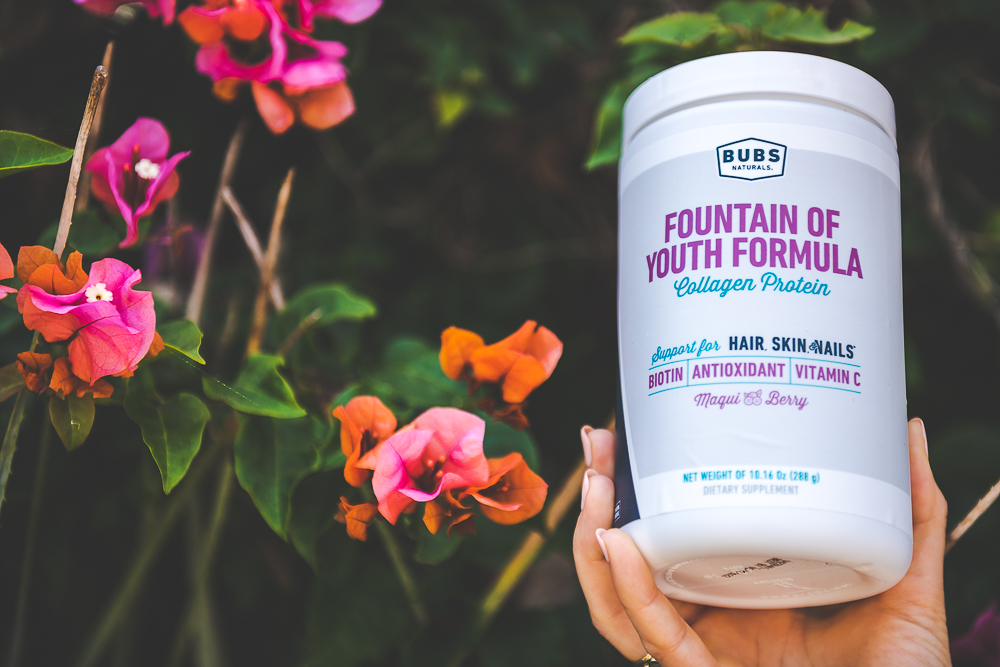 Brand awareness
Photos below are from a "home gym" work out shoot as well as at Lagree fitness in Oceanside.
For all your photography needs