My first trip to the San Diego Zoo
Having lived in San Diego my entire life it might be shocking to know it took me 33 years before I ever made it to the "San Diego Zoo".It was a cooler day in San Diego with overcast skies providing some flat light for our animal viewing and photographing pleasure. 
Photographing the San Diego Zoo
Having never been to the San Diego Zoo before I didn't know what to expect as visibility to the animals. Or if there would be obstructing surfaces such as nets or glass. And yes there were plenty of nets and glass to shoot through ultimately making a slight loss in sharpness in some photos. But not interfering enough to make "bad photos".
My camera
On this day I brought with me my Nikon D850 as well as my trinity of nikon 2.8 glass. That is the:
I opted to use my 70-200mm lens with a 2x teleconverter. That makes my 70-200mm f2.8 lens a 140-400mm f5.6. With basically no loss of clarity from an incredibly clear lens. The loss of 2 stops of light was unfortunate in some settings due to the dim flat light at some locations in the zoo. Shooting at f5.6 did ensure that all subject matter was infocus in relation to the background and really made some images pop!
Taking photos at the Zoo
For my first time to the zoo and it being my first time in photographing the Zoo. I was happy with the images I got and look forward to making my way down there again to do so. I really feel like this is a place you could visit time and time again and surprise yourself with some amazing images.
Animals at the San Diego Zoo
Below are my photos from our visit to the Zoo.
Malayan tiger
Zebra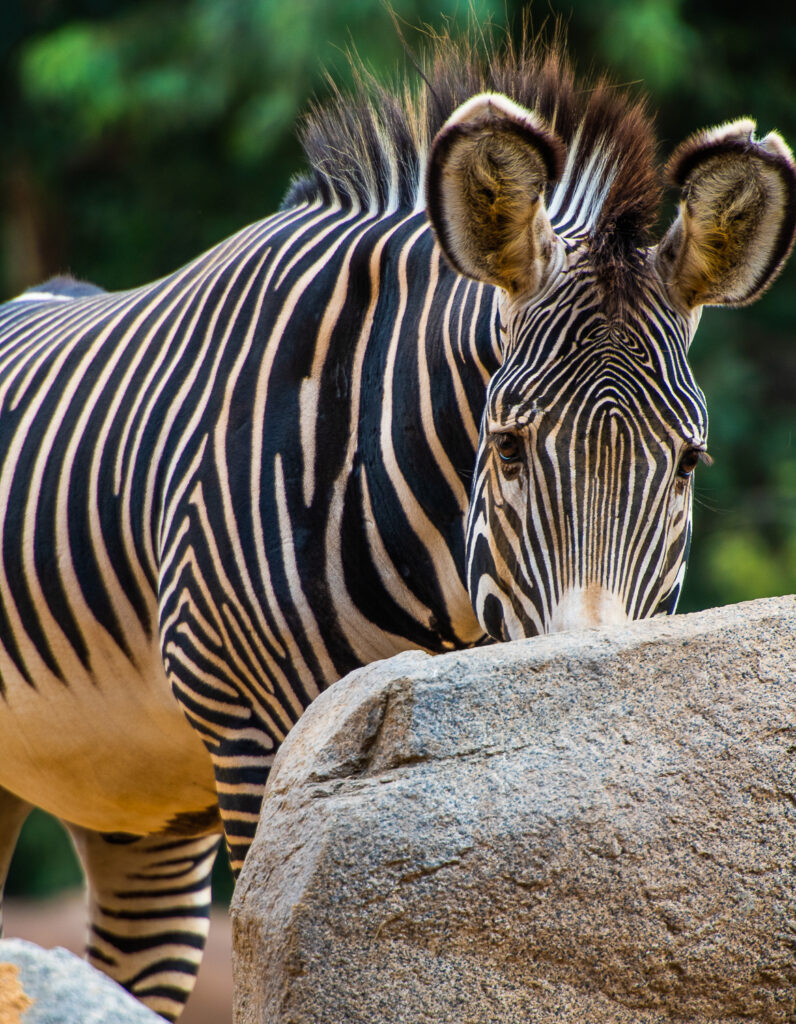 orangutan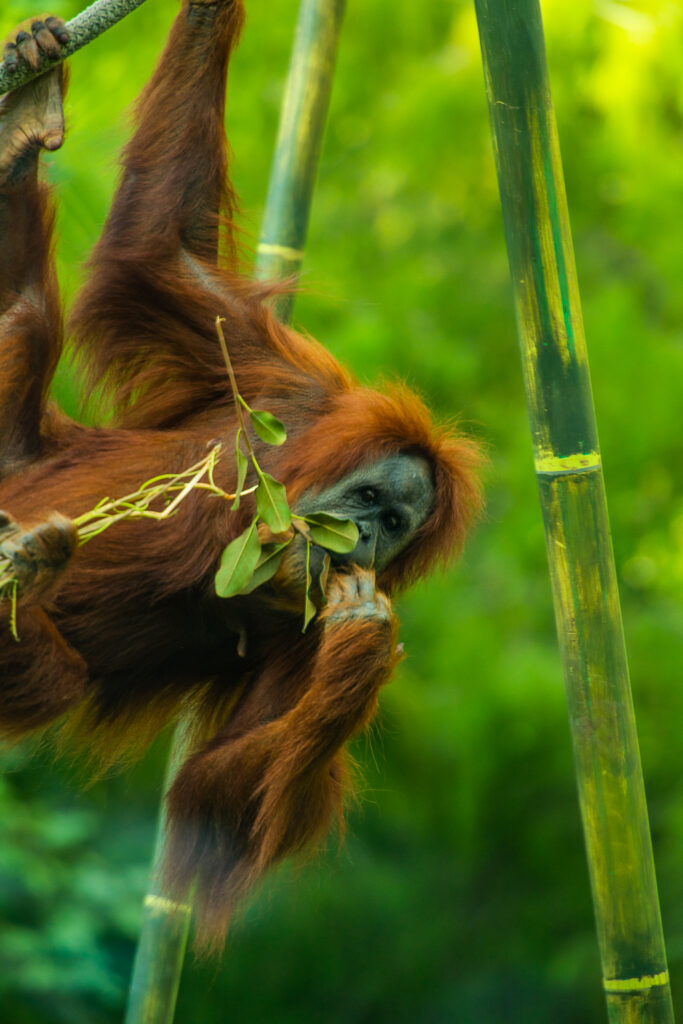 Gorilla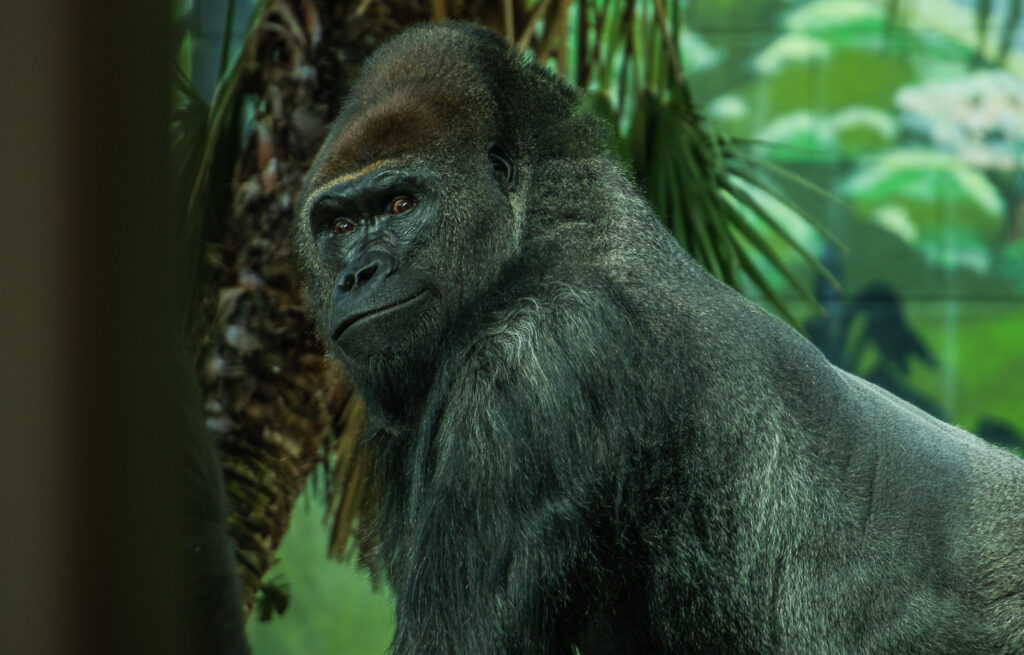 Mandrill baboon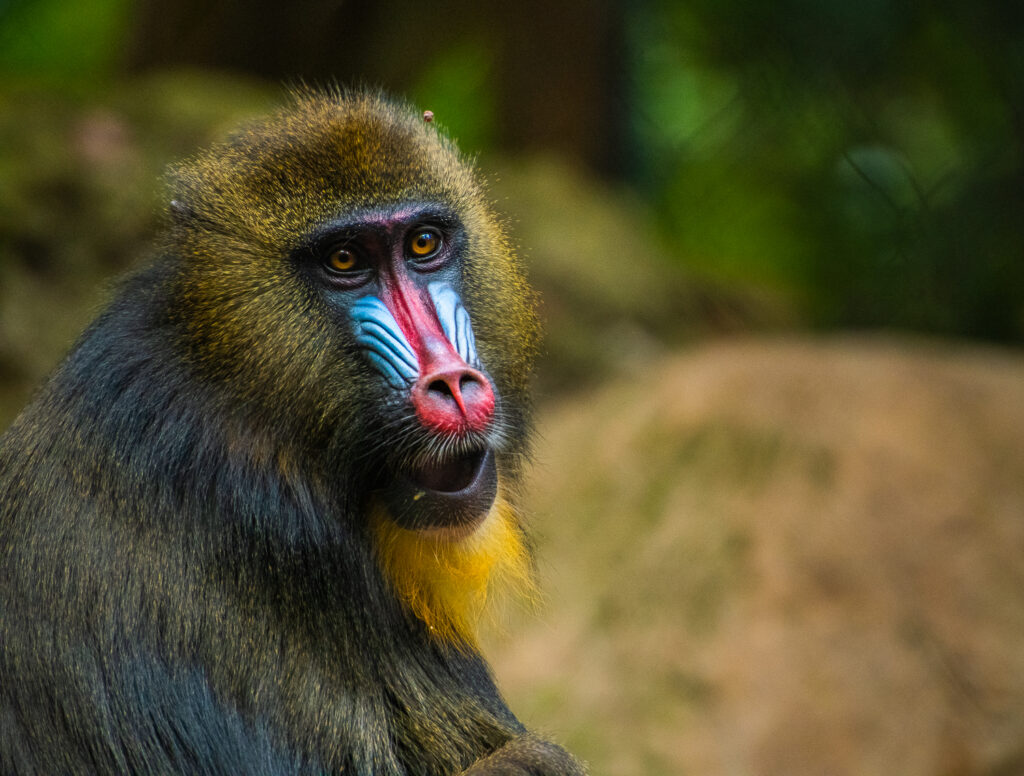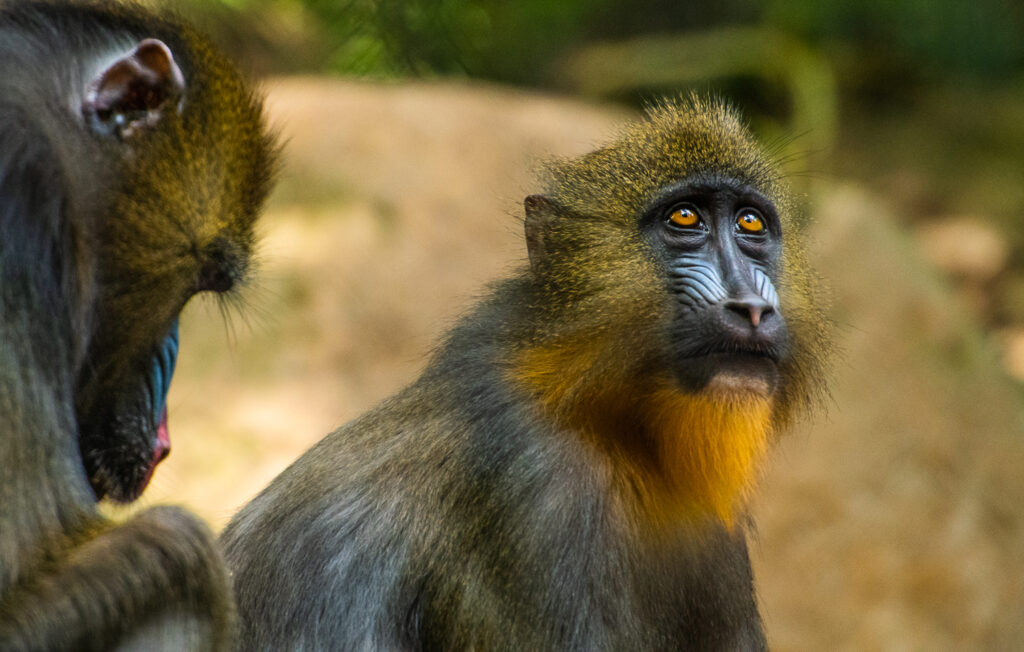 Red Panda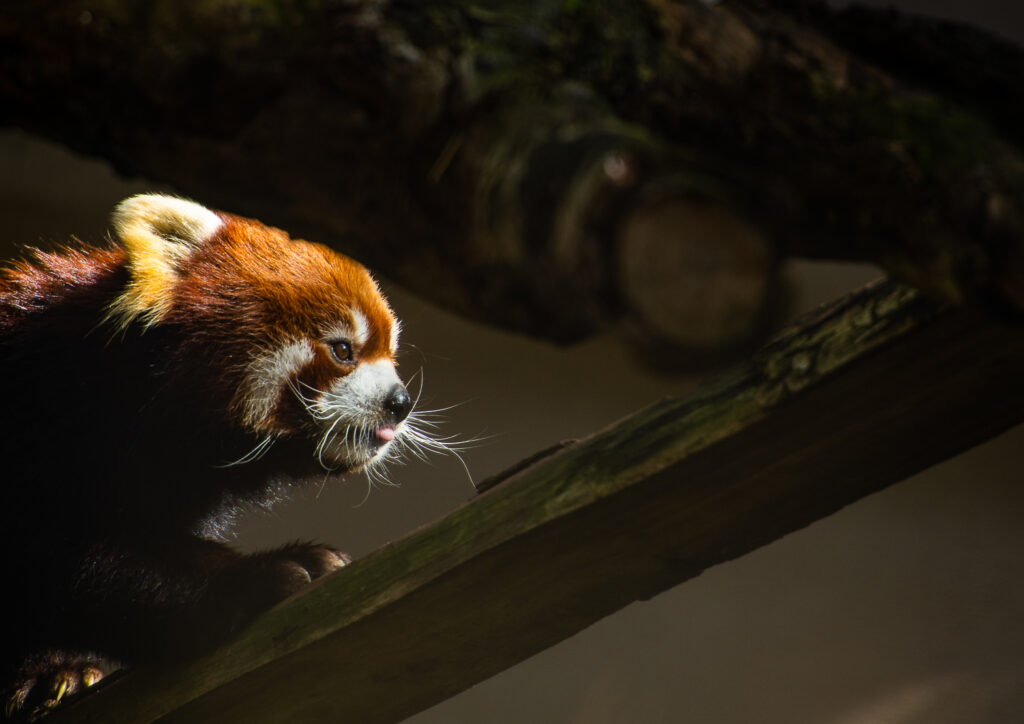 Leopard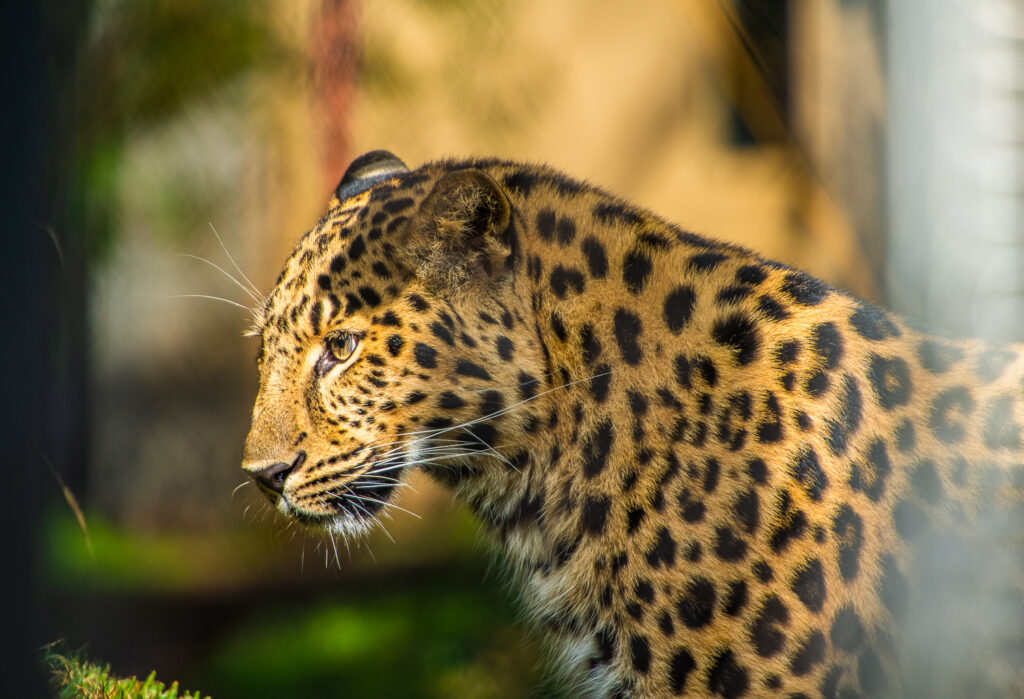 Waterfowl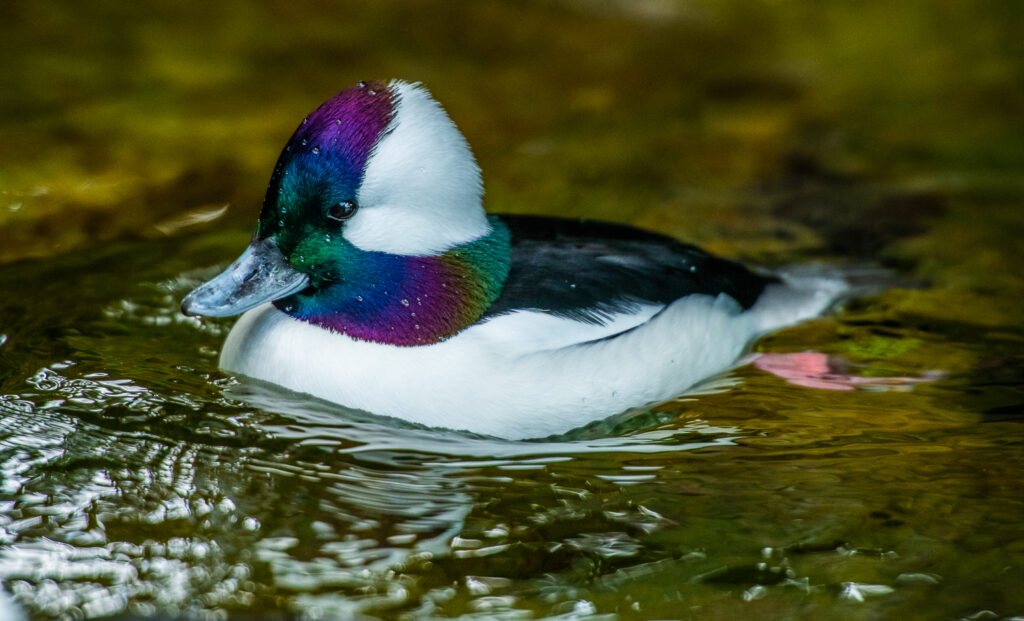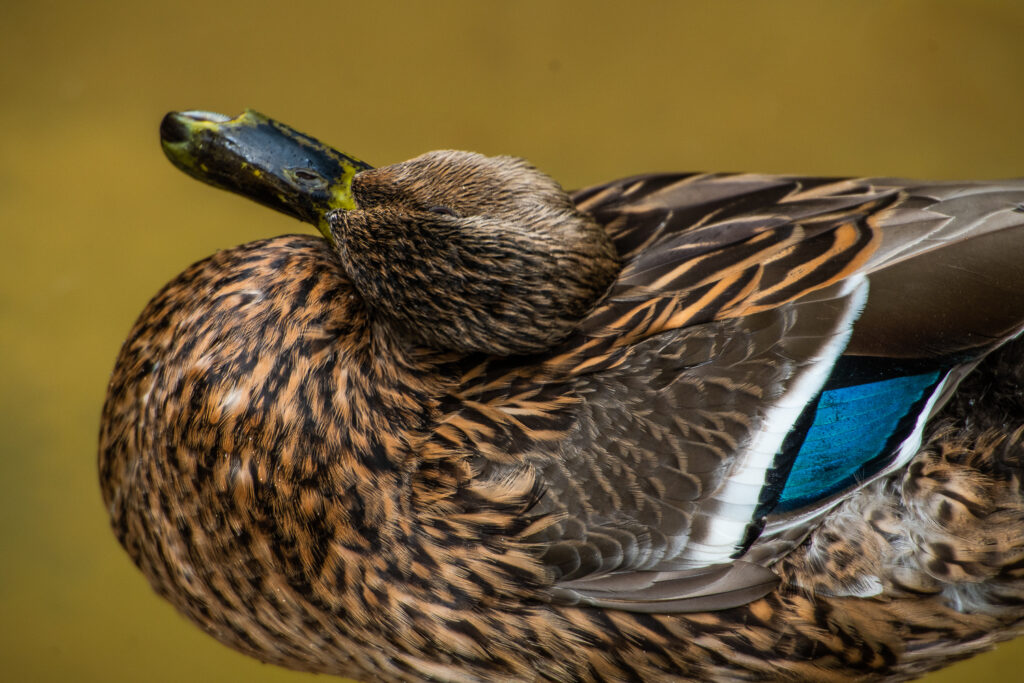 Meerkat
Alligator
Flamingos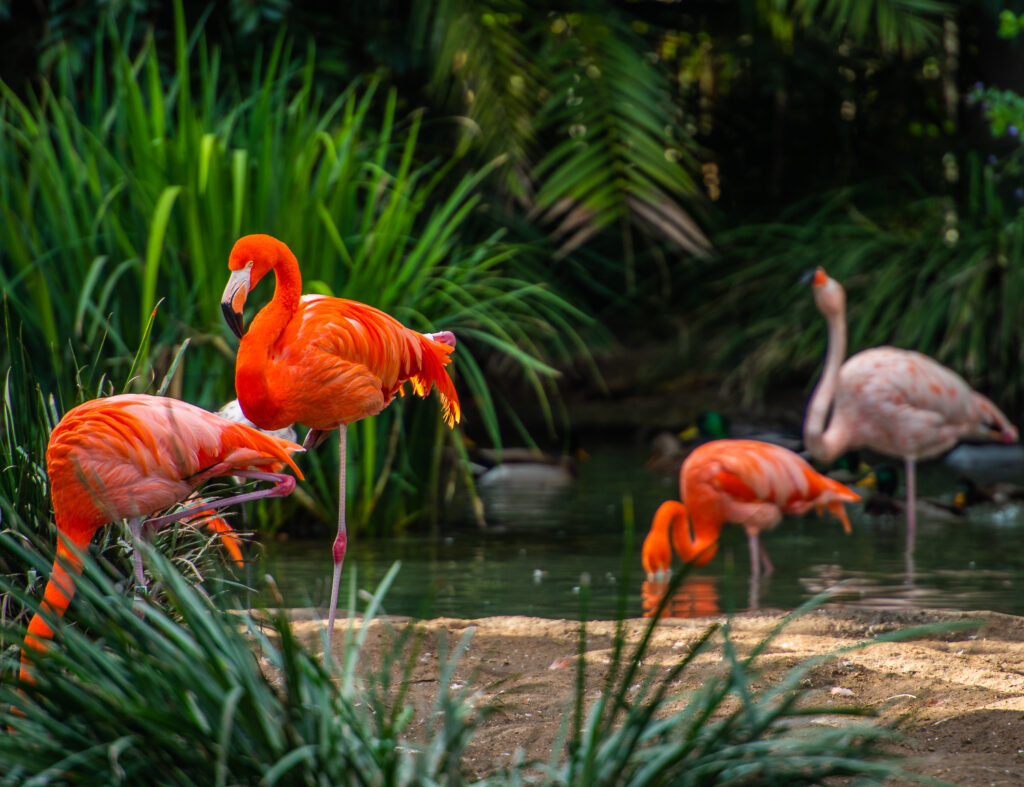 jaguar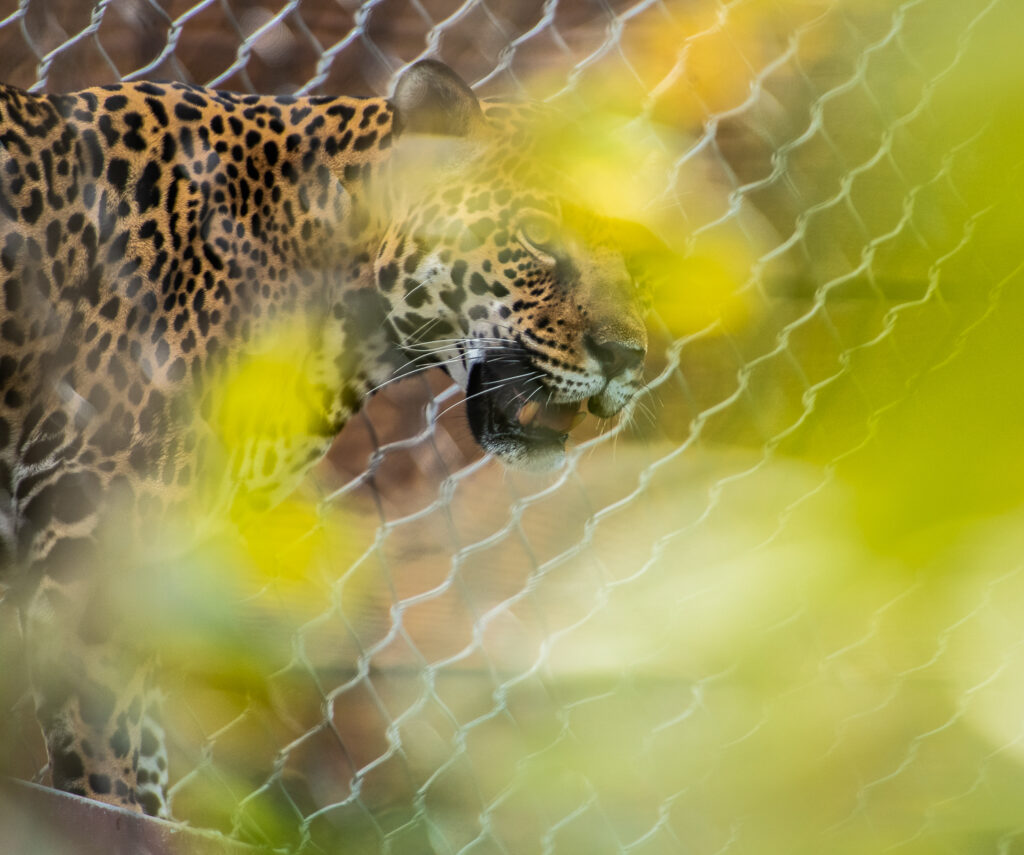 Hamadryas Baboon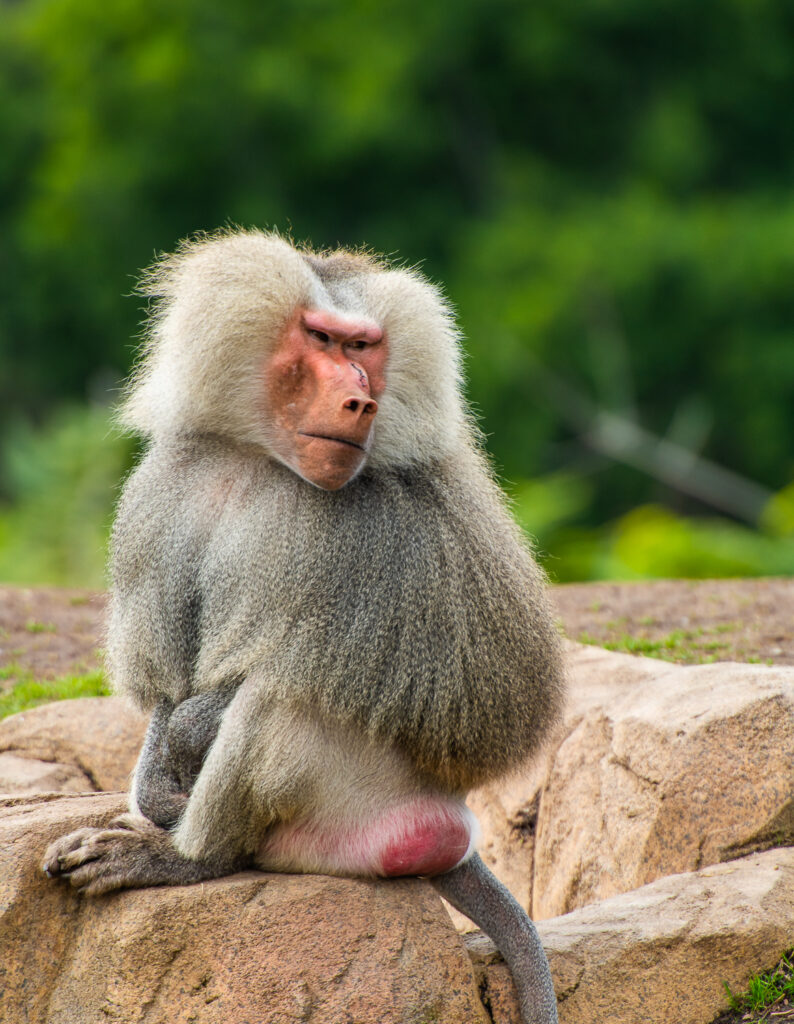 kookaburra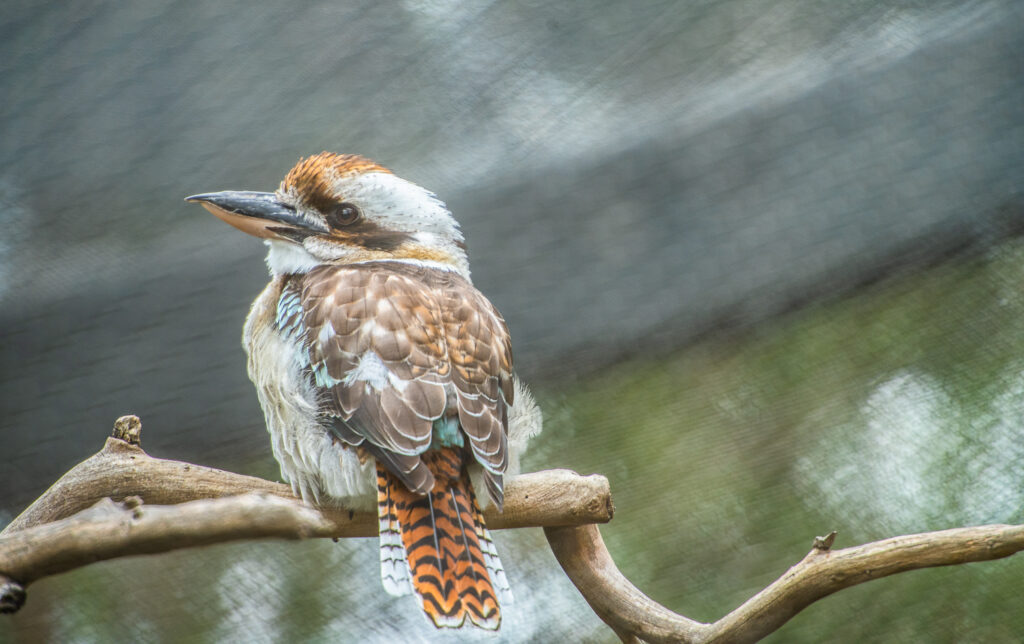 Elephant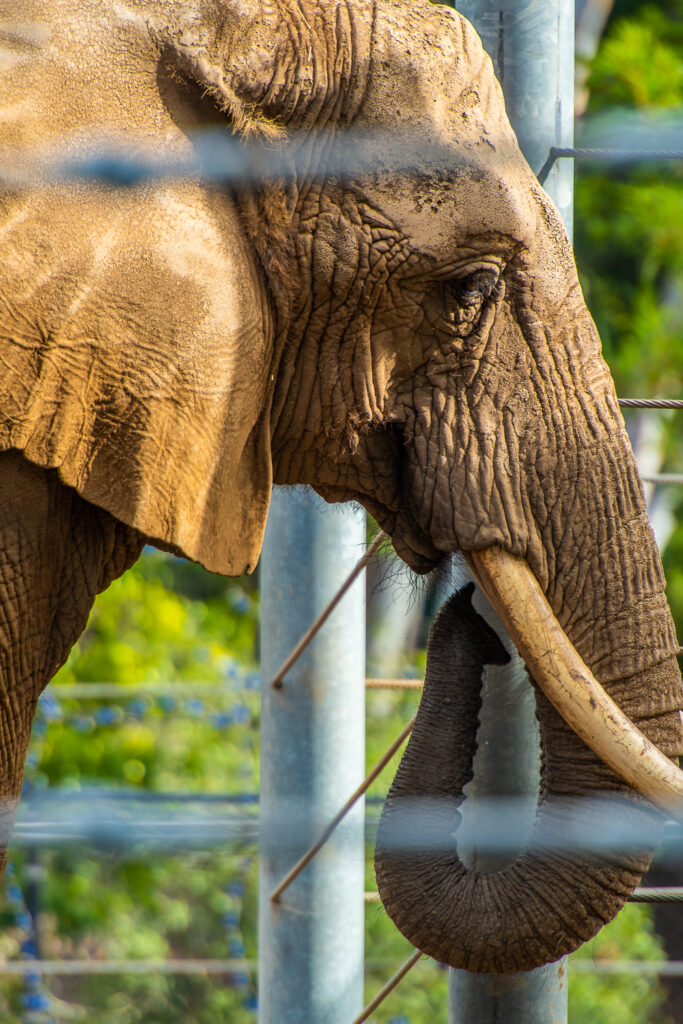 Lion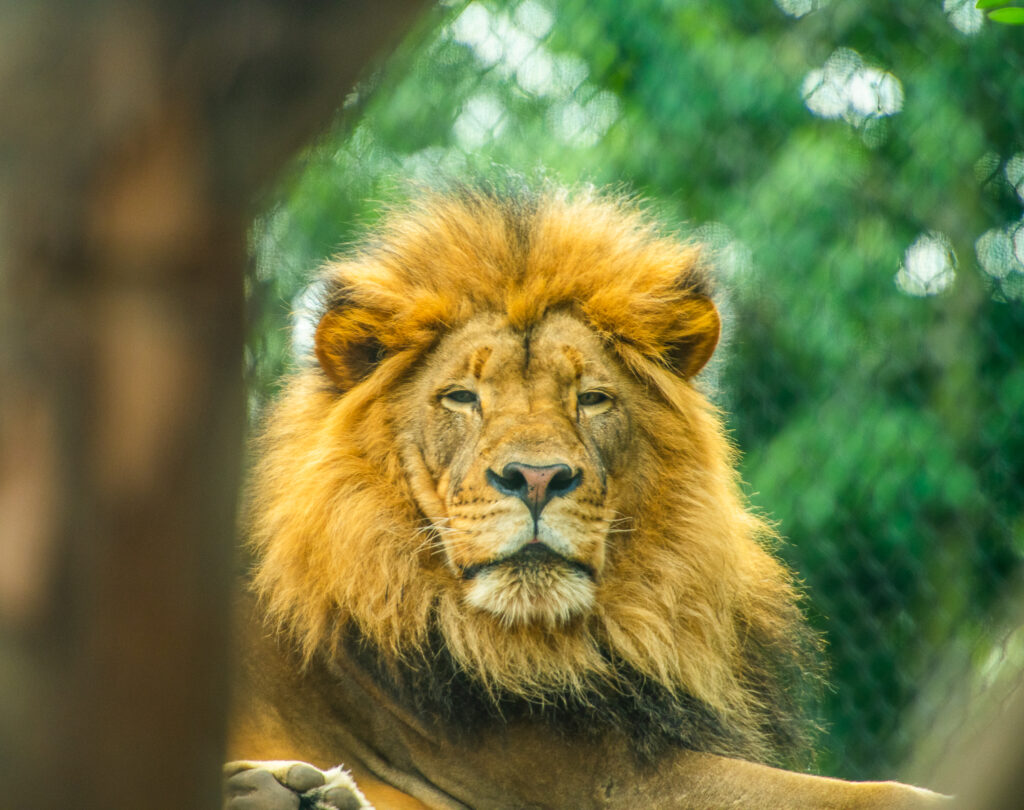 Cougar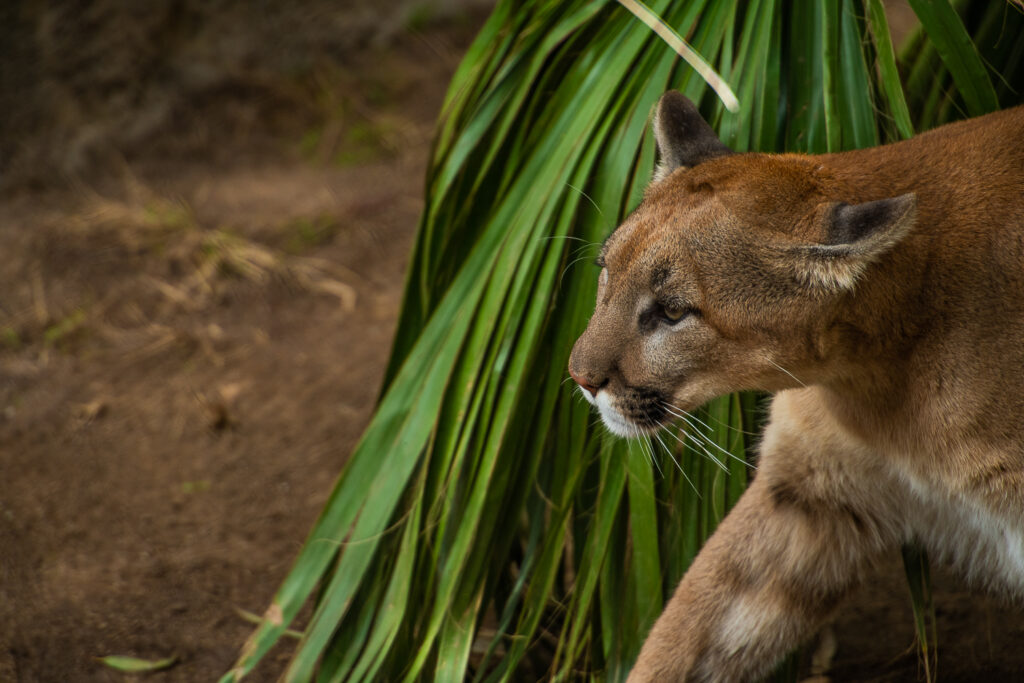 Lama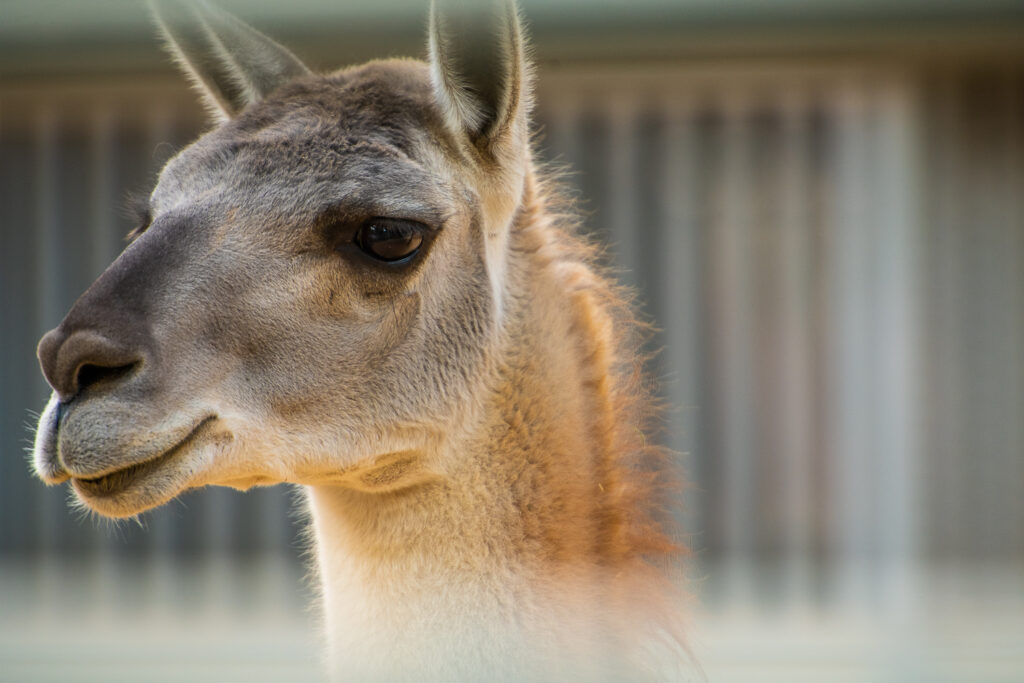 African Livestock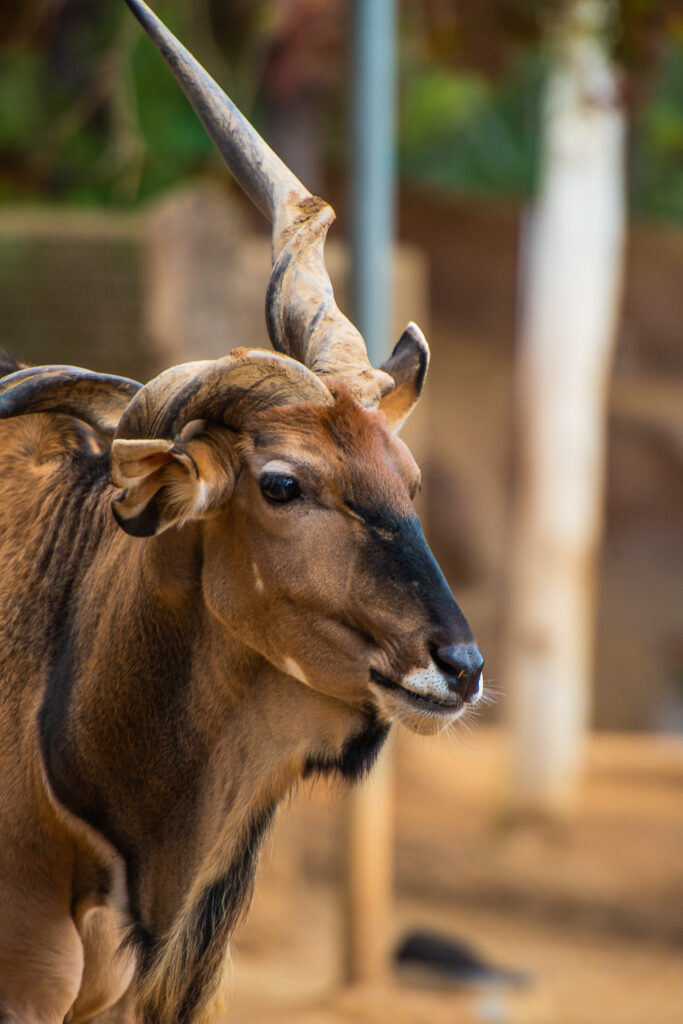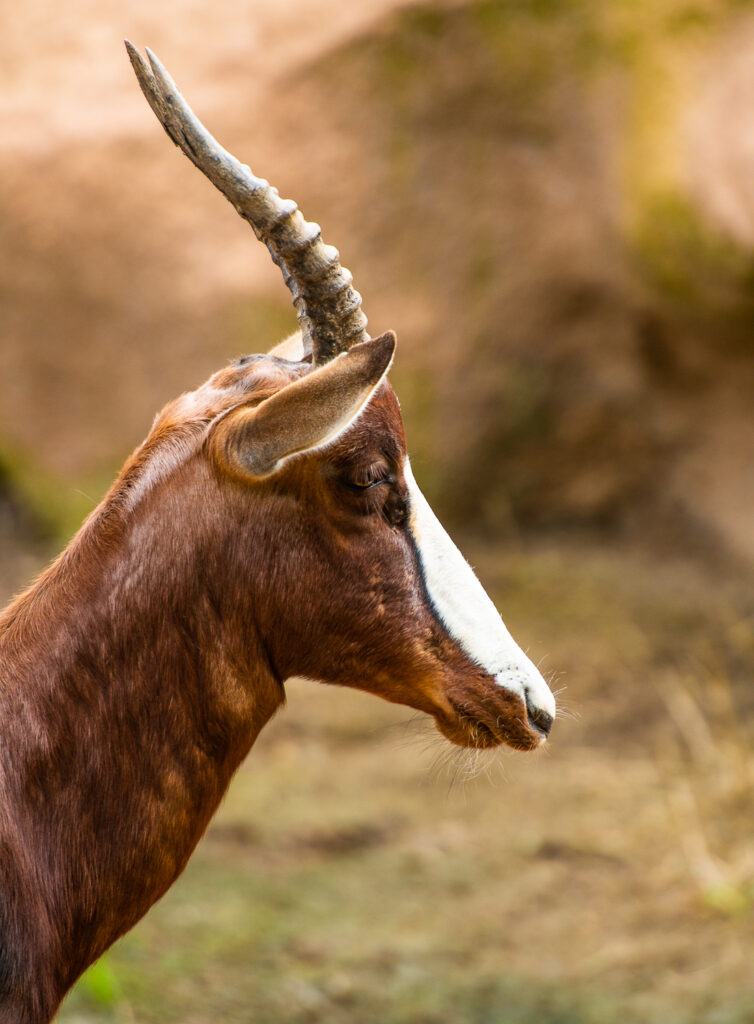 Directions to the Zoo
Address: 2920 Zoo Dr, San Diego, CA 92101
Phone number
General inquiries: 619-231-1515
For all your photography needs