It's Twenty Twenty! For some reason I have put significance to this year based solely on that pattern of numbers. Ultimately, I'm putting presidence to things I've always wanted to do: racing bikes, surf trips, baking cookies, learning to fly etc..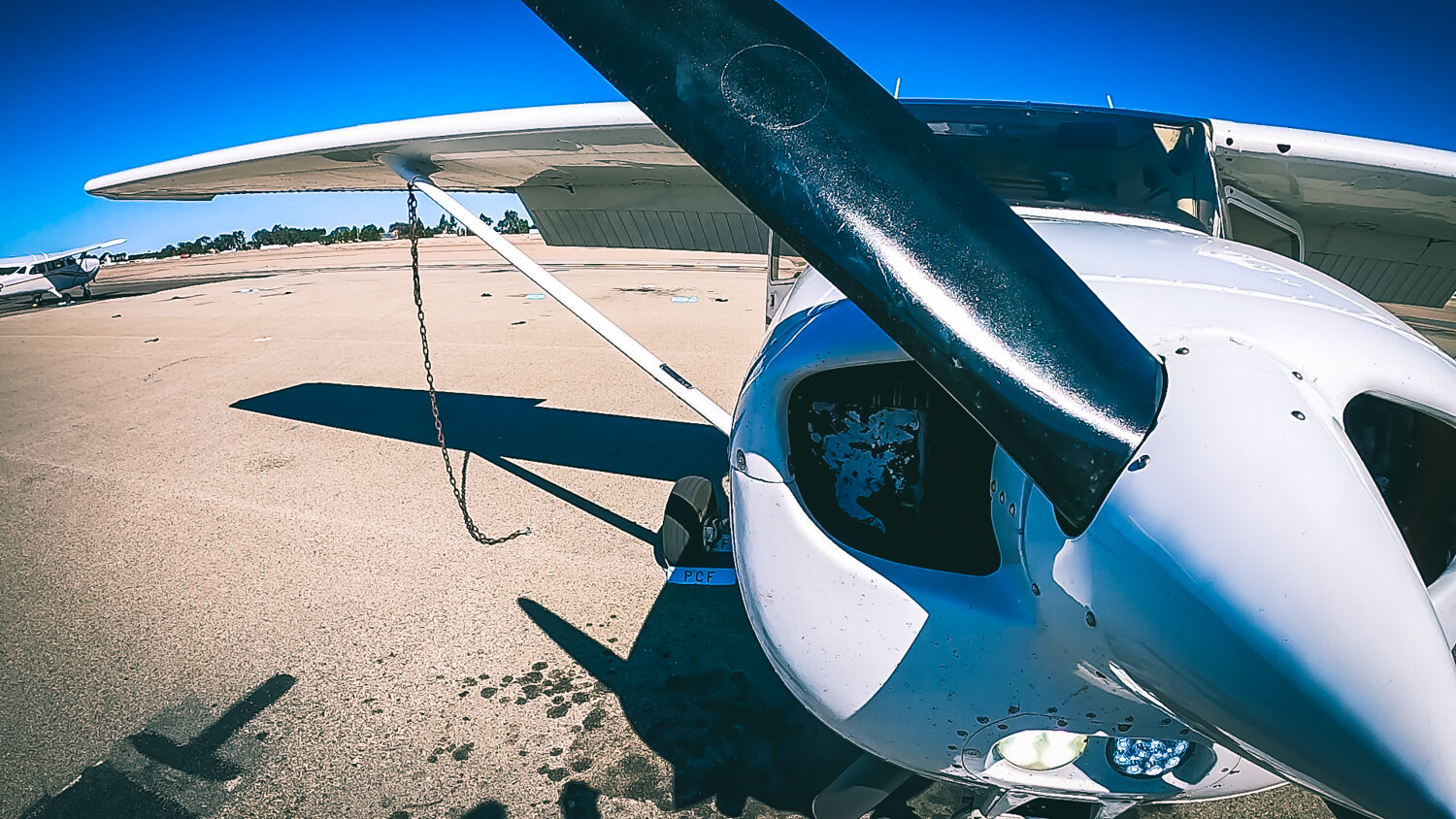 Learning how to fly in Carlsbad.
Lucky for me and my quest to learn how to fly, we have an airport in Carlsbad. McClellan Palomar Airport is just four miles east of the five freeway on "Palomar Airport Road". As I just read on Wiki McClellan is the fourth busiest single runway airport (2017). I would imagine this is due to Carlsbad's almost always mild weather and the airport's comfortable amenities. If I am going to spend forty hours getting my private pilot license it's nice to do so in such an enjoyable setting.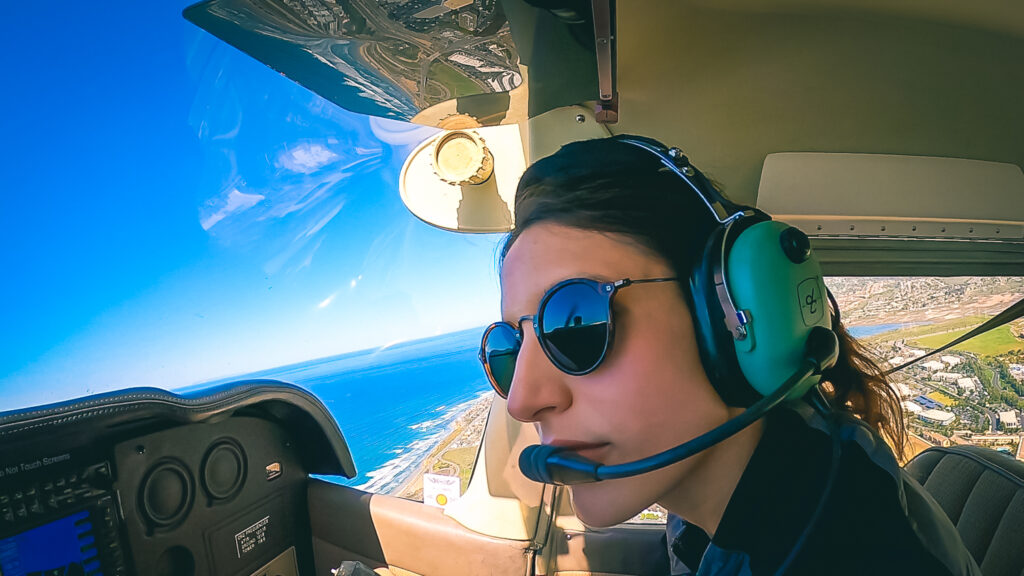 Flying with Franzi Carlsbad Airport.
I was introduced to my flight instructor Franzi through a regional airline pilot; that is a friend of my friend; who is a commercial airline pilot. Did you follow that? Franzi is from Germany and as I just found out last year (thanks 23andme) I am German as well! (meant to be).. She is very detail oriented and could answer all of my (probably dumb) questions. All while maintaining a sense of calm that I appreciated.
If you are interested in learning how to fly you can contact Franzi directly click here.
Flying over Carlsbad.
Such a cool experience to be 1,500 feet above sea level. Looking down at where I usually surf. With mountains, deserts and more beaches nearby I look forward to exploring more of Southern California from this vantage point. I definitely won't be missing the California traffic.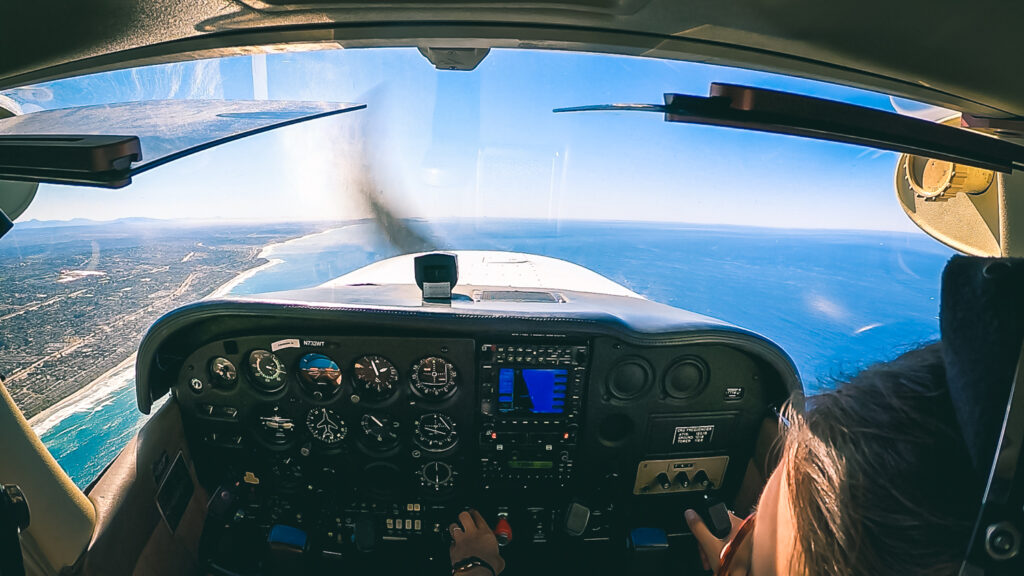 In flight photography.
All of the photos in this blog are just screen grabs from a video I took during our flight on my GoPro Hero 8. I was shooting 1080p at 60 frames per second. This time I was a little preoccupied with the whole learning how to fly thing. I look forward to bringing my D850 up some time to get more in flight photos.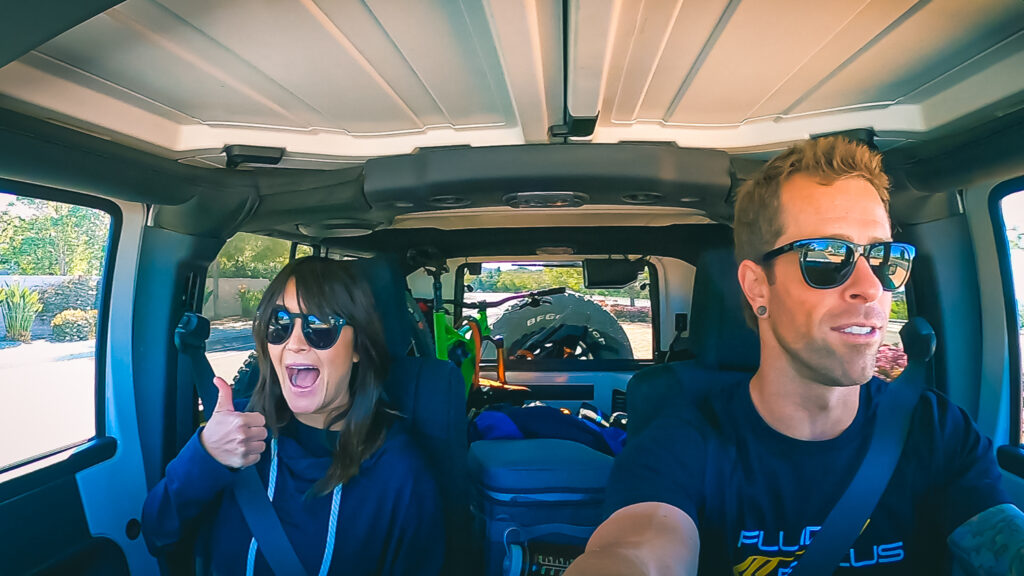 Stay in touch
Leave a comment tell me what you think! and always, if you have any photography needs contact me!