What's new at the San Diego Botanic Garden?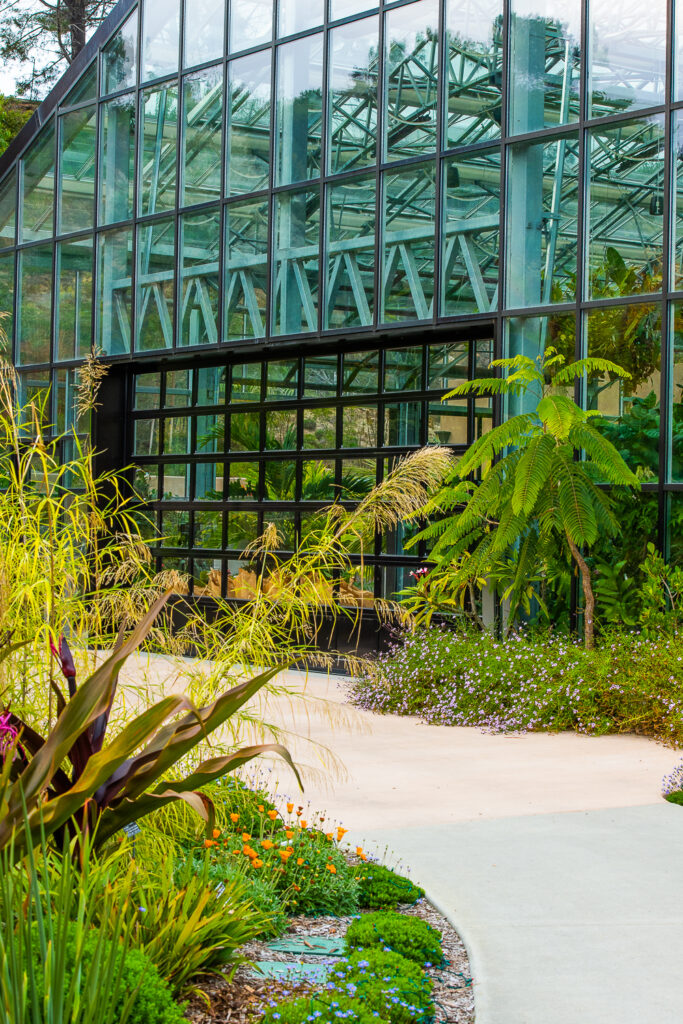 Dickinson Family Education Conservatory
Home to a collection of almost 5,000 rare tropical plant species from around the world. The Dickinson Family Education Conservatory is an 8,000 sf glass enclosed state of the art facility. Bringing the public the opportunity to enjoy these plants.
It was a cool day when we visited the gardens. Stepping in the conservatory you are met with warmth and humidity. If you stay in there long enough the watering system will kick in and you will be in the middle of a light tropical mist!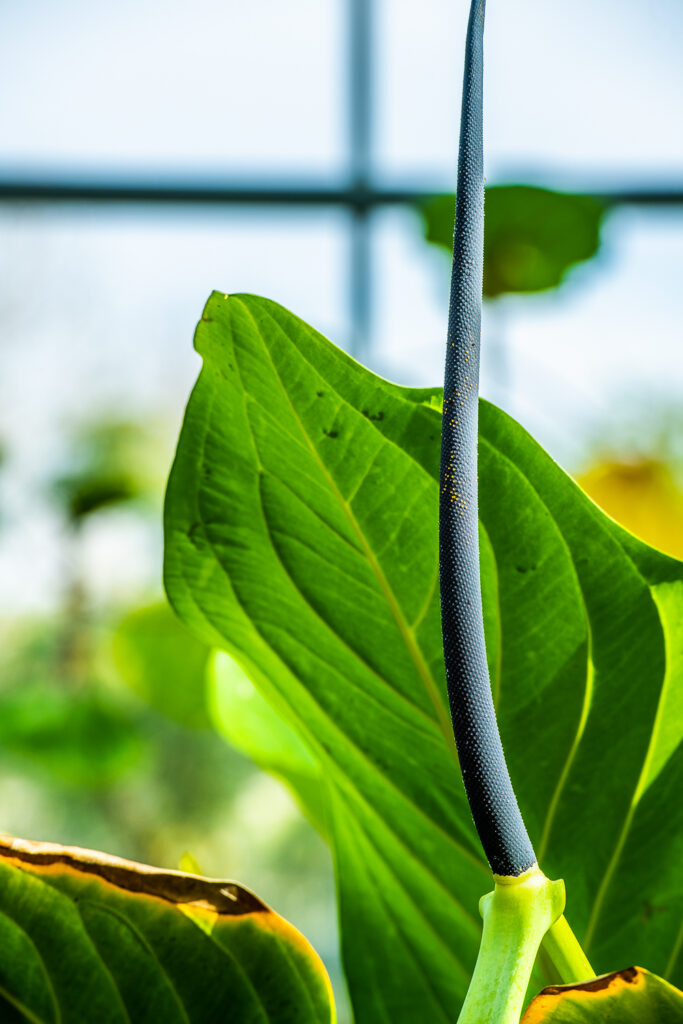 Below are plants you will find inside. If on a mobile device turn your phone sideways to see the full image.
New Parking
Parking has changed for the Botanic Gardens. Visitors will now be parking on the north east portion of land over by the Dickinson Family Education Conservatory. The new parking area isn't too far from the old area and still on Quail Gardens Road. Click the map above to get directions to the new parking lot.
Things to see in the garden
Succulents in the San Diego Botanic Garden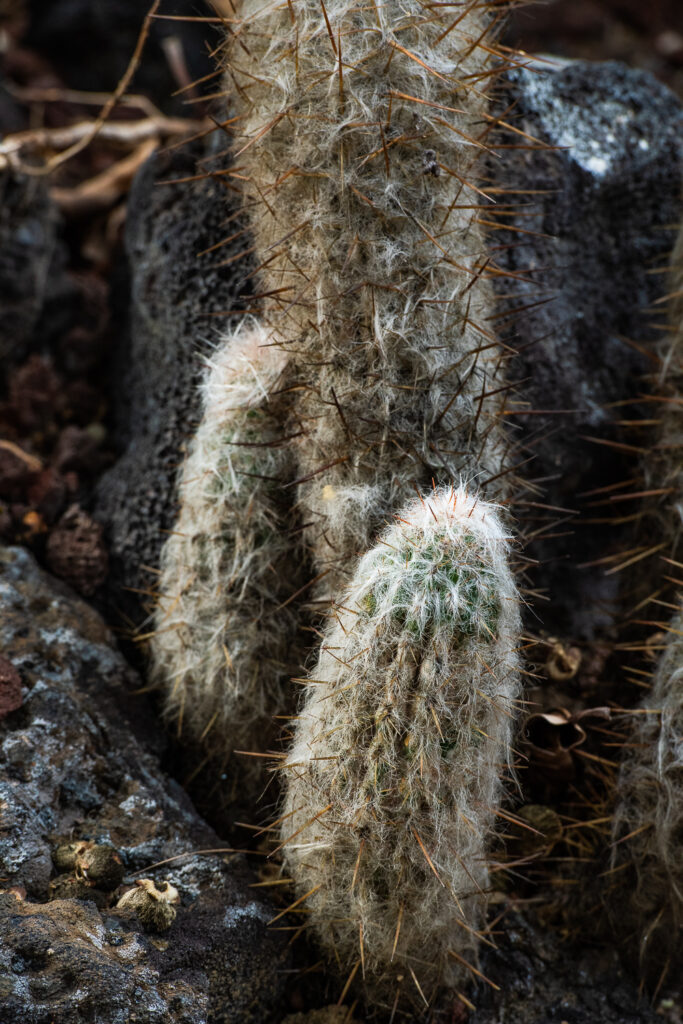 Botanic Garden Flowers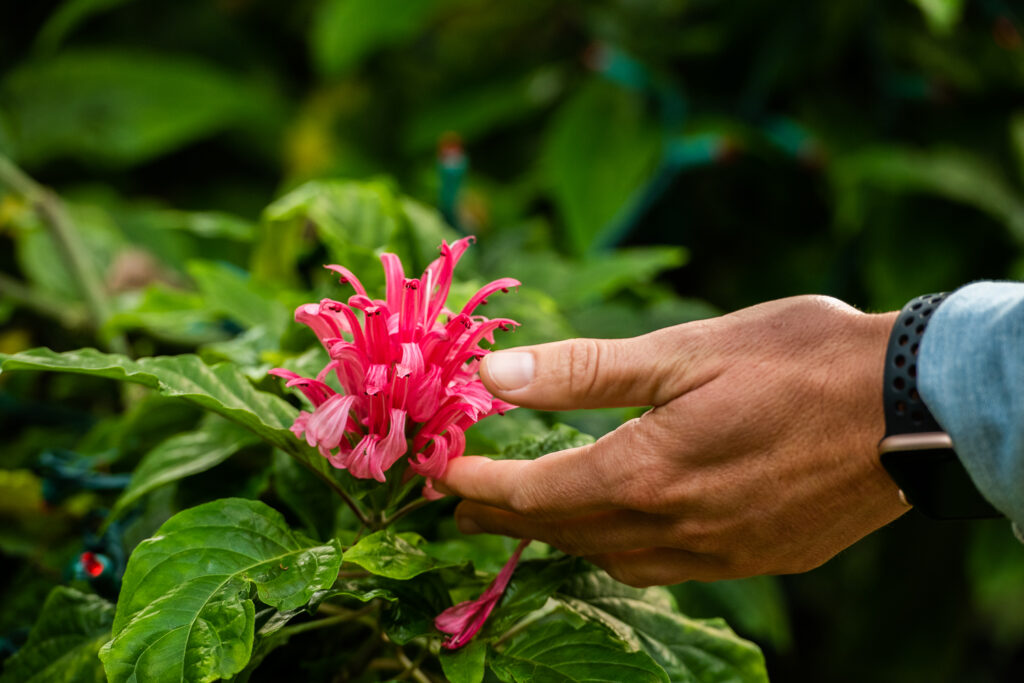 Tropical fruits
Plants from around the world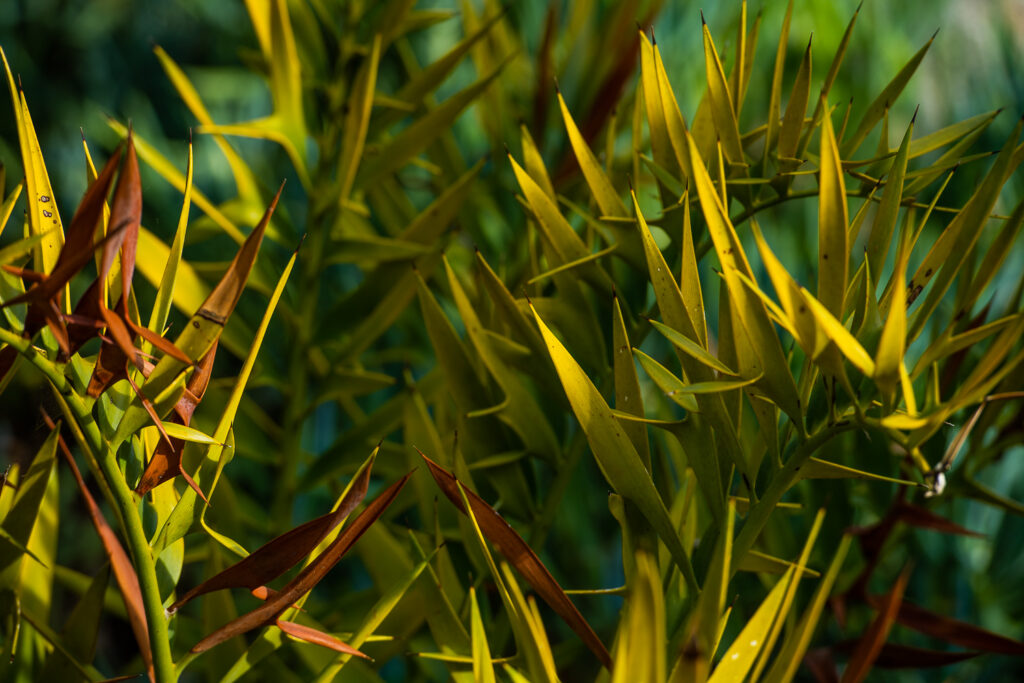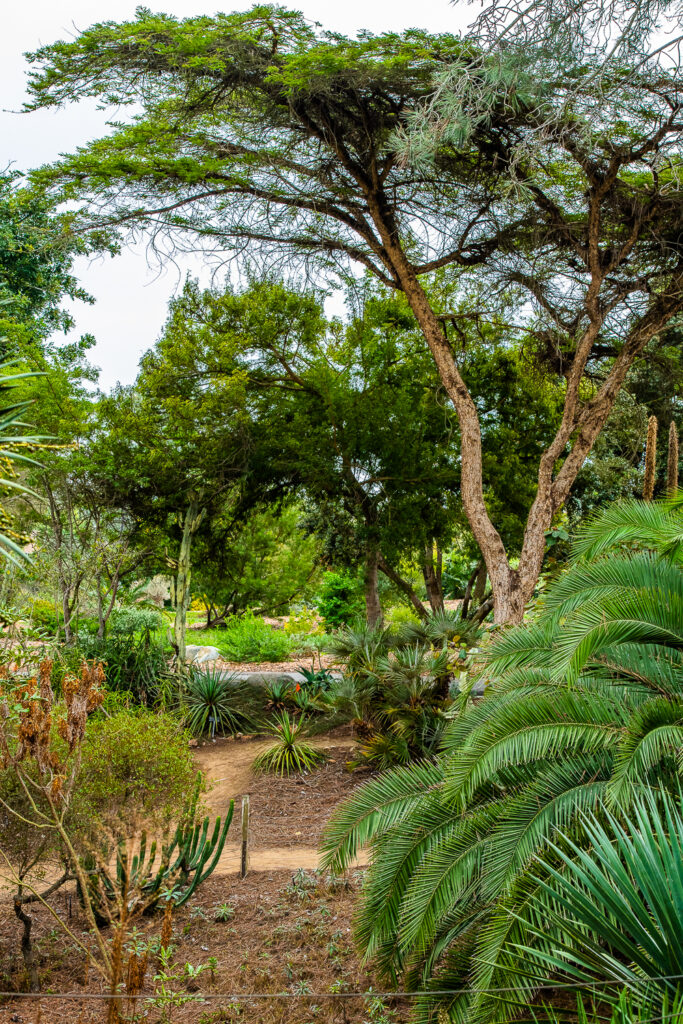 Visiting the garden
Visiting the garden requires you to make an appointment online. This was a very simple process for us. We paid online and they just scanned a barcode on our phone upon our arrival.
For General information as well as ticketing information call:
(760) 436-3036 extension 231
for more photography services